Manchester City forward Raheem Sterling is doing all he can to shed the "money grabber" tag by whizzing around in a new Smart Car.
Having joined City in a £49million deal over the summer, the England international turned heads at the club's training ground when he turned up not in his usual £125,000 Mercedes, but in this diminutive Smart Car.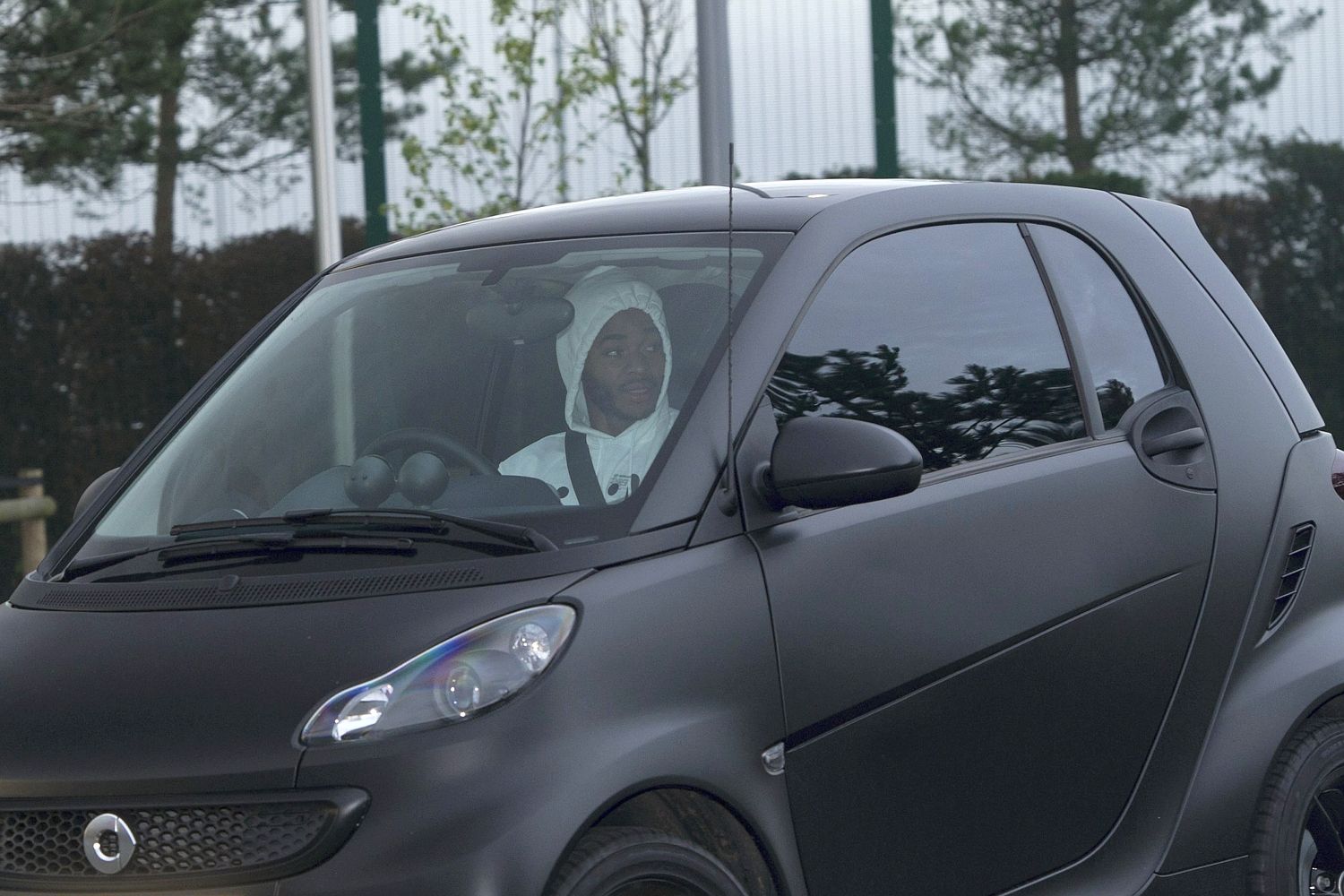 A source close to the player claimed: "He didn't want to be known as Mr Moneybags and definitely won't now."
Despite earning a reported £200,000-per-week, the 21-year-old has ditched his expensive motor in favour for something a little more economical.
Perhaps he is following in the footsteps of City team-mate Jesus Navas, who tools around Manchester in a Nissan Micra.