Instagram is fast becoming the social media platform of choice for professional footballers, who often take to it to post candid insights into their personal and professional lives.
Because of its photo-based nature, it retains a more personal feel, as opposed to Twitter and Facebook, which both likely have other people running the operations behind the scenes.
With that in mind, we've complied a list of the ten most followed players on the platform, which you can see below.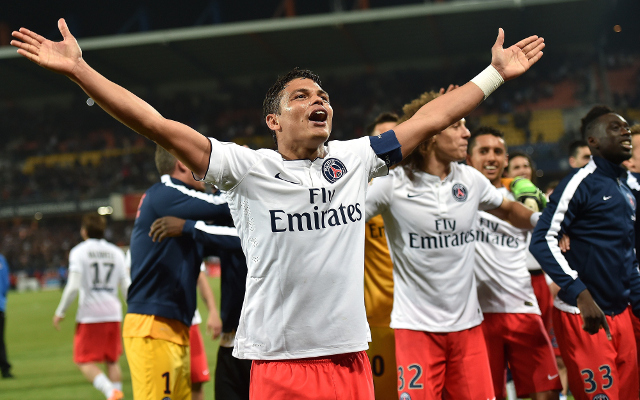 10. Thiago Silva – Paris Saint Germain
Posting a mix of behind the scenes images and inspirational quotes, the Brazilian has proved popular amongst users.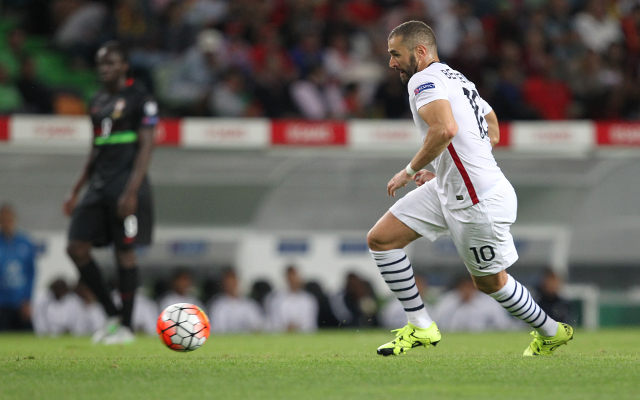 9. Karim Benzema – Real Madrid
With his current legal battles, fans may have to be prepared to see the Frenchman's feed go quiet for a little while.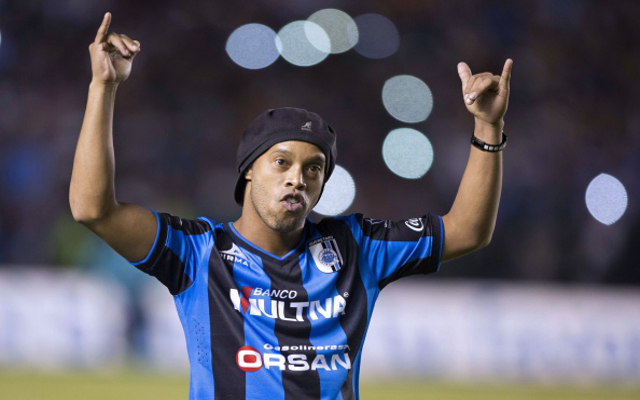 8. Ronaldinho
Considering he's without a club at the moment, the Brazilian legend still manages to grow his follower count to an outstanding level.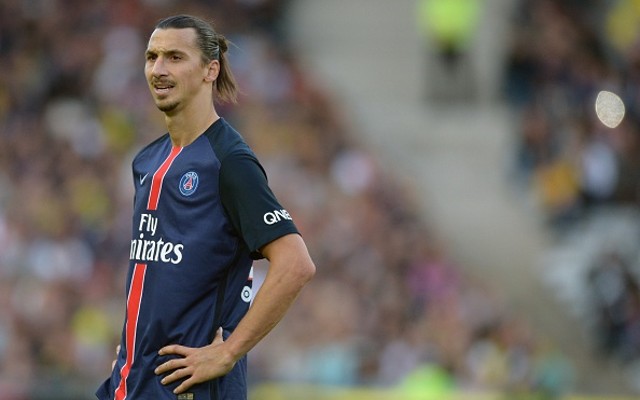 7. Zlatan Ibrahimovic – Paris Saint Germain
The veteran Swede is hugely popular amongst his followers, and posts plenty of match day pictures and moments of his life away from the pitch.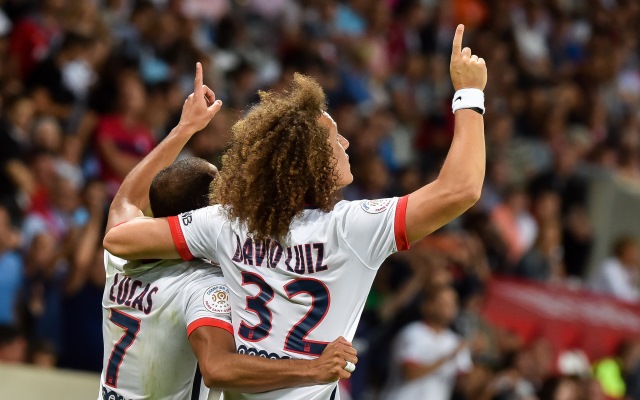 6. David Luiz – Paris Saint Germain
Instagram has certainly proved popular amongst PSG's players, though David Luiz was a well known user during his time with Chelsea.