Instagram is swimming with beautiful women connected with the world of sport, but here we believe we've discovered the hottest of them all.
Meet Paige Spiranac, a 22-year-old golfer currently plying her trade at the Omega Dubai Ladies Masters this week.
Known for her following on social media, she has amassed a whopping 480,000 followers on her Instagram account so far, and judging by the images below we can see why!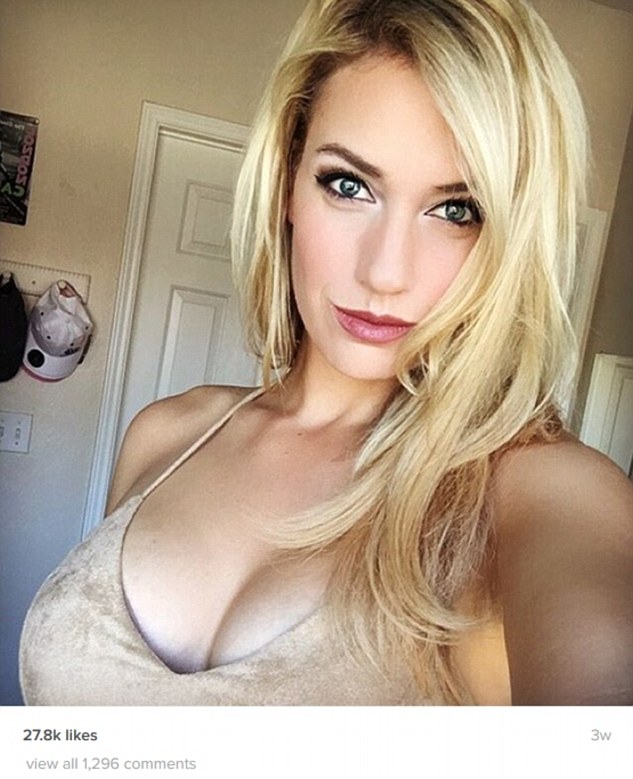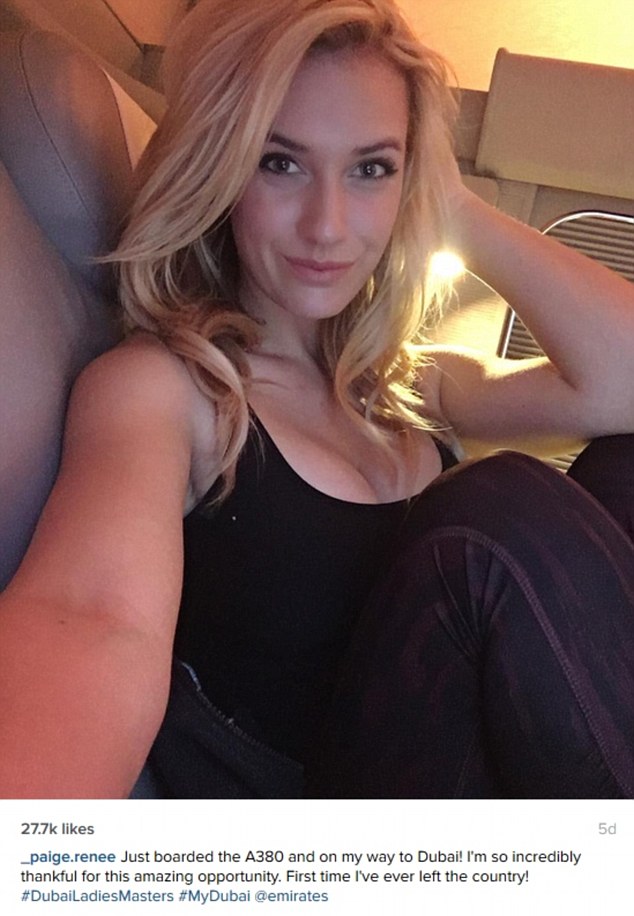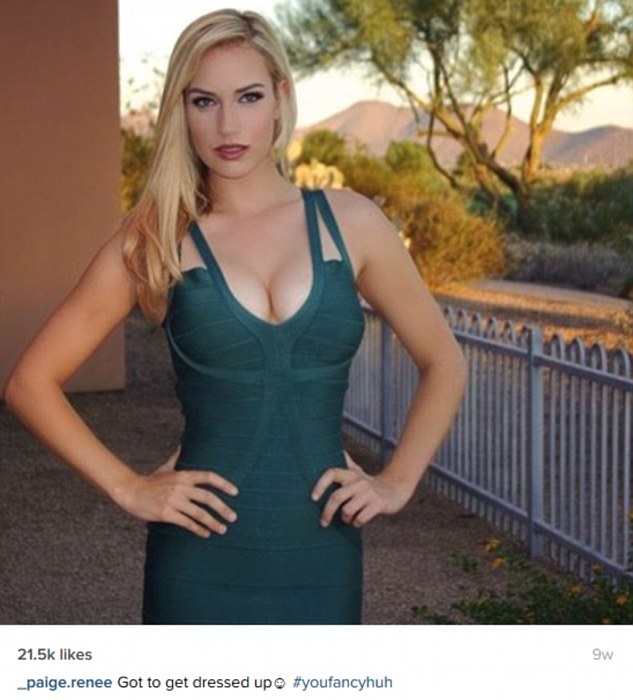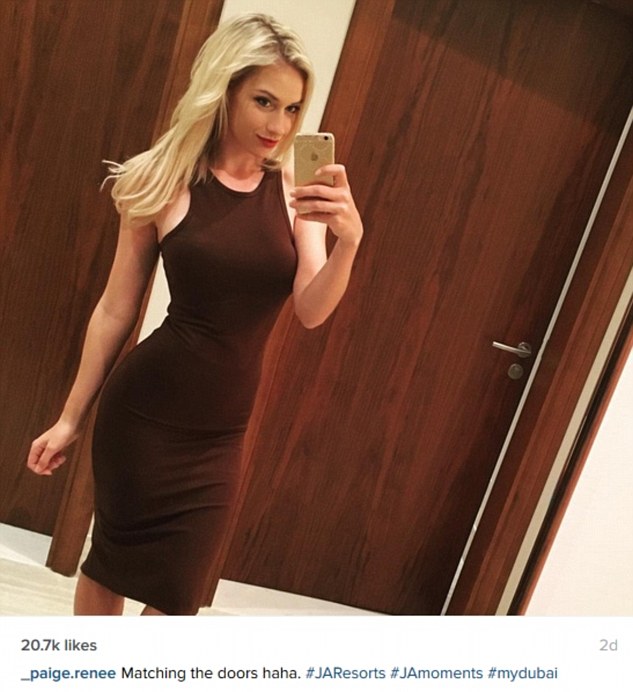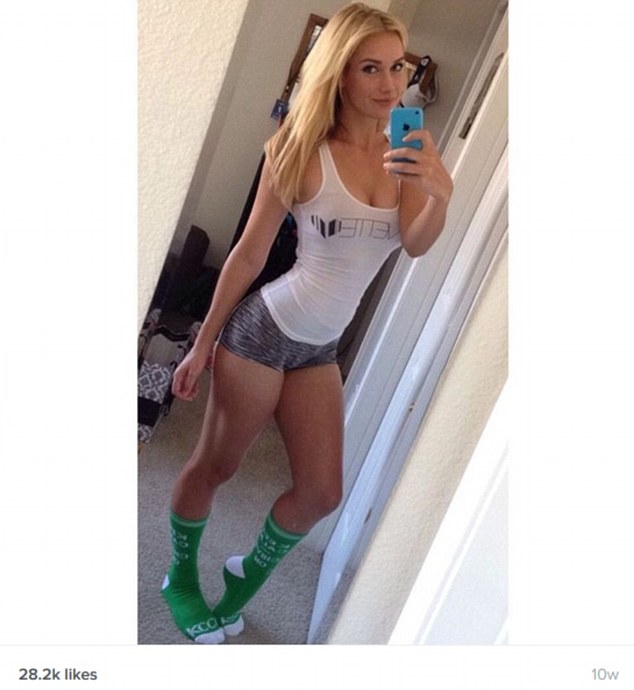 SEE MORE:
Arsenal given chance to wrap up Isco deal
Cristiano Ronaldo confirms he could join Barcelona
Liverpool get 'first option' on Championship starlet