The Euro 2016 draw has come and gone, and the tournament promises to be extremely entertaining, especially in the "Group of Death" between Belgium, Italy, Ireland and Sweden. When all was said and done, however, England was given a fantastic chance at advancing to the knockout round while the Republic of Ireland, Wales and Northern Ireland were given better odds of simply getting knocked out.
Now that the groups are ready, we're ready to make some early predictions as to how the group stage will play out and which countries will come out on top.
Here are our Euro 2016 predictions for the group stage: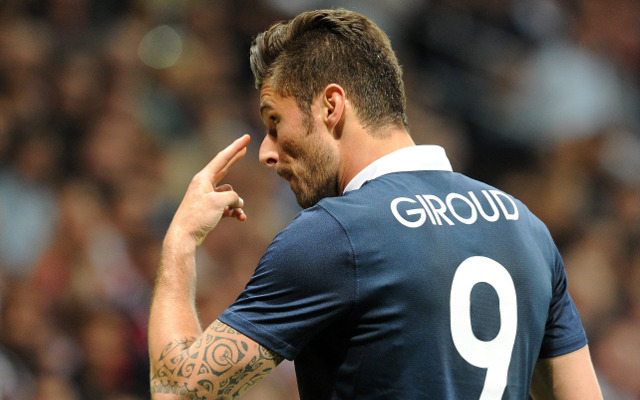 Group A:
1st France
2nd Switzerland
3rd Romania
4th Albania
Even without Karim Benzema, France has far too much firepower between Olivier Giroud and Paul Pogba alone to get all six wins. Switzerland, Romania and Albania all keep it close against each other but the Swiss get separation and take second-place.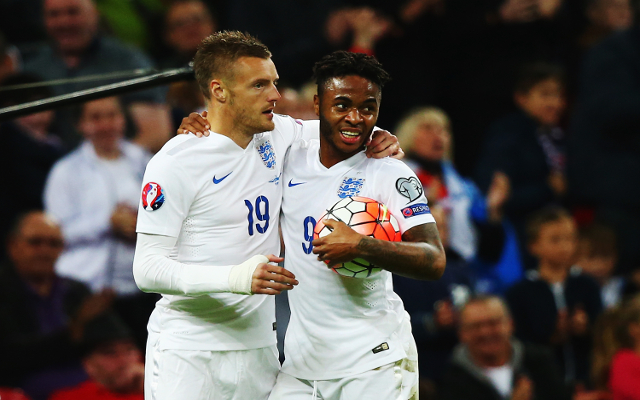 Group B:
1st England
2nd Russia
3rd Wales
4th Slovakia
Harry Kane, Jamie Vardy and Raheem Sterling prove to be a far better combination than any teammate Gareth Bale has as England beats Wales twice. Russia and Slovakia split with each other but can't beat England, resulting in victory for the Three Lions.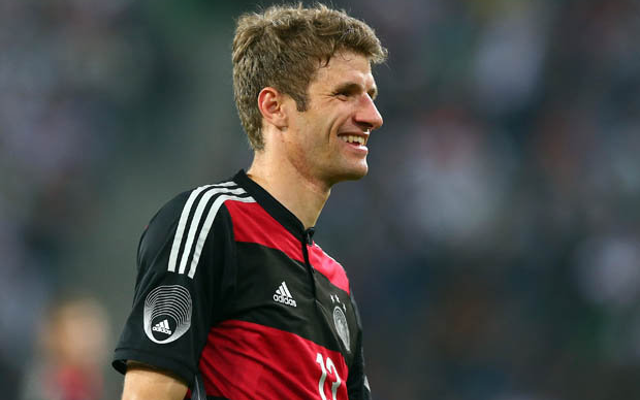 Group C: 
1st Germany
2nd Poland
3rd Ukraine
4th Northern Ireland
Germany and Poland split their matchups but run roughshod over the rest of the group. Northern Ireland proves to be a whipping boy for the two dominant countries as Ukraine win and draw against them.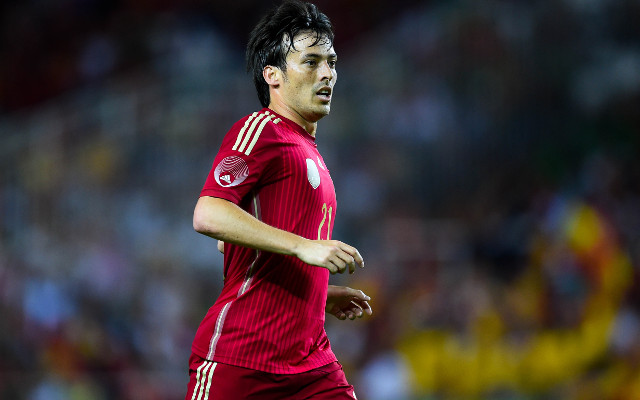 Group D:
1st Spain
2nd Turkey
3rd Czech Republic
4th Croatia
The two-time defending champions make quick and easy work of their group, winning at least five of their fixtures. Turkey fail to beat Spain but eke out wins over the Czech Republic and Croatia to take second place.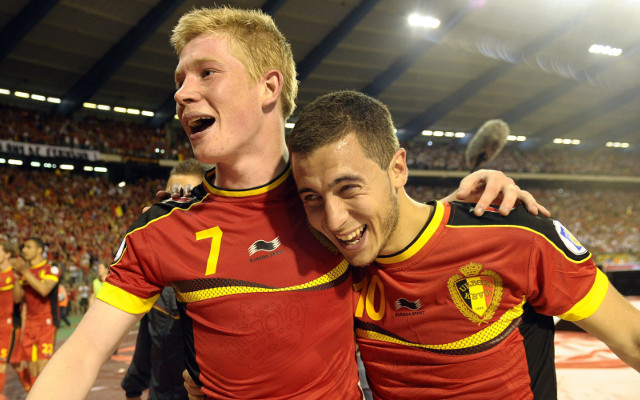 Group E:
1st Belgium
2nd Italy
3rd Sweden
4th Republic of Ireland
This year's "Group of Death," victory eventually belongs to Belgium, who narrowly win the group. Zlatan runs up the score against Ireland twice but fails to beat Belgium or Italy, resulting in a third-place finish. Ireland ultimately prove to be too overmatched to get more than one win in the group.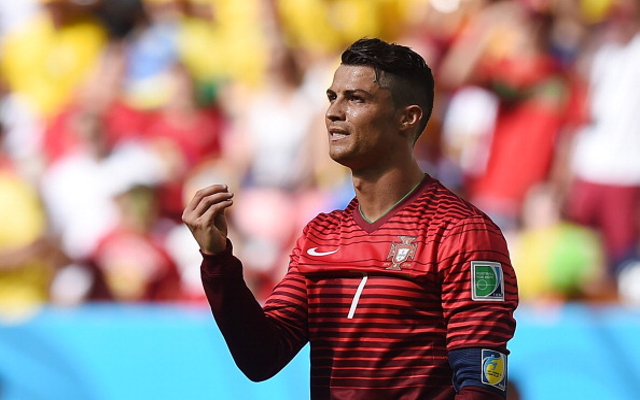 Group F:
1st Iceland
2nd Portugal
3rd Hungary
4th Austria
Ronaldo carries Portugal for the most part on his own but falls just short of winning the whole group. Austria and Hungary lose out to Iceland, and narrowly miss a top-two finish.
SEE MORE:
Best England XI: Tottenham stars fill Roy Hodgson's team if boss picks on form over reputation
Video: Euro 2016 draw – Twitter reacts as England get Wales, Gareth Bale to face former teammates
Euro 2016 draw: Relive the drama from Paris with our live blog