Incredible footage has emerged of Arsenal fans in Nigeria holding a funeral for their side's Champions League hopes following a nightmarish draw.
The Gunners overcame the odds to secure a place in the Last 16, but their endeavours almost feel for naught after they received the toughest possible draw in the second round.
Despite losing three of their opening four matches in the group stage, Arsenal rallied and finally advanced as runners-up to Bayern Munich after a convincing 3-0 victory against Olympiakos away in the Greek capital in the final matchday.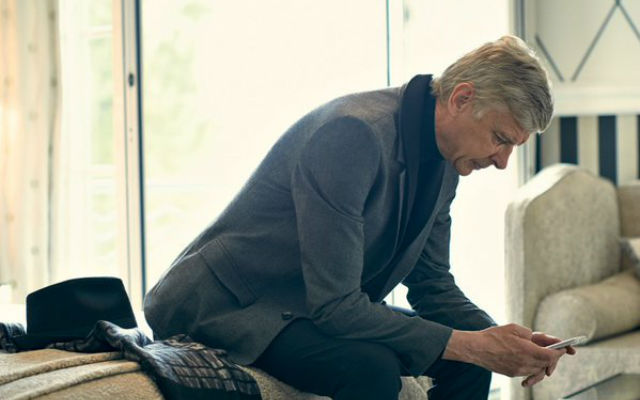 However, their efforts may only see them extending their European run by two more games, as they will be overwhelming favourites to be dumped out by the Catalan giants.
Certainly, these fans, gathering in a church in Southern Nigeria to mourn for Arsenal's European hopes, hold little faith in the prospect of a miracle in the New Year.
What chance do the Gunners have of besting their ominous Catalan opponents?
SEE MORE:
Swansea want Herve Renard to replace Garry Monk
Manchester City superstar receives eye-watering €33m offer to move to China
Liverpool, Barcelona face surprise transfer competition; contact made with South American striker