Arsenal fans got a rather rude awakening on Monday when they found out that they'll be facing Barcelona in the Champions League. The difficulty of their road in the tournament will make the decisions manager Arsene Wenger makes in the January transfer window even more crucial.
Between star players like Alexis Sanchez and depth players like Calum Chambers, Wenger will have a lot of tough decisions to make regarding the immediate future of his roster if for no other reason than to keep his No. 1 ranked team out in front.
Here is the Arsenal transfer roundup for Monday: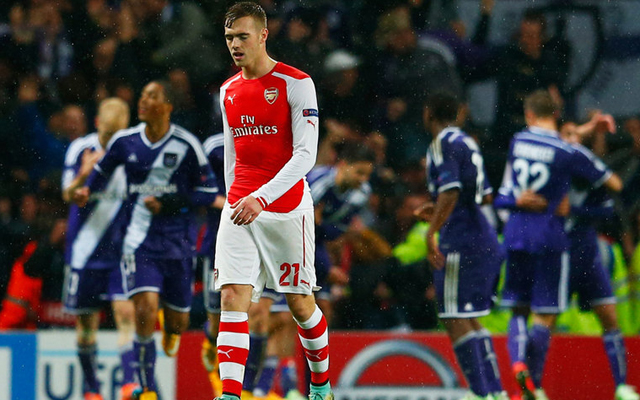 Calum Chambers draws interest from BPL rival
Everton are likely to lose star defender John Stones in 2016 and will probably need to find a replacement fast. As a result, reports have surfaced that Arsenal defender Calum Chambers has become the target. The 20-year-old back has been given only a handful of appearances this season. [Source: The Liverpool Echo]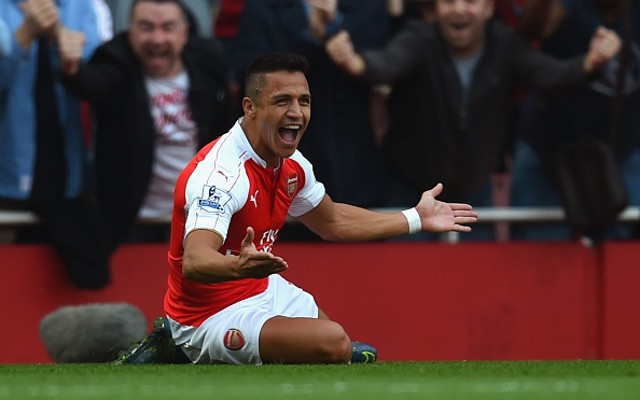 Man United enter transfer battle for Alexis Sanchez
Arsenal's star midfielder, who led the team in scoring last year, has already drawn significant interest from Real Madrid, but new reports indicate that the Red Devils have also become interested in Alexis Sanchez. [Source: Don Balon]
Sanchez is currently on the sidelines with an injury.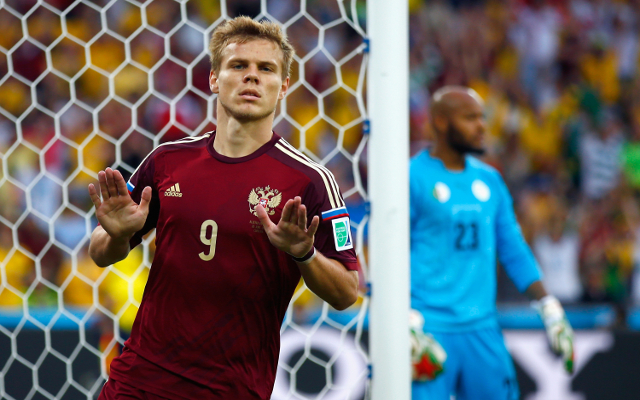 Aleksandr Kokorin a "done deal"
A longtime target for Arsene Wenger, Dynamo Moscow star Aleksandr Kokorin appears to finally be on his way to Emirates Stadium in the January transfer window on a £4.3 million deal. [Source: Telegraph]
SEE MORE:
Video: Football panel suggest Arsenal will be 'begging' Arsene Wenger to stay as long as possible
Arsenal hero credits key summer pickup with team turnaround
Arsenal fans react to drawing Barcelona in the Champions League