Liverpool's players cancelled their Christmas party this year due to their busy Premier League schedule, but right-back Nathaniel Clyne wasn't going to be denied a festive night out!
The England international was spotted in London's Libertine nightclub on Sunday evening, just hours after he played 90 minutes in Liverpool's 2-2 draw at home to West Bromwich Albion.
Many other footballing stars were at the club, including Aston Villa captain Gabriel Agbonlahor, Tottenham Hotspur goalkeeper Hugo Lloris and almost the entire Arsenal squad.
It wasn't just footballers on the VIP guest list. Plenty of models, actresses, WAGs and wannabe WAGs made the cut too.
Clyne was pictured getting friendly with Carla Howe – a former Playboy babe with plenty of footballer history. Check out the photos, courtesy of the Daily Mail, below.
She once dated Patrice Evra during his Manchester United days, while she has also been linked to Mario Balotelli in the past.
Howe's twin sister, Melissa, was previously in a relationship with former Arsenal and Chelsea left-back Ashley Cole.
Carla was not happy with how infamous love rat Ashley treated Melissa. According to the Daily Mail, she exacted revenge on her sister's behalf earlier this year by punching him three times, after he apparently 'acted threateningly' towards her on a night out.
SEE MORE: Former Chelsea and Arsenal star beaten up by Playboy model Carla Howe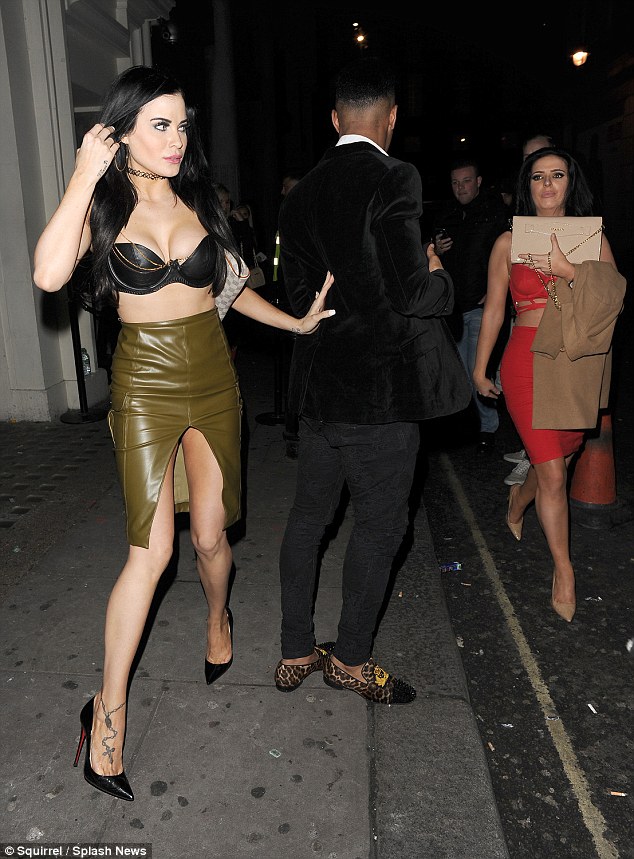 SEE ALSO: Arsenal star Jack Wilshere swaps numbers with Playboy bunny Carla Howe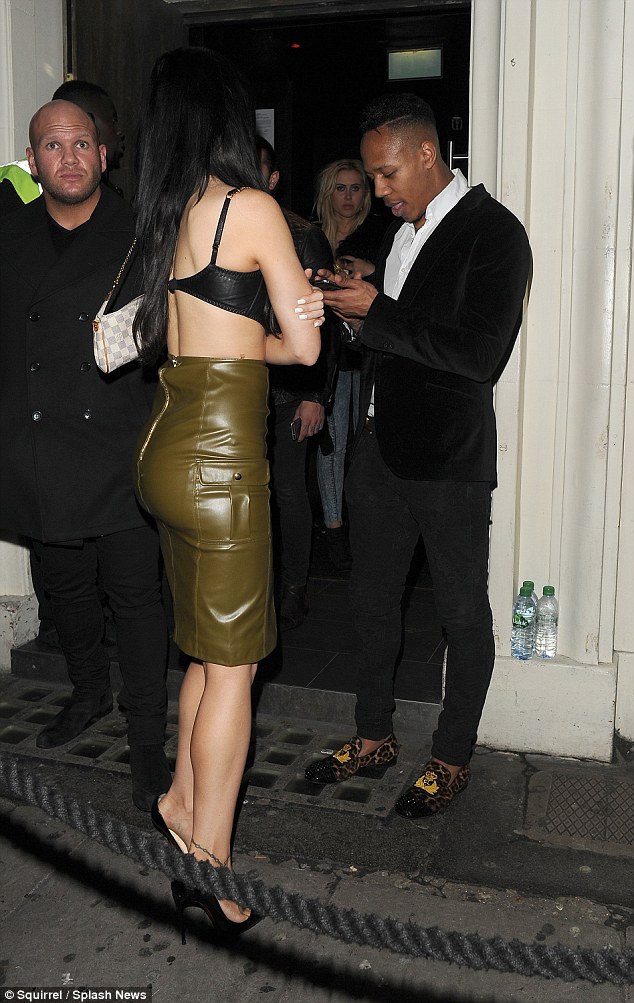 WHAT ABOUT THIS? England Teen Luke Shaw Begged Playboy Model Carla Howe for Threesome With Twin Sister Melissa After World Cup Defeat