The Champions League draw yielded an incredible opportunity for Manchester City to advance to the quarter-finals while Arsenal and Chelsea will need to pull off some small miracles in order to advance.
While Manchester City drew Ukranian giants Dynamo Kyiv, Arsenal and Chelsea drew Barcelona and PSG respectively – not exactly opponents to inspire confidence in London football fans.
Barcelona have run roughshod over everyone in the Champions League and La Liga, while PSG allowed just one goal in their group – in a 1-0 loss to Real Madrid. Arsenal and Chelsea will have their hands full, but a win is not impossible based on what they've achieved just to get to this point. Time will tell if Arsene Wenger and Jose Mourinho have the brains and the talent to advance to the quarter-finals.
Here are the predictions for Round 16 of the Champions League: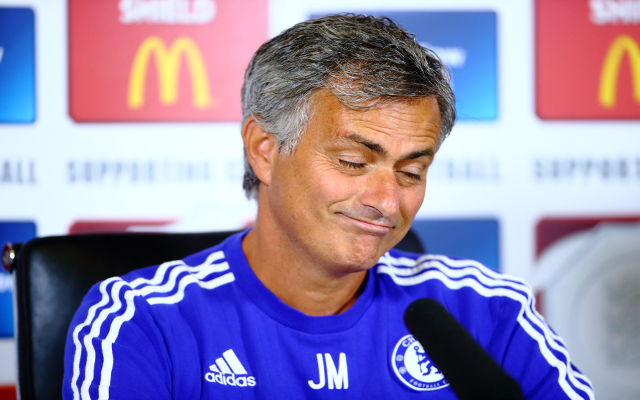 Paris Saint-Germain vs. Chelsea
Winner: Chelsea
In one of the most stunning upsets of the tournament, the Chelsea defense comes to life and shuts down the trio of Zlatan, Cavani and Angel Di Maria, while their own scoring threats finally return to form.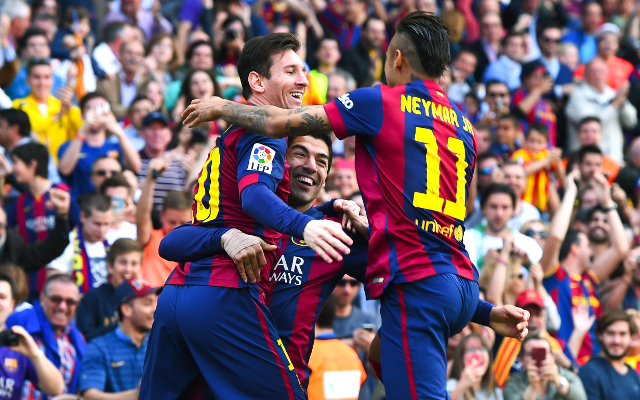 Arsenal vs. Barcelona
Winner: Barcelona
Though Arsenal managed at least one upset of Champions League juggernaut Bayern Munich, the Gunners are sent packing as Messi, Neymar and Luis Suarez run circles around them.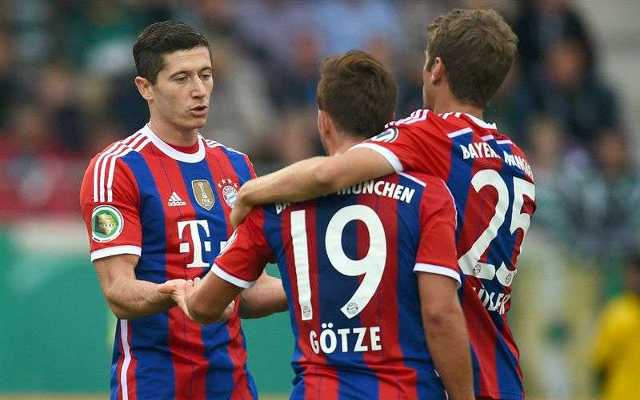 Juventus vs. Bayern Munich
Winner: Bayern Munich
The Juventus defense bent but didn't break in the Group Stage, but will get smashed by the overwhelming scoring threats of Robert Lewandowski and Thomas Muller.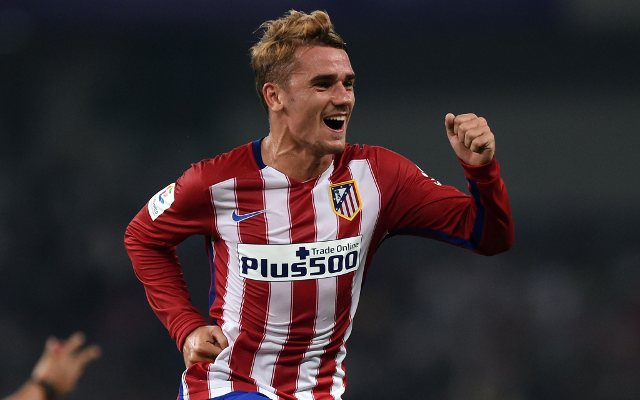 PSV Eindhoven vs. Atletico Madrid
Winner: Atletico Madrid
Antoine Griezmann leads the Spanish giants to the quarter-finals as PSV can't even score against them.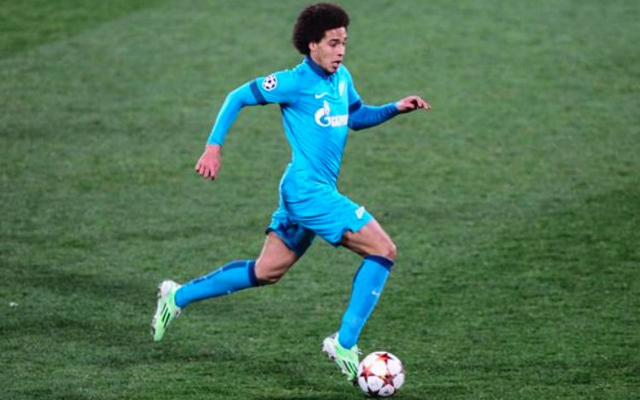 Benfica vs. Zenit St. Petersburg
Winner: Zenit
The Russian giants get the job done and survive against a gritty Benfica team.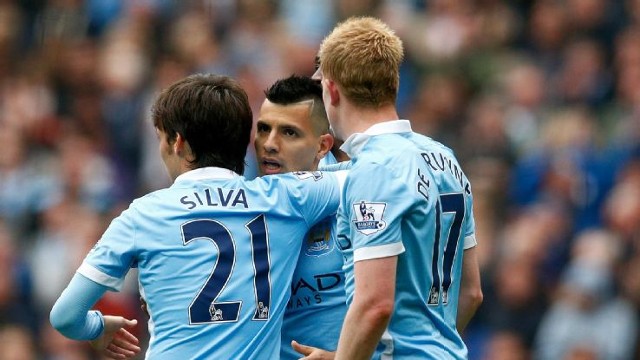 Dynamo Kyiv vs. Manchester City
Winner: Manchester City
The incredible firepower of Raheem Sterling, David Silva, Kevin De Bruyne, and an eventually healthy Sergio Aguero proves too much for Kyiv to handle.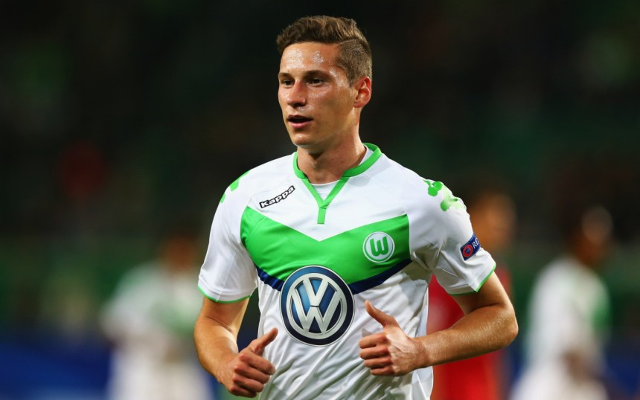 Gent vs. Wolfsburg
Winner: Wolfsburg
VfL Wolfsburg continue their winning ways against Gent and continue their impressive run into the quarter-finals.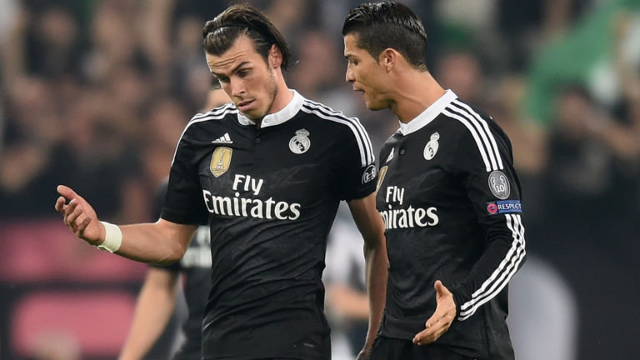 Roma vs. Real Madrid
Winner: Real Madrid
Ronaldo and company handle their business rather quickly as they overwhelm a porous Roma defense.
SEE MORE:
Arsenal fans react to drawing Barcelona in the Champions League
Arsenal star being monitored by Premier League rivals ahead of January window
Reports in Spain claim Man United will battle Real Madrid for Arsenal's Alexis Sanchez