Chelsea drew Paris Saint-Germain in the Champions League draw, which means the Blues' transfer activity in January will need to be spot-on in order to advance to the quarter-finals. The next 2-3 weeks will be crucial to Jose Mourinho's talent evaluation as he is forced to decide whether he's going to sell such under-performing superstars as Diego Costa, Eden Hazard and Oscar.
Mourinho will also need to decide whether he wants to potentially overpay for a superstar like John Stones or Paul Pogba. Either one of those stars could make a major difference in their Premier League or Champions League ambitions – but will the price be right?
Here is the Chelsea transfer roundup for Monday: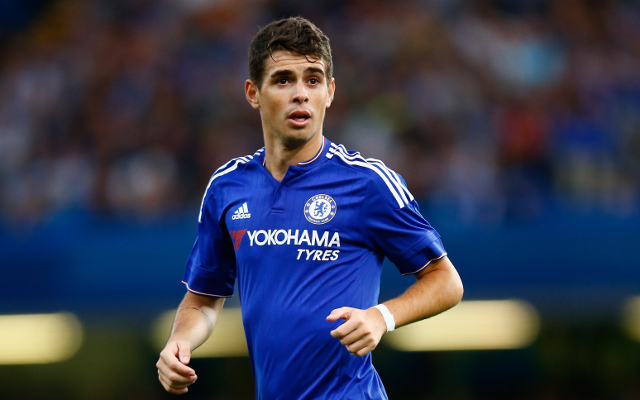 Oscar pursued by Juventus
The Brazilian midfielder has only one score against a team not named Maccabi Tel-Aviv this year and has otherwise been very much out of form. With his value appearing to collapse, Serie A giants Juventus are planning on making a £29m transfer offer to bring him in during the January transfer window. [Source: Metro]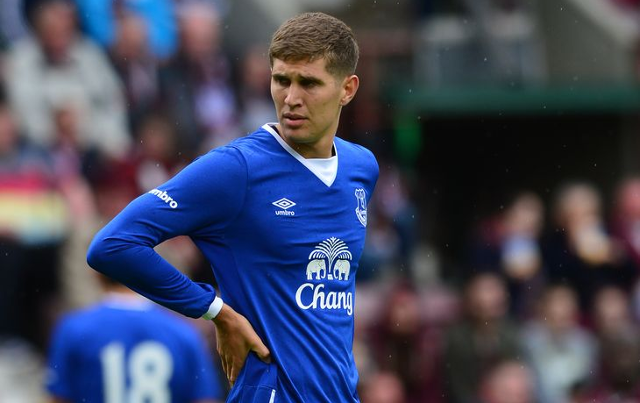 John Stones wanted by BPL rival in massive bid
Chelsea tried and failed no fewer than three times to land Everton star defender John Stones in the summer transfer window, but are expected to try again in January. However, Manchester United have expressed their interest in Stones as well and plan to make a €70 million bid to land him. [Source: Le 10 Sport]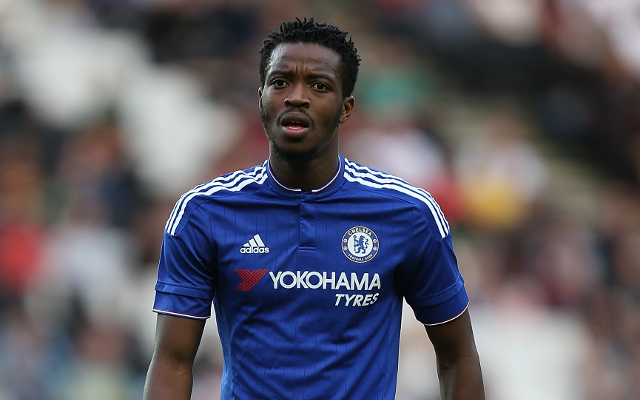 Napoli want to keep Chelsea loanee Nathaniel Chalobah
21-year-old midfielder Nathaniel Chalobah has been in top form with Napoli in Serie A. He has performed so well that the club is apparently interested in extending their deal in the upcoming months. [Source: Daily Star]
Despite Chalobah's success in Italy and in Under-21 competitions, he remains buried under Chelsea's depth chart and is unlikely to get first team appearances at Stamford Bridge.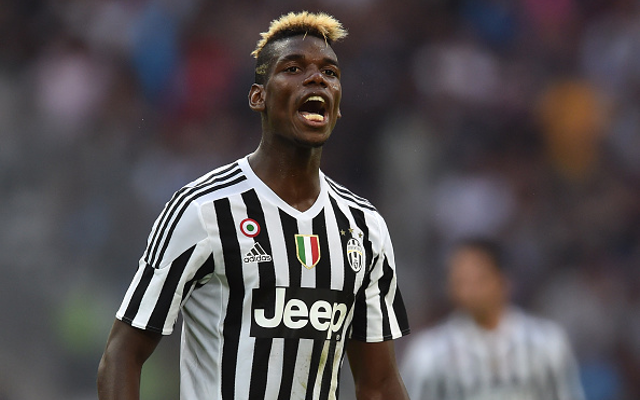 Paul Pogba transfer battle heats up
Chelsea are believed to be in hot pursuit of Paul Pogba, considered one of the most dominant midfielders in the world, in a massive transfer deal that could very well shatter the transfer record. But the Blues aren't alone in their hunt for Pogba with Paris Saint-Germain believed to be interested in letting some of their own players walk away in order to secure a deal for him. [Source: Le 10 Sport]
Barcelona and Manchester United are also believed to want to make a mega-deal for the former Golden Boy award winner.
SEE MORE:
Ex-Manchester United winger outlines big Champions League aspirations after Chelsea draw
Champions League draw: Predicting the Round of 16 – Arsenal set up to fail, but Chelsea shock the world