Despite a late rally against West Bromwich Albion to preserve a 2-2 draw, the magic of Jurgen Klopp appears to be wearing off at Liverpool a tiny bit after the club failed to win any of their last three matches between the Premier League and Europa League.
However, there is still a lot of potential for growth should Klopp manage to bring any of his former Borussia Dortmund stars to town – or even a simple playmaking talent like Alexandre Pato – in the upcoming transfer window.
Whatever Klopp ends up doing, the Reds are far from finished in the Premier League title chase.
Here is the Liverpool transfer roundup for Monday: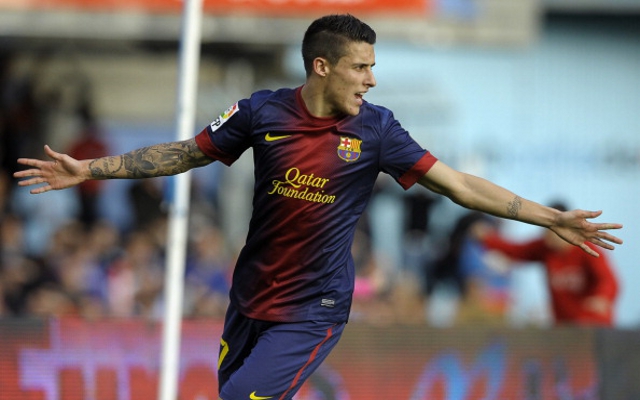 Barcelona outcast Cristian Tello
There are certainly many incredible talents ripe for a transfer from Barcelona, but Jurgen Klopp has interest in bringing in their seldom-used forward/winger Cristian Tello, who is currently on loan to FC Porto. With a transfer fee estimated at around £9million though, Tello would bring a lot of extra speed to the Reds up front. [Source: El Mundo Deportivo]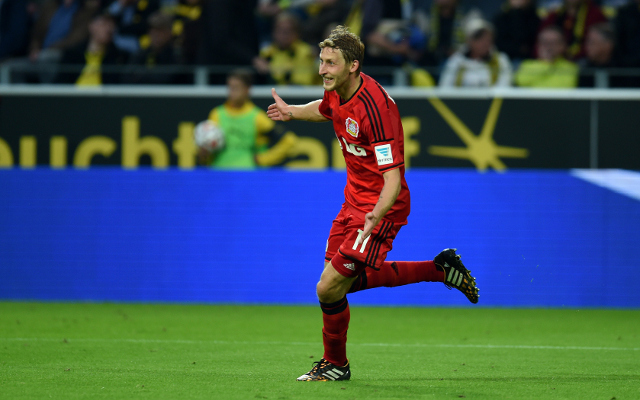 Stefan Kiessling hints at move
Bayer Leverkusen striker Stefan Kiessling has been largely overshadowed by teammate Javier "Chicarito" Hernandez. According to Transfer Tavern, there is mutual interest between Liverpool and Kiessling to seal a transfer move in the January transfer window.
Kiessling has record double-digit goals in seven of his last eight seasons with the Bundesliga giants.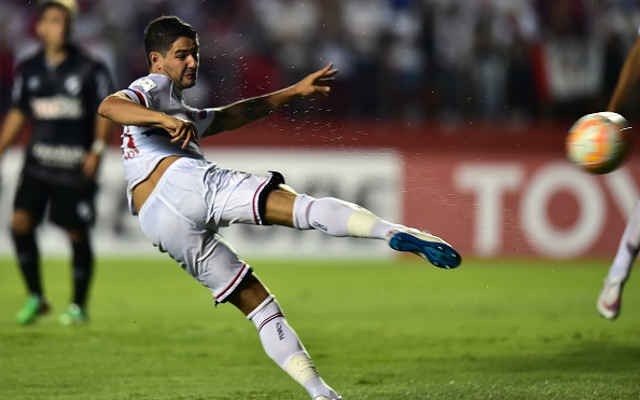 Alexandre Pato wants to play football in England
Though it has been quite a while since Pato was the sensational scoring machine for AC Milan, Pato has looked sharp in Brazil and has expressed his eagerness to play in England. Liverpool continue to be linked to a move for the 2009 Golden Boy and are believed to be in the mix for a £15 million transfer. [Source: Transfer Tavern]
Pato referred to the Premier League title as "the No. 1 in the world".
SEE MORE:
Incredible Jon Flanagan free kick video proves Liverpool have set-piece expert much better than Milner
Ballon d'Or winner makes transfer prediction for high-profile Liverpool & Manchester United target
Europa League round of 32 draw: Liverpool and Manchester United handed favourable ties