Things seem to be going very smoothly for Barcelona, who weathered the storm of Lionel Messi's absence in near-perfect fashion and have not lost a match in any competition since early October. Though the defending La Liga and Champions League champions have a nearly unbreakable core of players, their depth and devotion to said depth may be challenged this January with teams across Europe looking to pillage their ranks.
Barcelona will of course be in the hunt for plenty of talents of their own, with such megastars as Paul Pogba on their long-term shopping list as they pursue less costly targets like Marco Verratti in the winter.
Here is the Barcelona transfer roundup for Monday: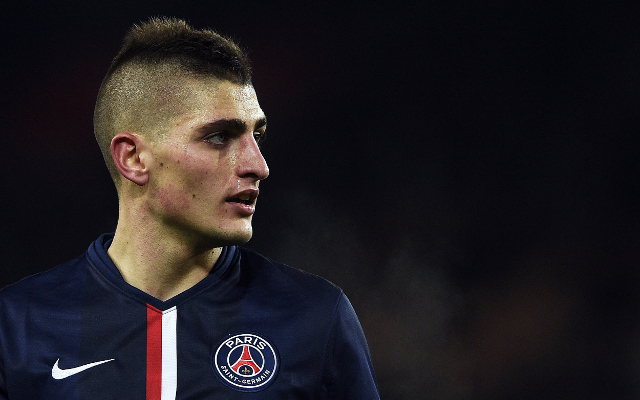 Marco Verratti over Paul Pogba
Paris Saint-Germain appear confident that they will land Paul Pogba, which has Barcelona thinking of making a move of their own for PSG midfielder Marco Verratti in an upcoming transfer move. The playmaking Italian has been a target of Barcelona for quite some time. [Source: Le 10 Sport]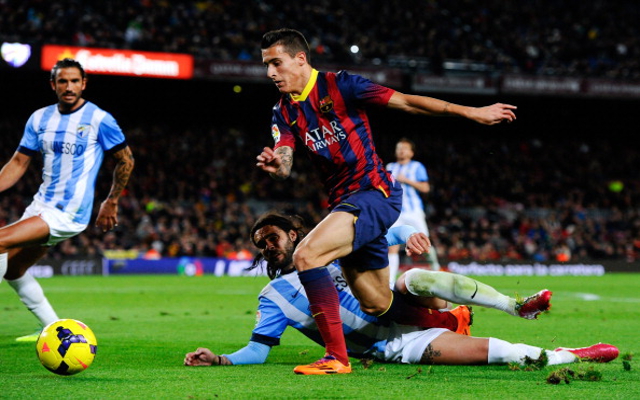 Liverpool want Cristian Tello
Barcelona have had little-to-no use for forward/winger Cristian Tello over the past few years and have had him loaned out to FC Porto in the past two seasons. But Liverpool appear to have interest in acquiring the 24-year-old on a permanent deal in a £9 million transfer. [Source: El Mundo Deportivo]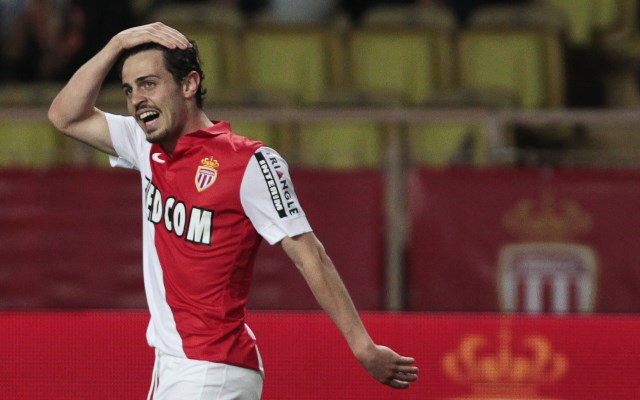 Battle with Chelsea for Bernardo Silva
21-year-old Monaco midfielder Silva is expected to be pursued aggressively by Chelsea in January, but Barcelona have decided to enter the race for the young footballer. [Source: Sports Vibe UK]
Silva has scored three goals in Ligue 1 this season.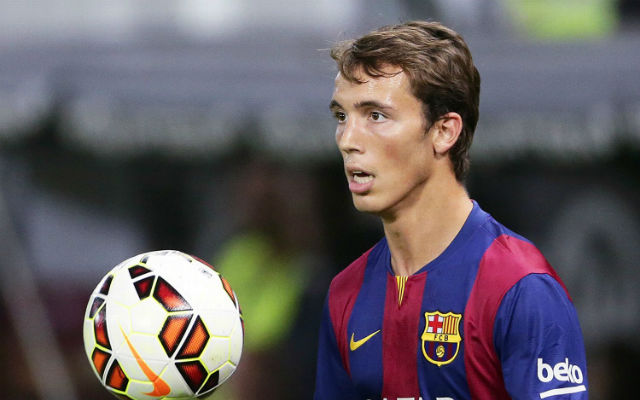 Alex Grimaldo to Arsenal
The Gunners are reportedly trying to land B-team captain Alex Grimaldo amidst heavy interest from Benfica, as well as Porto and Bayern Munich. The 20-year-old defender plays left back and would likely pair well with another former Barcelona rising star, right-back Hector Bellerin. [Source: Express]
SEE MORE:
Liverpool transfer roundup: Barcelona outcast, Bundesliga striker, Golden Boy move
Arsenal fans hold Champions League funeral after Barcelona draw
VIRAL: Lionel Messi scores UNTHINKABLE goal in Barcelona training session