Chaos reigns at Stamford Bridge as Chelsea try to cope with a devastating loss to Leicester City that even has the most diehard team supporters willing to concede that the season is likely over.
Hours after getting arguably the worst possible Champions League draw opponent with Paris Saint-Germain, the Blues were beaten soundly at King Power Stadium by Jamie Vardy and company, who not only beat Chelsea in a 2-1 victory but injured Eden Hazard in the process.
Big changes are going to come to Chelsea in the near future, and if they want to stave off a bottom-ten or even a bottom-five finish, they'll need to make the right ones.
Here is the Chelsea transfer roundup for Tuesday: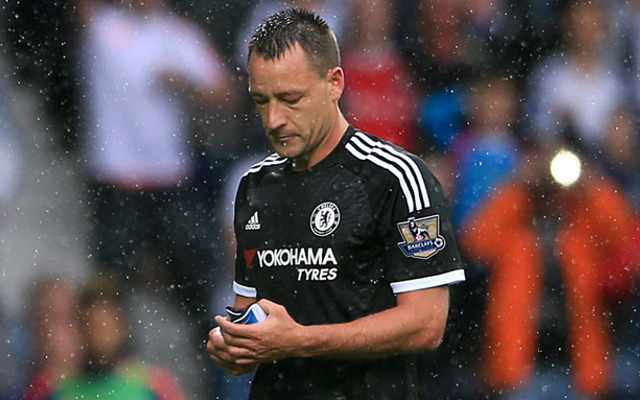 John Terry offered Turkey move
The struggling Chelsea legend will be a free agent at the end of the season unless he gets a new contract. Should Chelsea fail to make him an offer, Super Lig giants Galasataray are ready to make him an offer. [Source: Turkish-Football]
Terry has played his entire senior career for Chelsea.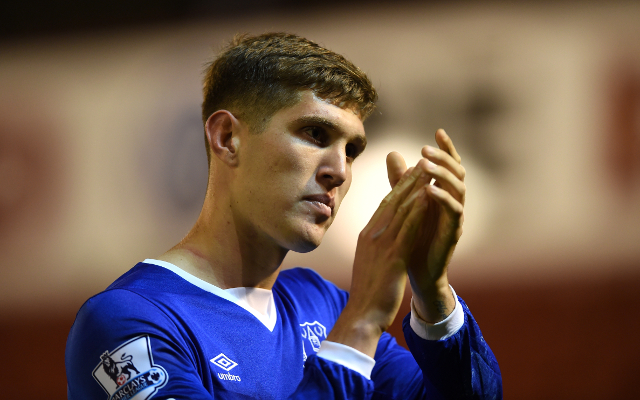 £40m bid for John Stones
Speaking of star defenders, Chelsea are far from out of the hunt for Everton superstar defender John Stones. According to The Express, Chelsea will make Everton a brand new offer of £40 million for the 21-year-old superstar.
Everton rejected numerous offers from Chelsea for Stones this past summer.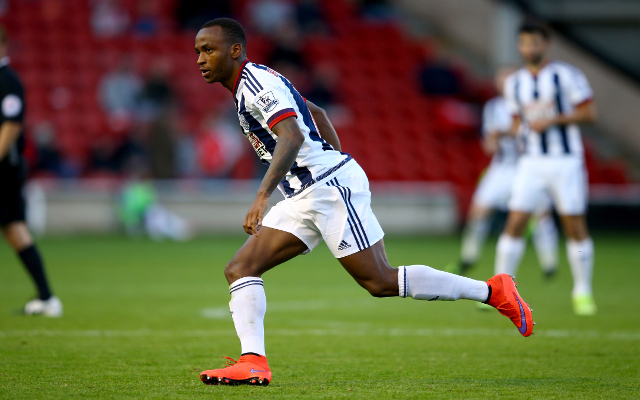 Saido Berahino falling out of reach
Chelsea were among several clubs interested in West Bromwich Albion striker Saido Berahino this past summer. However, it seems increasingly likely that Berahino will stay with The Baggies after he rejoined the team on social media. [Source: Daily Mail]
Last season Berahino scored 14 goals, but has fallen out of favor with manager Tony Pulis. However, his three goals in 11 BPL appearances is as many as Diego Costa and Eden Hazard combined.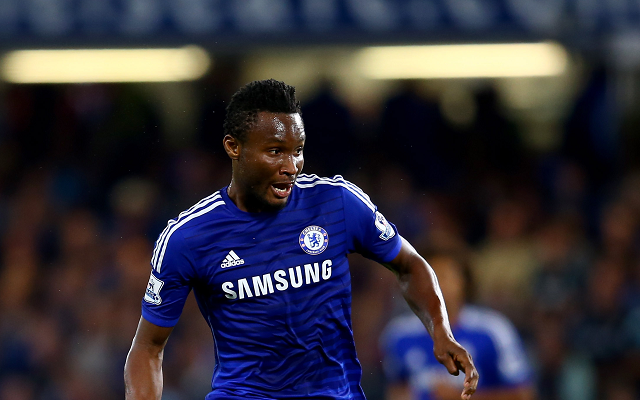 Jon Obi Mikel on the outs?
Galasataray appear to be ready to make a transfer offer for Chelsea midfielder Jon Obi Mikel, who has had continually diminishing reps under Jose Mourinho. With Mikel under contract through 2017, the Blues could get some cash rather than lose value on him when his deal ends. [Source: talkSPORT]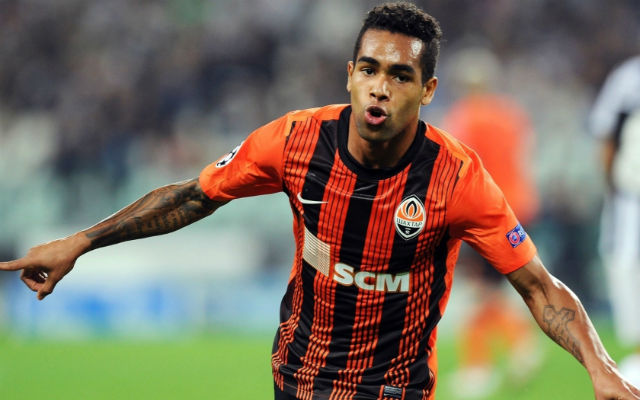 Battle with PSG for Teixeira
Shakhtar Donetsk attacker Alex Teixeira has been a target of Chelsea for months now, but could face an uphill battle for the €55 million-rated star. Paris Saint-Germain (Chelsea's opponent in the Champions League) have entered the bidding for Teixeira and are eager to fill any holes potentially opened up by losing Zlatan, Ezequiel Lavezzi and/or Edinson Cavani in the coming months. [Source: Le 10 Sport]
SEE MORE:
Liverpool flop ready to join Chelsea if things fall apart
Chelsea star set for axe after failing to inspire at Stamford Bridge