The January transfer window is fast approaching and surprisingly enough the most storied clubs in English football are all playing catchup to Leicester City right now, who have sole possession of first place in Premier League table after 16 weeks of football. The Foxes have gotten to where they are thanks in no small part to the absolutely incredible seasons from Jamie Vardy and Riyad Mahrez, both of whom rank in the top three of goals scored this season.
For Arsenal, Man City, Chelsea, Man United, Liverpool, and the other big clubs to keep up with the Foxes, at least one of them will need to make a big splash to land a serious scoring threat. Luckily for them, plenty are available in the upcoming transfer window.
Here are the 10 super strikers who could move in January and where they might fit best: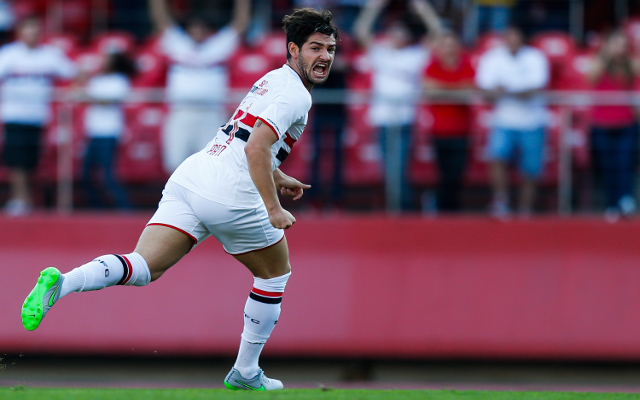 Alexandre Pato, Sao Paulo
The former Golden Boy has already been linked to various Premier League clubs but would likely fit into Jurgen Klopp's scheme at Liverpool very well.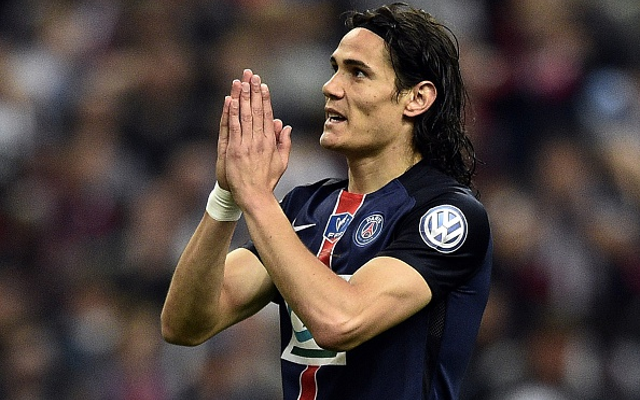 Edinson Cavani, PSG
Rumors have circulated that Cavani is eager to leave France for a variety of reasons, not the least of which is continuously playing second-fiddle to Zlatan. Arsenal have chased the PSG scoring genius for a long time though and would love to bring him in as soon as possible.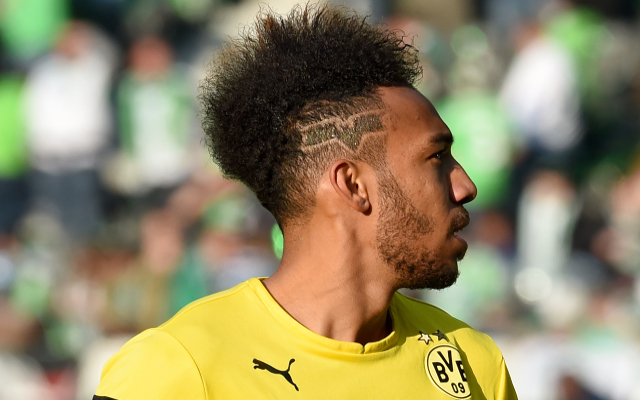 Pierre-Emerick Aubameyang, Borussia Dortmund
The Jurgen Klopp protege has been an absolute monster for Dortmund this year, scoring 25 times in all competitions before the halfway point in the Bundesliga season. Liverpool and Man United would be delighted to bring the star striker into the fold.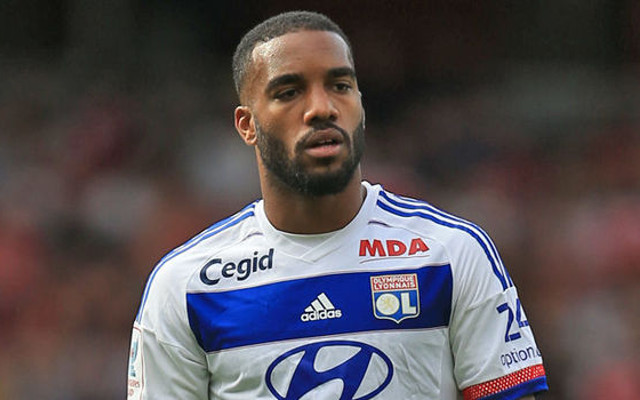 Alexandre Lacazette, Lyon
Despite finishing as one of the best scorers in Europe, Lacazette has failed to repeat on that performance and has far fewer goals this season. Manchester City might be able to bring him back to form with all the support they have and can probably get him at a bit of a discount now.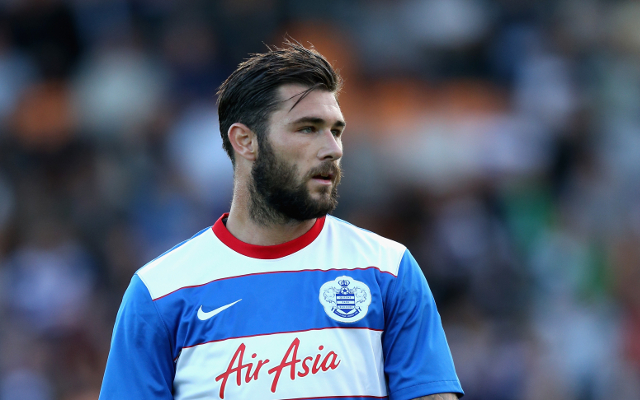 Charlie Austin, QPR
A top three goal scorer in the Premier League last season, Austin followed his club into relegation after finishing 20th (due to the defence allowing 73 goals). A proven striker with double-digit goals in each of his last ten years of football, Austin's price tag is the only thing keeping clubs like Tottenham Hotspur and Chelsea at bay.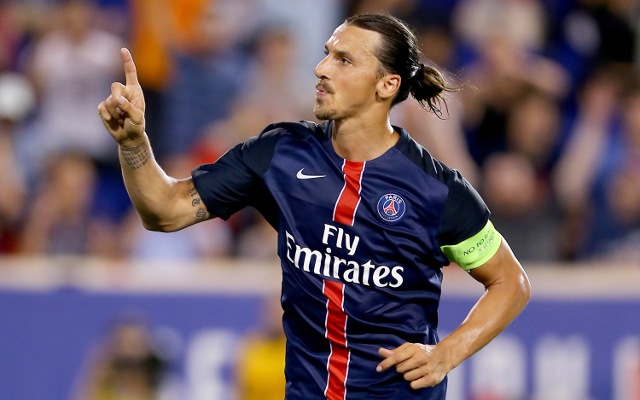 Zlatan Ibrahimovich, PSG
The 34-year-old striker is still as savvy with the football as ever and has PSG right in the thick of the Champions League hunt. But there have been persistent rumors that he is looking to finish his career elsewhere. If one of the Florida-based MLS clubs like Orlando City SC can't get a deal in place, Arsenal would certainly be a good destination.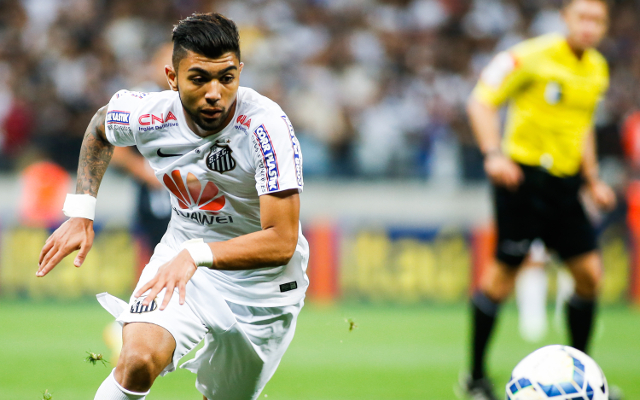 Gabriel, Santos
A highly-touted star from Brazil, Gabriel is only 19 but scored 10 times in 30 competitions for Santos this season. Chelsea have a mixed history with Brazilian talents, but considering that Willian, Ramires, Kenedy and Oscar are among their highest performing stars right now, adding another one of their countrymen feels like a good move.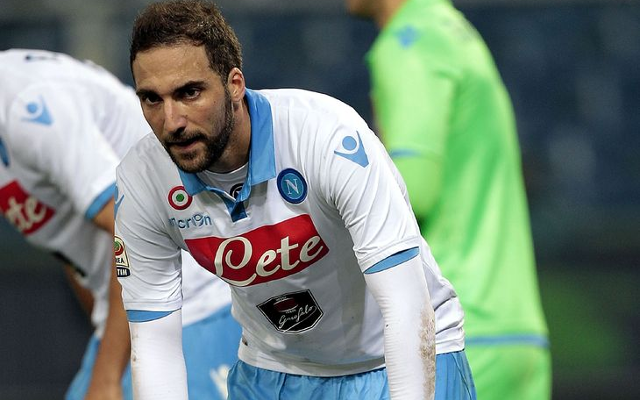 Gonzalo Higuain, Napoli
Higuain is in the midst of another fantastic season in Serie A and is doing all he can to keep the club in the title hunt. If a team like Chelsea feel they can pay the enormous sum for his transfer, he'd be a great fit at Stamford Bridge.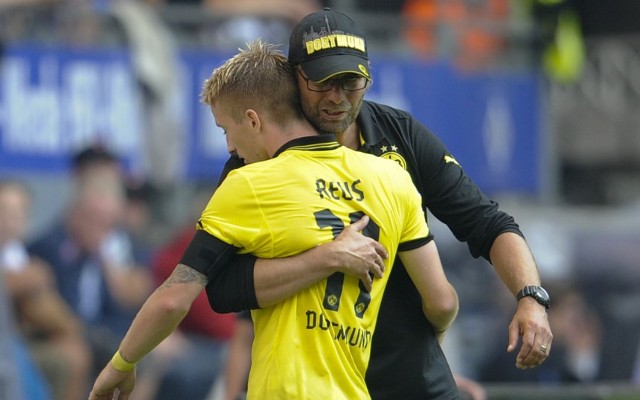 Marco Reus, Borussia Dortmund
Yet another Jurgen Klopp success story, Reus and Aubameyang have been a dynamic duo in Bundesliga but will likely come at a higher price than his fellow scoring machine. Considering his overwhelming talent though, the higher price would still be a drop in the bucket compared to what Liverpool could get out of him.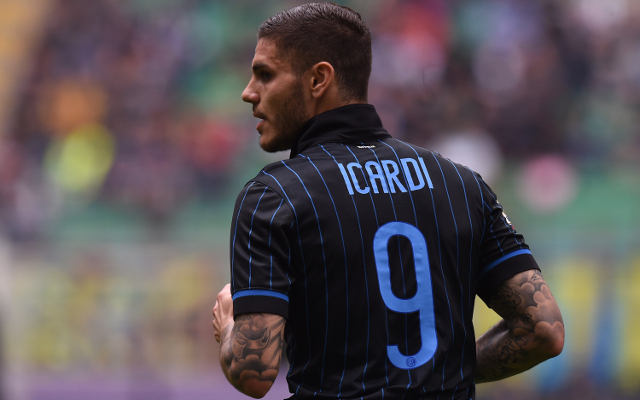 Mauro Icardi, Inter Milan
A rather young captain for the Serie A powerhouse, Icardi has shown a penchant for poor behavior off the field but has a world of potential. Louis van Gaal and Man United would take him in a heartbeat.
SEE MORE:
Euro giants join the race for high-profile Manchester United & Arsenal transfer target
£18m bid made for Manchester United & Chelsea transfer target & wonderkid striker
Football's best Christmas jumpers: Arsenal go 3D, Man Utd play safe, Chelsea sneak 4th, Villa embarrassing