It's not been a good season for Chelsea, and that's an understatement.
As a collective they have looked dour and uninspired, and are clinging onto the Champions League as a way of garnering a modicum of success to show for their lacklustre efforts in the Premier League.
But who are the main culprits of this downfall? There are several men in key positions within the club that have not performed to standard and have already cost the club their chance at defending their title before we've reached Christmas.
So with that in mind, we're attempting to pull apart the main culprits behind the club's downfall this term and figure out who can take the most accountability for their monumental failure to keep up with the pace in the first half of the campaign.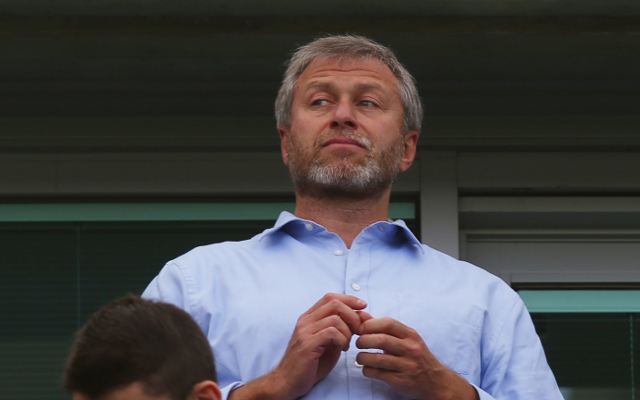 Roman Abramovic
Despite publicly backing Mourinho with a new four-year deal back in August, Abramovic can be accused of pricing himself out of being able to fire the Special One, though he can't have foreseen this kind of collapse back then.
However, what he does have control over is the transfer budget, and though they made a few moves in the summer window, the majority of them were baffling, and he sanctioned deals for the likes of Papy Djilobodji, Michael Hector and Nathan, who has since been sent out on loan. He may have sanctioned deals to sign Asmir Begovic and Pedro too, but it says a lot that the goalkeeper has been the better of the two signings.
Following a title defence, a team needs to strengthen, and while United, Liverpool and City did just that, Abramovic couldn't keep up and his high profile failure to capture Everton's John Stones sums up the majority of their summer.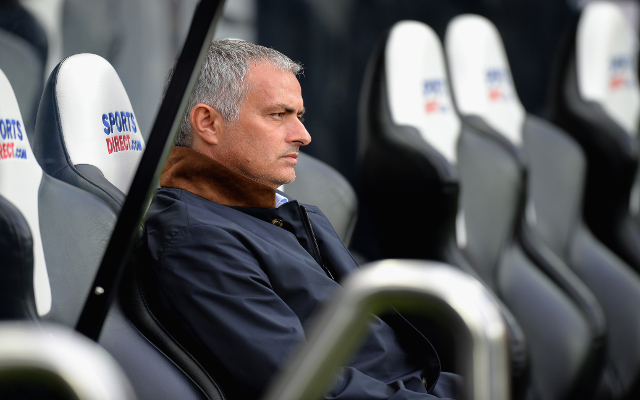 Jose Mourinho
Mourinho got off to a pretty bad start this season when he publicly chewed out popular club doctor Eva Carneiro, landing the club with a lawsuit in the process.
The manager is known to be ruthlessly demanding of his players, so much so that he expects winger Eden Hazard to perform defensive duties despite that not being his strong point. And as mentioned above, he has grown increasingly erratic with the club's money over the past 18 months, wasting cash on the likes of Juan Cuadrado, Mo Salah, Radamel Falcao and Filipe Luis.
Furthermore, he has dragged the team down with his incessant whining and complaining. These are usually seen as strengths on his behalf, but his team needs something different to this and he is failing to provide it.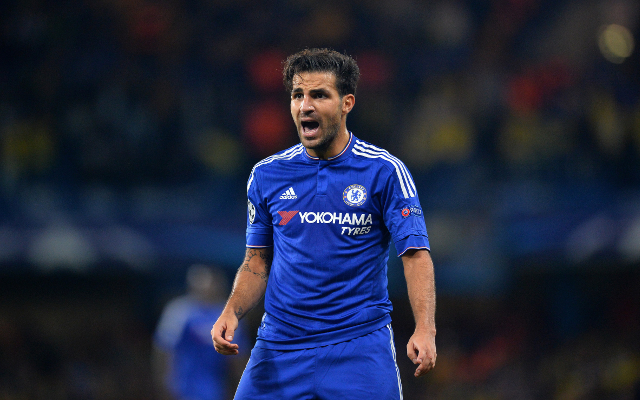 Cesc Fabregas
The former Arsenal star was so influential last season, and much of their good work through the midfield often came from him, however, this term he has cut an exceedingly tragic figure.
Rumours of a leak from the dressing room earlier in the season were attributed to him, though he denied it, and has since been accused of giving up when not picked in the first team.
He looks lost, and Chelsea's creativity in the middle of the park has been severely hampered by his woeful form – form that he doesn't even look interested in getting back.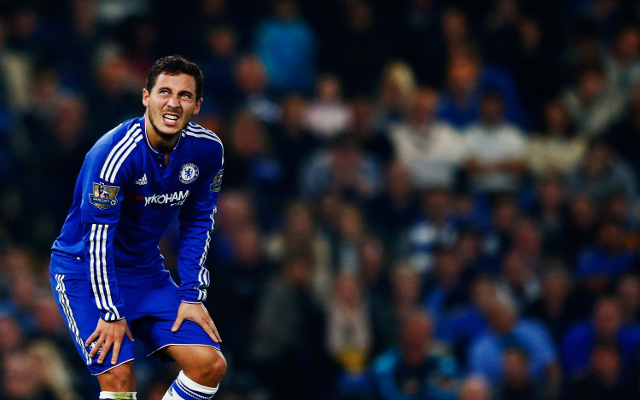 Eden Hazard
It's hard to pinpoint exactly what Hazard's problem is. Is he tired? Has he had his head turned by Real Madrid? Or is he simply out of form, a curse that seemingly befalls every player at some stage in their career.
But Hazard is the man that is constantly touted as being world class, and a blip in form should be considered disastrous. But if it is the move to Real that he's after, he's hardly proving why he'd be worth the outlay when playing like this.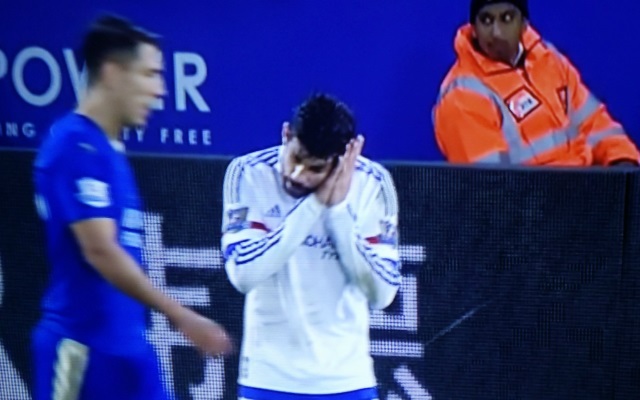 Diego Costa
Another player from last season that has failed to deliver the goods. This season has seen him spending more time arguing with his manager on the pitch and agitating opponents than putting the ball in the net and already there is talk of him being sent back to Atletico Madrid.
What's worse is that he is virtually a guaranteed starter. Having been dropped, his replacements Radamel Falcao and Loic Remy did not show anything to give Jose Mourinho a reason to stick with them, despite the latter finding the net against Bournemouth, and he is free to rest on his laurels knowing that he is the best of a bad bunch at the moment.