Liverpool have released a new set of pictures detailing the rebuilding work that is currently under way on their main stand.
The work is set to take just over 12 months to complete and is costing the club a reported £260million, and will boost the stands seating up a further 20,000, meaning Anfield's total capacity will rise to 54,000.
Back in July, two of the largest cranes in the country lifted a 650 tonne roof truss into position, with new staircases and walkways added in August.
And as the pictures below show, the new stand is really beginning to take shape, and due to the height, it is thought that the club's crest at the top of the stand will be visible for miles away from the ground itself.
See the progress below (pics courtesy of the Daily Mirror).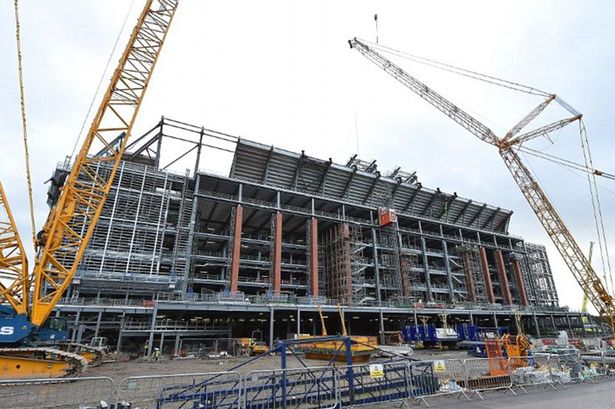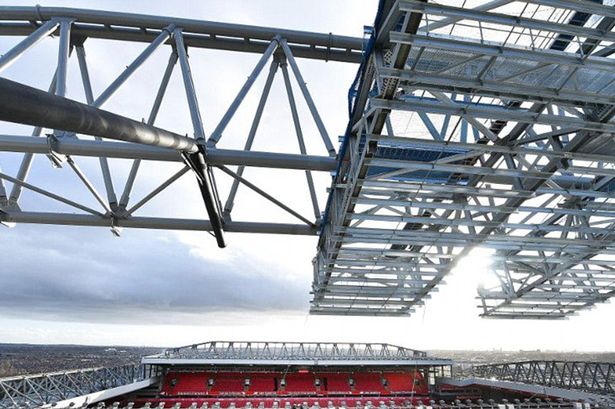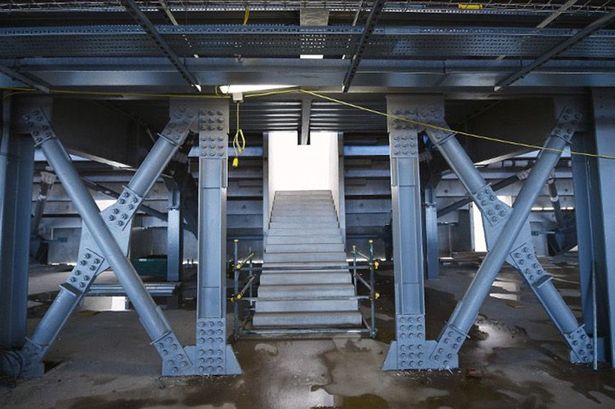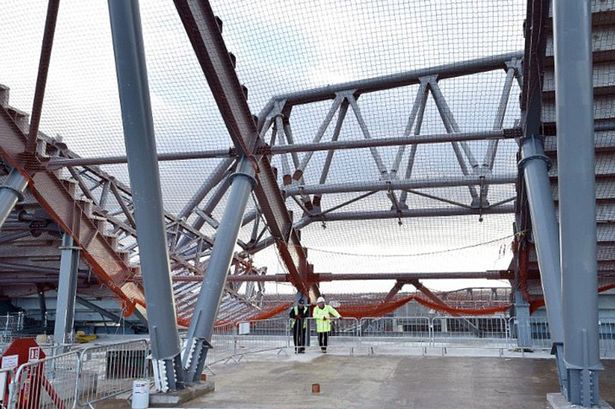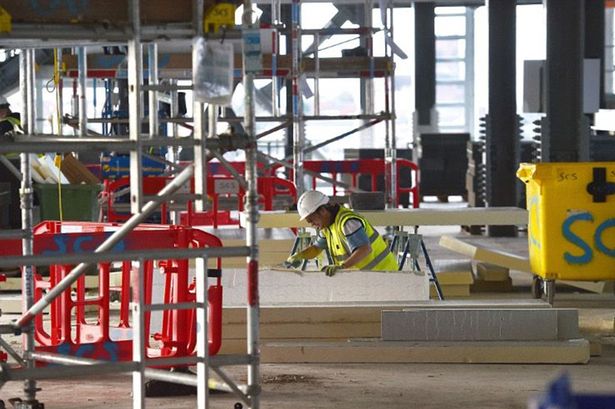 SEE MORE:
Arsenal & Tottenham transfer target discusses possibility of January move
Tottenham 1-2 Newcastle: Spurs player ratings & goal videos – 5/10 Lloris embarrassed by Perez
10 super strikers who could move in January: Which sides NEED each of these hotshots?