It appears as though Premier League sides are dominating this year's European club rich list, as five teams from the UK appear in the top ten.
However, despite that, only two Premier League sides see them value exceed beyond £1billion.
But thanks to the Daily Mail, we can see exactly who the 20 richest clubs on the continent are and just what their relative value is.
The Mail report states: "The estimated figures for the clubs' value represent how much a club would cost to buy outright, and takes into account revenue, assets, fan bases and brand partnerships as well as investments and celebrity players."
So with that in mind, here are Europe's 20 most valuable clubs…
SEE MORE:
Exclusive: Arsenal eye January move for Barcelona starlet striker Munir El Haddadi
Football's best Christmas jumpers: Arsenal go 3D, Man U play safe, Chelsea 4th, Villa embarrassing
Arsenal transfer news: Assist-king Mesut Ozil ready to pen bumper new deal with Gunners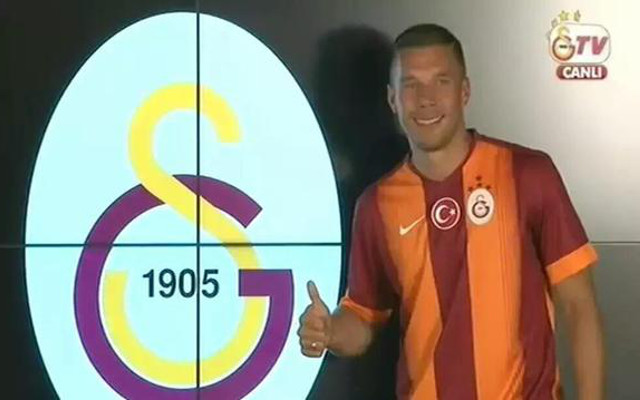 20. Galatasaray (Turkey)
Value: £187m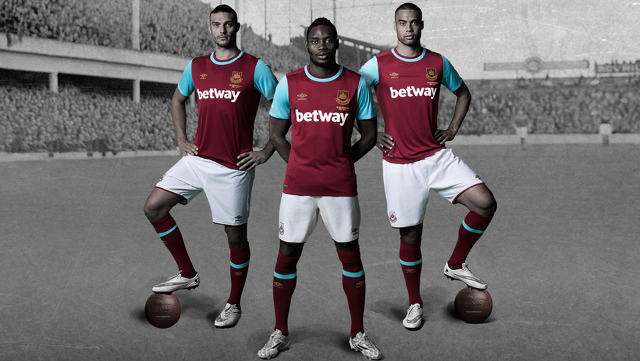 19. West Ham United (England)
Value: £196m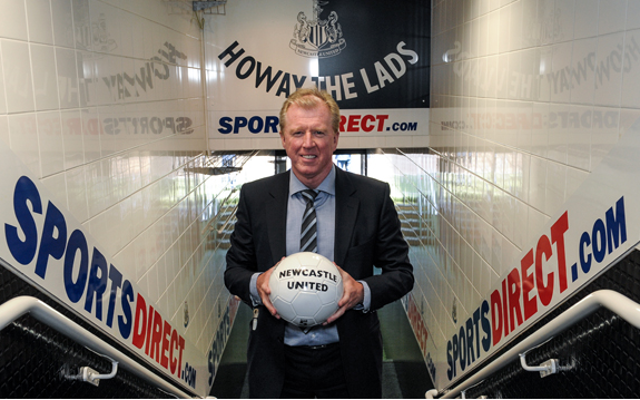 18. Newcastle United (England)
Value: £222m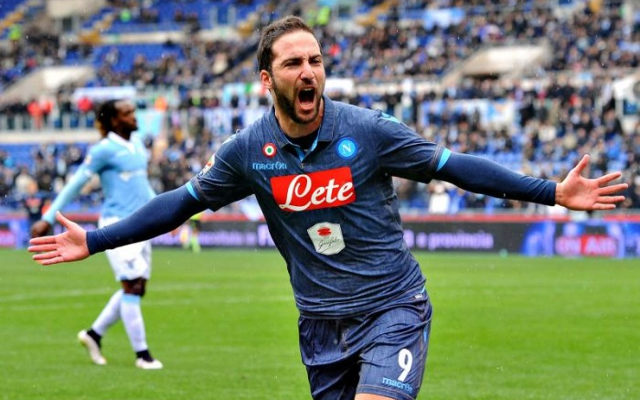 17. Napoli (Italy)
Value: £224m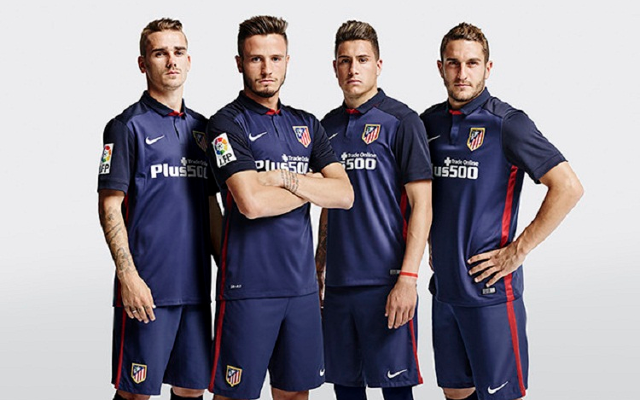 16. Atletico Madrid (Spain)
Value: £277m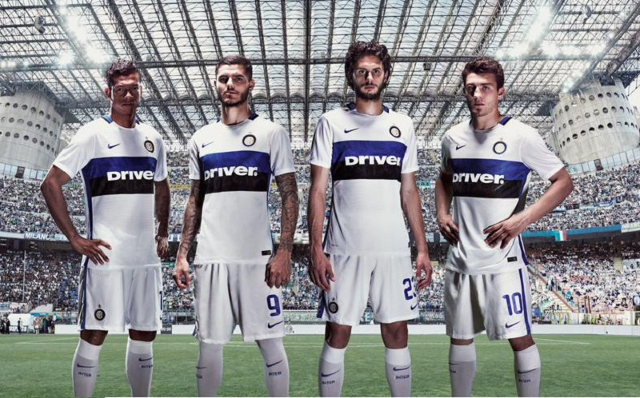 15. Inter Milan (Italy)
Value: £279m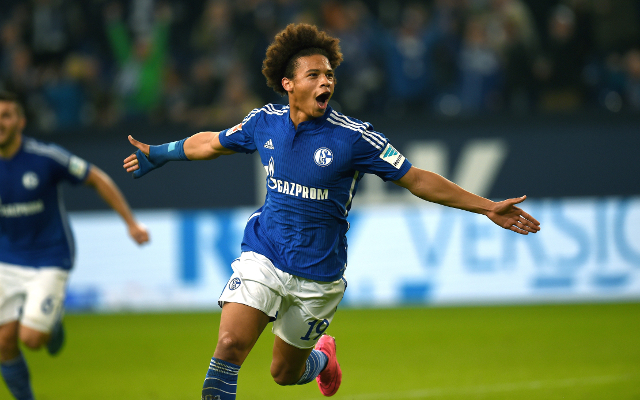 14. Schalke (Germany)
Value: £363m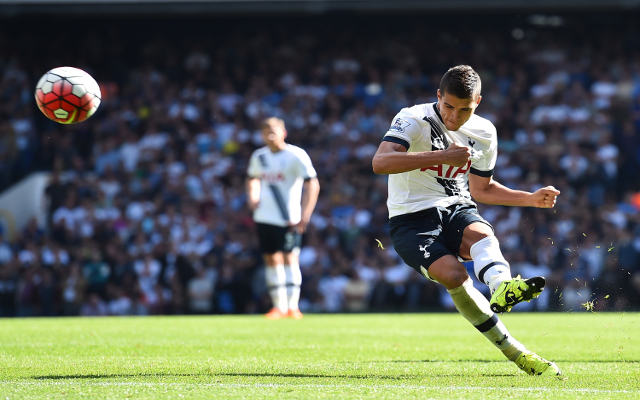 13. Tottenham Hotspur (England)
Value: £381m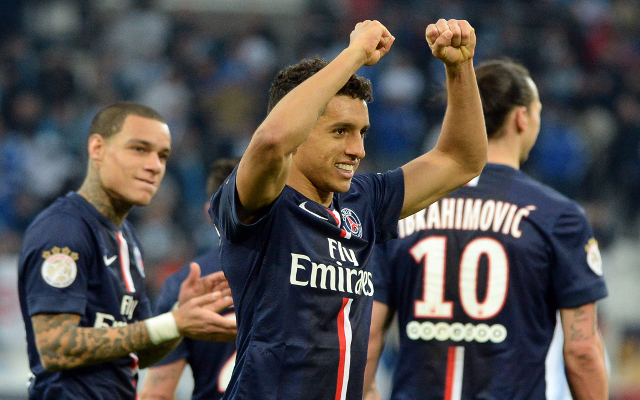 12. Paris Saint Germain (France)
Value: £403m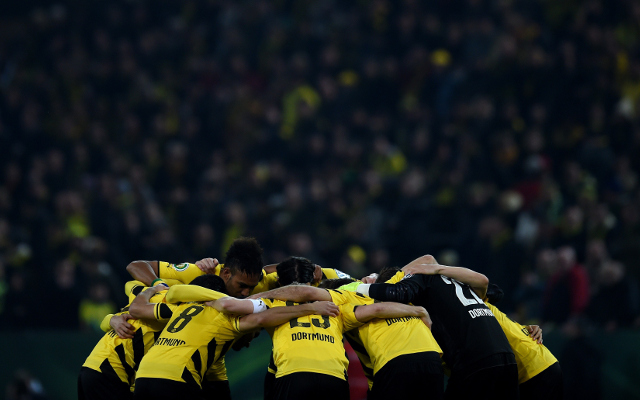 11. Borussia Dortmund (Germany)
Value: £445m