The Golden Boy award is more than just an acknowledgement of the best young footballer in Europe. More often than not, the award has been a precursor to sheer greatness, with such European legends as Wayne Rooney, Lionel Messi and Sergio Aguero winning the award before any of their best seasons.
The future certainly looks bright enough for Anthony Martial to become another top player in Europe, and he is in the perfect place to achieve his goals.
Here are the power rankings of the 13 winners of the Golden Boy award: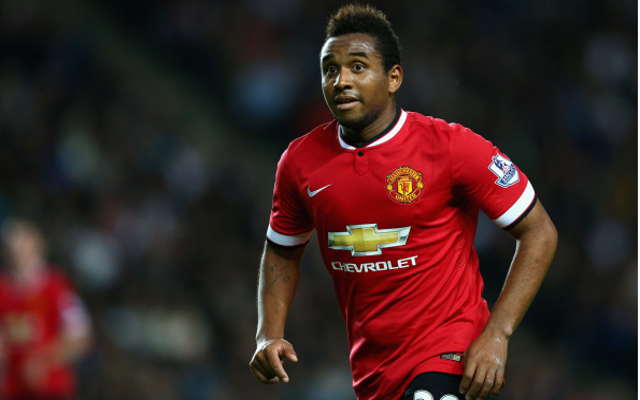 13. Anderson
One of the only winners of the award who failed to build off the success that earned him the award, Anderson is struggling to get reps even in the prime of his career.
Congratulations to @AnthonyMartial – he's won the 2015 Golden Boy award! More: https://t.co/pluY4qIc6Z pic.twitter.com/g5GohBVw5A

— Manchester United (@ManUtd) December 19, 2015
12. Anthony Martial
Many parallels have been drawn between Martial and a young Cristiano Ronaldo. While the French starlet has a long way to go, his ceiling is incredibly high and he has a bright future at Man United and in France.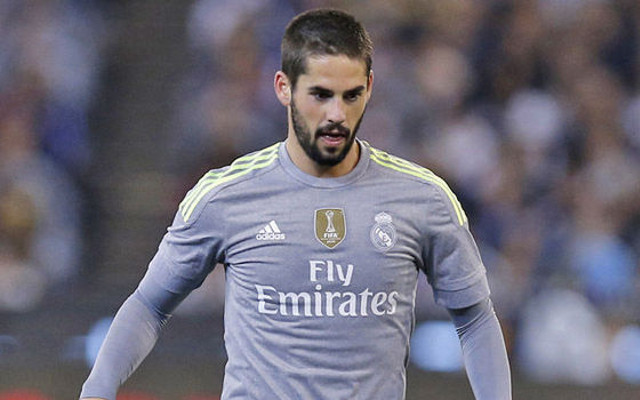 11. Isco
The Real Madrid attacker has been overshadowed by his megastar teammates, but hasn't reached expectations just yet.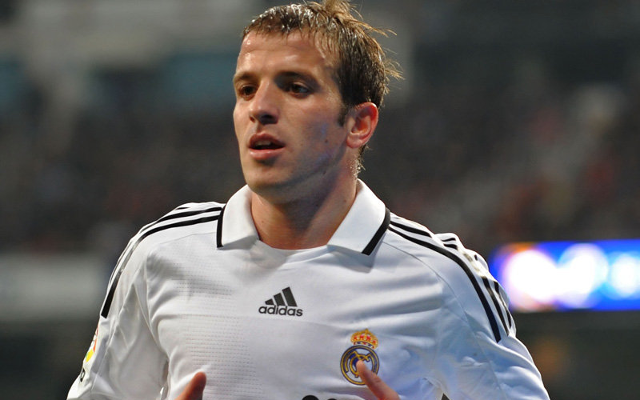 10. Rafael van der Vaart
Aside from some individual success, the Ajax star has not won a lot of titles since winning the inaugural award.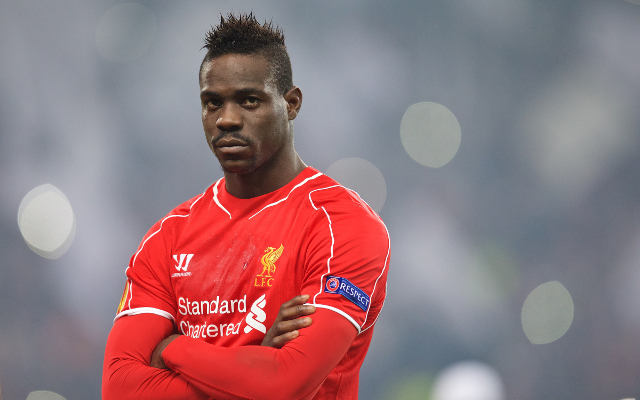 9. Mario Balotelli
A flop at Liverpool, people tend to forget that Balotelli was sensational for Man City and AC Milan, scoring double-digit goals in five straight seasons.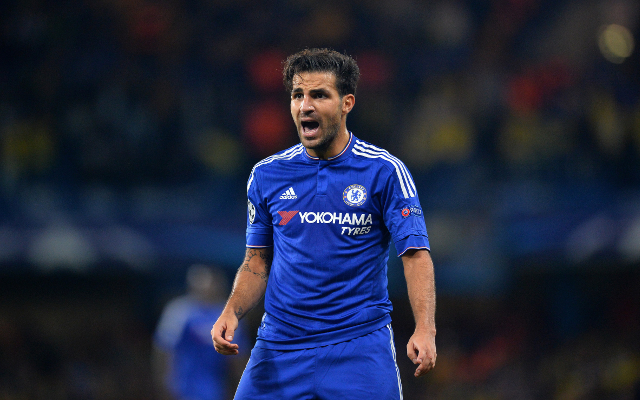 8. Cesc Fabregas
Fabregas may be struggling with Chelsea, but he was a key cog in several high-profile Barcelona teams.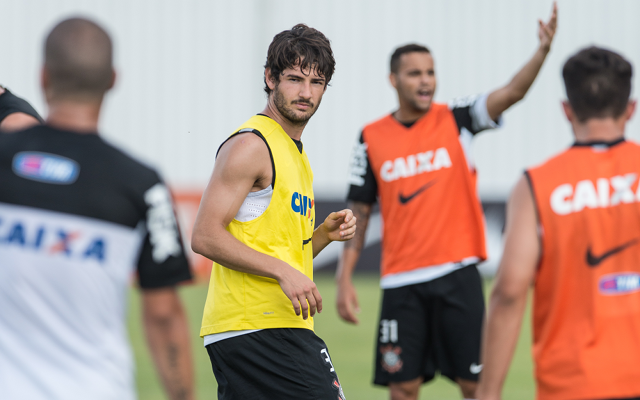 7. Alexandre Pato
The Brazilian star won a pair of Olympic medals and has looked sharp with Sao Paulo. He could be on his way to the Premier League too.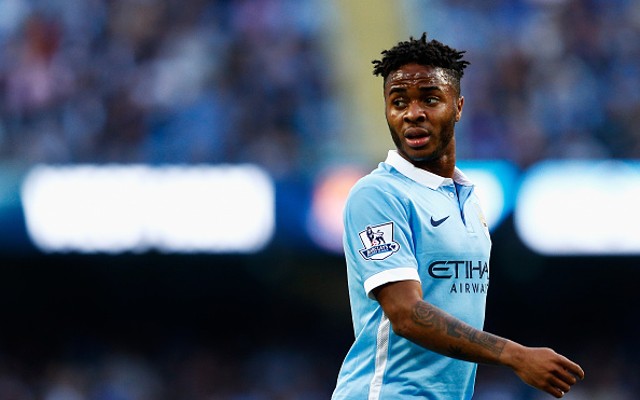 6. Raheem Sterling
Should a player one year removed from winning the award – without a single trophy to his name – be so high? Well, considering that he has led Man City to the League Cup semifinals, Champions League and a top three spot in the Premier League in just three months… yes.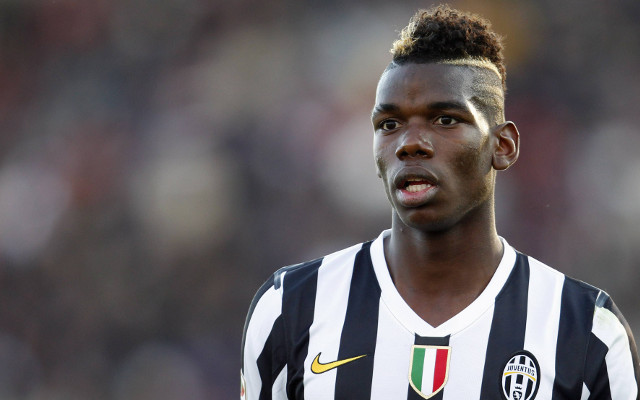 5. Paul Pogba
Considered one of the best midfielders in the world, Pogba has been a star for France and has seven trophies with Juventus – and he isn't even 23 years old yet.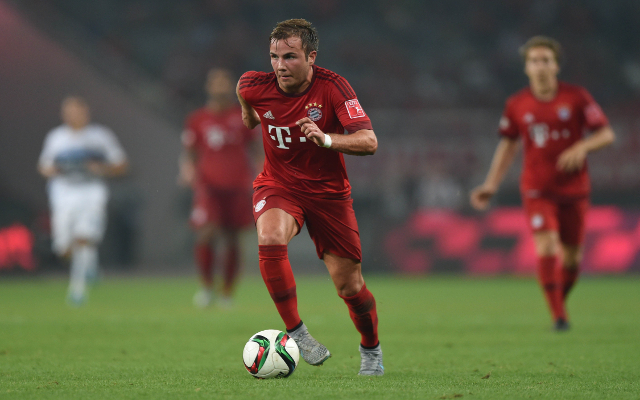 4. Mario Gotze
His game-winning goal in the 2014 FIFA World Cup final aside, Gotze has not gone a calendar year without winning a major German title or FIFA title since winning the award.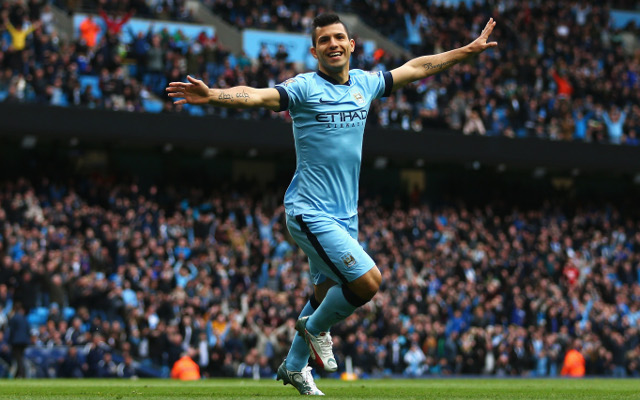 3. Sergio Aguero
Kun Aguero has emerged into one of the world's best scoring threats in the years since he's won the award and has numerous accolades as well.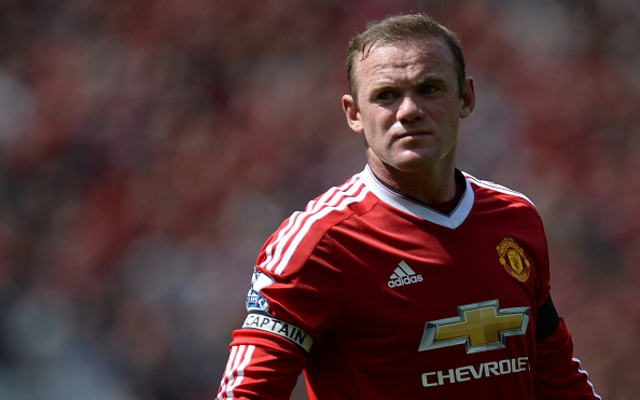 2. Wayne Rooney
On pace to become the Premier League's all-time leading scorer, Rooney would parlay his award-winning season at Everton into one of the greatest careers in Man United history.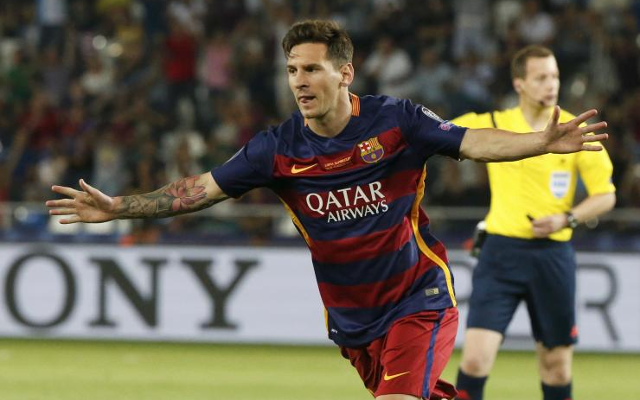 1. Lionel Messi
Proof-positive of the award's incredible knack for predicting future stars, Messi won the award before ever recording a double-digit goal season.
SEE MORE:
Man United U18s 1-2 Middlesbrough U18s video: Stunning goal in vain on miserable day for Red Devils
AGREED! Pep Guardiola snubs Man United, Chelsea to join Premier League rival
Man United target Robert Lewandowski open to Bayern exit