Any thoughts or theories that Chelsea wouldn't be able to win without Jose Mourinho at the helm were clearly wide of the mark as they beat Sunderland 3-1 this afternoon.
Facing a lowly Black Cats team, there was no way the Blues would lose at Stamford Bridge with or without the Special One, and that fact became abundantly clear immediately.
Branislav Ivanovic got things started before the Stamford Bridge attendees could even get comfortable, nailing a header off a corner from Willian to take the lead after five minutes.
SEE MORE:
Chelsea 3-1 Sunderland report & video: Blues better off without Mourinho but fans stay loyal to Jose
5 reasons why Guus Hiddink is not the right answer for Chelsea
Video: Chelsea stalwarts BOOED as Stamford Bridge points the finger for Mourinho AXE

Watch more brilliant snippets like this with fanatix's FREE sports video news app.
Pedro – who has almost been a forgotten man since his August transfer from Barcelona- added a goal of his own just a few minutes later to double the Blues' lead under caretaker Steve Holland.
After taking a 2-0 half-time lead, Oscar would put the game away for good with a penalty – his first Premier League goal since the opening day of the season – before Fabio Borini's consolation.
Here, CaughtOffside rates how the Chelsea players performed in their first game post-Mourinho…
GK: Thibaut Courtois – 7/10
A breakdown in defence allowed Sunderland to score from a free kick, depriving Courtois of a clean sheet.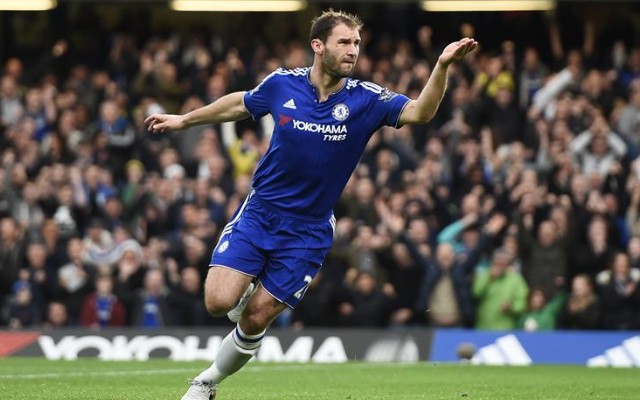 DF: Branislav Ivanovic – 8/10
Executed a perfect header off the cross from Willian to get his first goal since February, and put up a strong defensive effort too.
DF: Kurt Zouma – 6.5/10
Aside from some slight troubles in the first few minutes, Zouma played very efficient defence.
DF: John Terry – 7/10
Terry can complain about losing Mourinho all he wants, but he looked much better with him gone.
DF: Cesar Azpilicueta – 6/10
Azpilicueta displayed good tackling and altogether solid form for the Blues.
MF: Cesc Fabregas – 7/10
More fouls could spell trouble for Fabregas in his immediate future, but he controlled the ball very well.
MF: Nemanja Matic – 6/10
In a game mostly dominated by possession, Matic was among the Blues' best passers of the ball.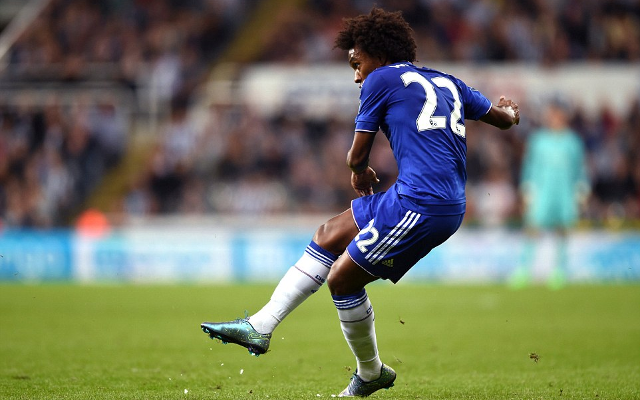 MF: Willian – 9/10
Few players in the Premier League – or even all of Europe for that matter – have shown more talent with the dead ball than Willian. He executed the best possible cross a player can make and it helped get the first goal. Willian later drew the foul that led to Oscar's successful penalty kick.
MF: Oscar – 8/10
Oscar proved that he can still score, albeit from a short distance. He was, however, Chelsea's top passer too and displayed remarkable ball control skills.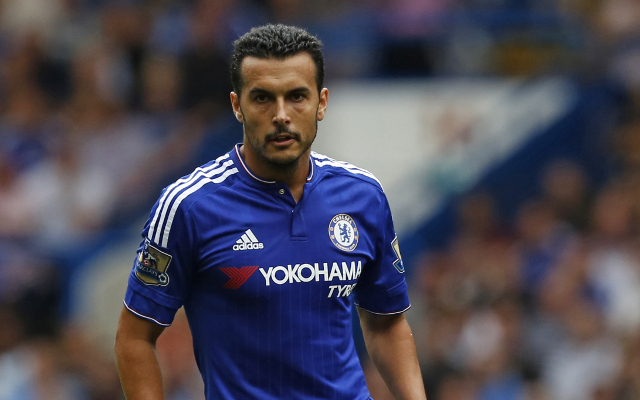 MF: Pedro – 7.5/10
A rare goal from Pedro put the game out of reach before the 15-minute mark.
MF: Diego Costa – 5/10
Not much of an impact for Costa aside from some missed shots before being replaced by Remy.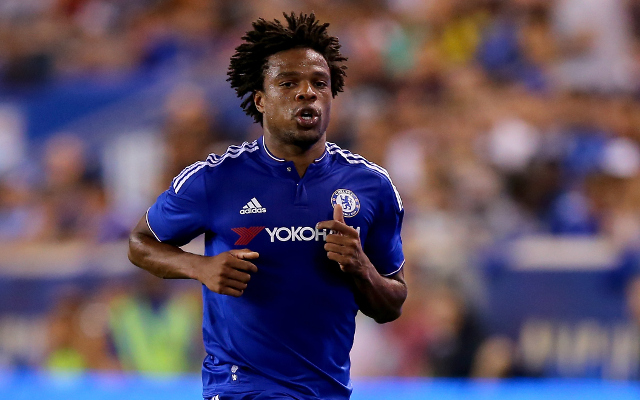 Substitutes:
John Obi Mikel – 5/10
Mikel replaced Fabregas and continued his ball-controlling ways, but gave up the ball on a bad pass late.
Loic Remy – 5/10
Replaced Diego Costa but mostly played keep away instead of attacking the goal.
Ramires – 5/10
On for Oscar, Ramires did not do much in the few minutes he had on the pitch.
SEE MORE:
Hiddink is the perfect Chelsea manager
Video: Pedro goal v Sunderland – Chelsea rub salt into Mourinho's wounds by finally showing up
(Images) Chelsea fans display banners in support of Jose Mourinho vs Sunderland