Chelsea had no problem dispatching Sunderland on Saturday, crushing the visitors in a 3-1 drubbing that was basically over after the first fifteen minutes. Nonetheless, Chelsea won't get a relation-worthy opponent visiting them every week and will need to find out what went wrong with Jose Mourinho's tenure as manager: Was it the talent or the coach?
These questions will need to be answered in the short term under Guus Hiddink, who previously held the Chelsea job on an interim basis but now returns after a few rough spells managing teams across Europe. These first few weeks will be crucial as Hiddink tries to make vital transfer moves in the January window that could be the difference between a top ten finish and bottom five troubles.
Here is the Chelsea transfer roundup for Saturday: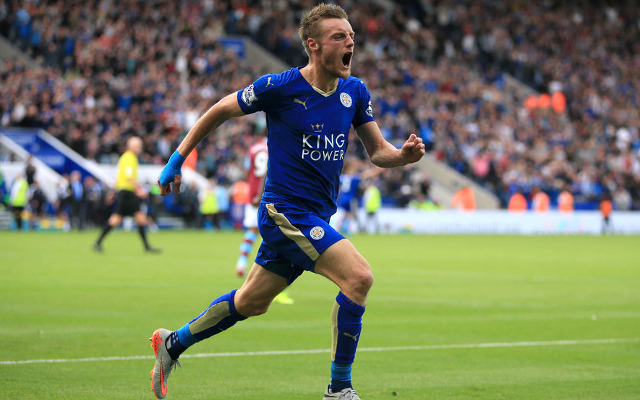 Guus wants one of two top 10 strikers in January
Apparently, as one of his first big orders of business, Guss Hiddink wants to bring an English striker to Stamford Bridge. As of now, his top targets are Leicester City scoring machine Jamie Vardy and West Bromwich striker Saido Berahino during the January transfer window. [Source: Daily Mail]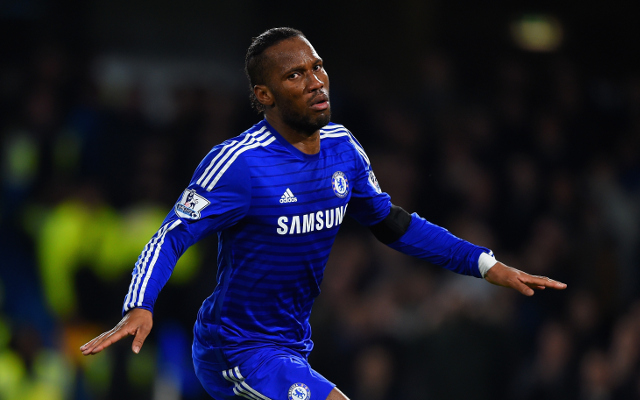 Didier Drogba to reunite with Guus?
During Saturday's win over Sunderland, Chelsea legend Didier Drogba was spotted sitting next to owner Roman Abramovich and Guus Hiddink, who he played for during Hiddink's first stint with the club. There continue to be rumors that the Montreal Impact striker will take on some kind of coaching role with the club. [Source: Daily Telegraph]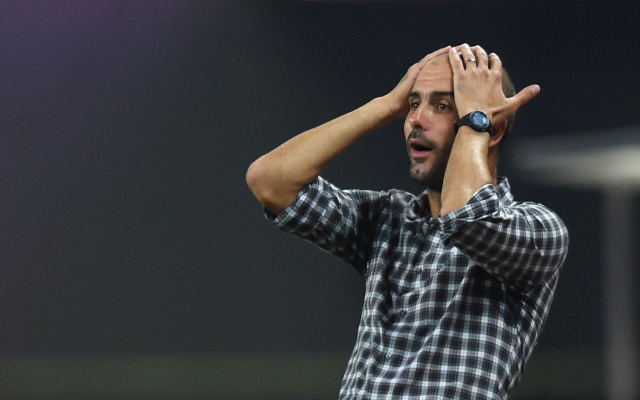 Pep Guardiola snub
The 19-time trophy-winning manager of Bayern Munich appears to be headed to the Premier League – but not Chelsea. According to reports from German television, he will be replacing Manuel Pellegrini as manager of Manchester City.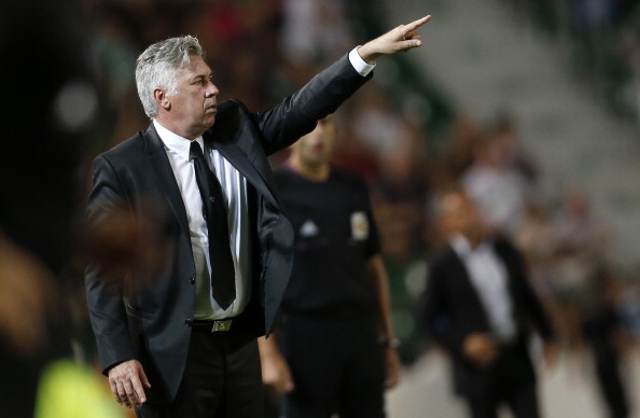 Carlo Ancelotti snub
Yet another huge managerial candidate, former Chelsea manager Carlo Ancelotti won't be rejoining the club either. Instead, Ancelotti will be taking over Pep Guardiola's position at Bayern Munich once the Bundesliga boss's contract expires at the end of the 2015-16 season. [Source: The Guardian]
SEE MORE:
New Chelsea boss wants to spend big on striker pair
Chelsea coach admits relegation fears
Chelsea coach questions whether Mourinho will not be allowed to join Manchester United