Jose Mourinho's sacking had to happen. It was an unpopular decision to boot a genuine Chelsea legend out of Stamford Bridge for a second time, but Blues owner Roman Abramovich had no other choice.
The Special One had lost nine of 16 Premier League games. More importantly, he had lost the dressing room, as well as the support of the media following months of ridiculous claims and on-screen misery.
After Mourinho's final defeat – a 2-1 loss at Leicester City on Monday night – he was asked what he was going to do differently to try to fix his broken side. His answer – roughly translated from bullshit – was that he had no idea.
SEE ALSO:
New Chelsea manager: Guus Hiddink reappointed as Jose Mourinho replacement
Revealed: Which game sacked Chelsea manager Jose Mourinho is attending today
Eden Hazard and Cesc Fabregas pushed for Chelsea to sack Jose Mourinho
With Chelsea fans upset at losing their talismanic boss, Abramovich had to choose his replacement very carefully.
In reappointing Guus Hiddink on a short-term deal until the end of the season, Abramovich has played a blinder.
Here's why…
4. His Chelsea record
His previous stint at Stamford Bridge only lasted 23 games, but Hiddink guided Chelsea to victory in 17 of those matches, losing just once. His 73% win percentage was higher than both of Mourinho's – 67% during his first spell and 62.8% during his latest.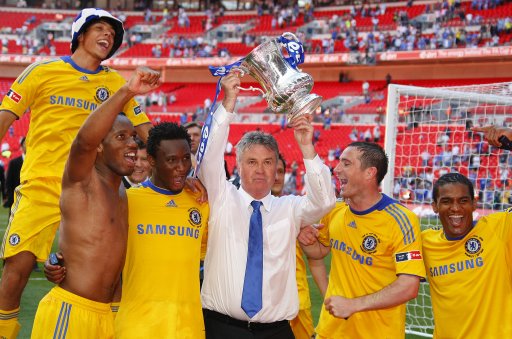 3. Takes no nonsense
Mourinho has lost the respect of his players, with rumours that Eden Hazard didn't want to play for him. Hiddink will not stand for this sort of rubbish. If someone disrespects the experienced Dutchman, he will deal with them.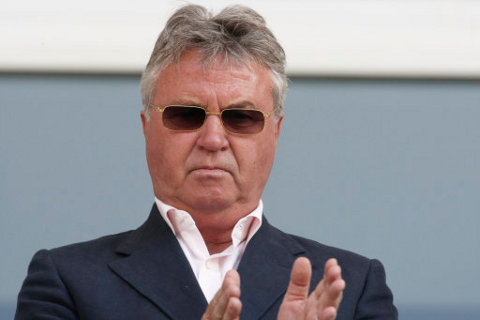 2. He's likeable
Mourinho was the darling of the British media, but that was 10 years ago. He has since destroyed his relationship with the public, through months of tantrums and ridiculous whinging.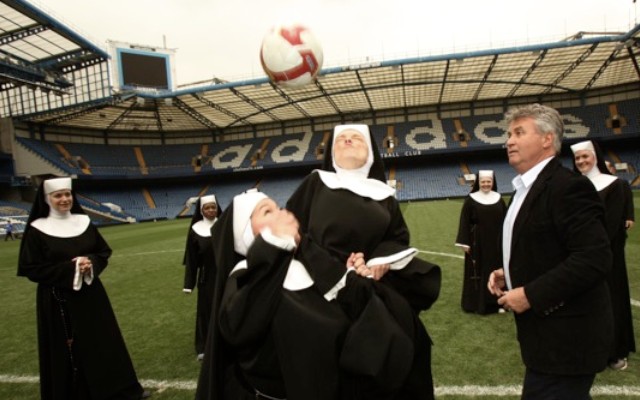 1. He know's the score
Hiddink will not be Chelsea's manager next season – he knows he's just a stop-gap – but he'll do a brilliant job nevertheless. He will get things and keep things running smoothly, before Abramovich makes his move for Pep Guardiola in the summer.