It doesn't seem to be that festive in Madrid this year, as the club's stars gathered together for the annual Christmas lunch looking glum and sullen as they lag behind in the Spanish title race.
All the side's biggest names were there, including Cristiano Ronaldo, Gareth Bale and birthday boy Karim Benzema.
Manager Rafa Benitez was placed next to President Florentino Perez, who could well decide the former Liverpool boss' future in the coming weeks.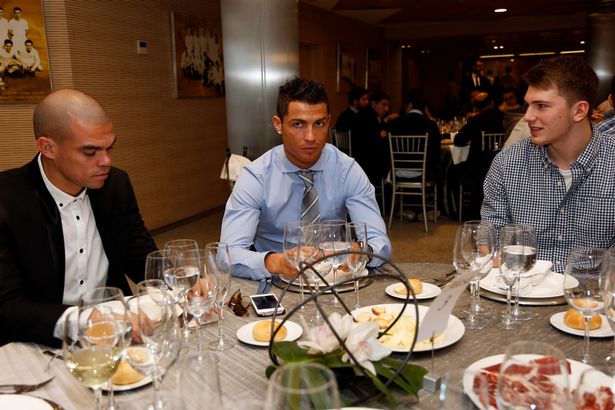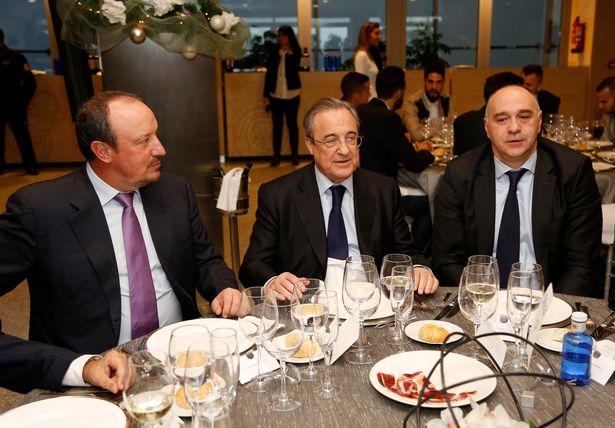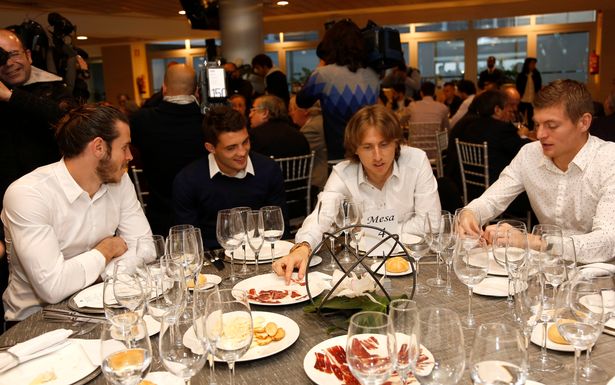 But things looked dour as the side have little to celebrate. Having lost three of their past five games in the league, they have fallen five points behind leaders Barcelona.
Plus there is also the embarrassing incident that has seen them thrown out of the Copa Del Rey for fielding an ineligible player.
All in all, there seems very little to celebrate, and the players looked as though they were grinning through gritted teeth.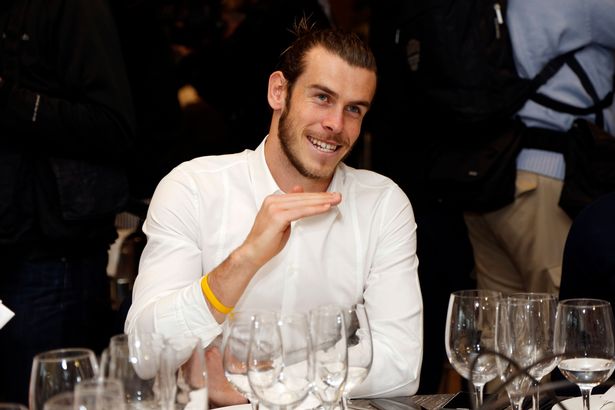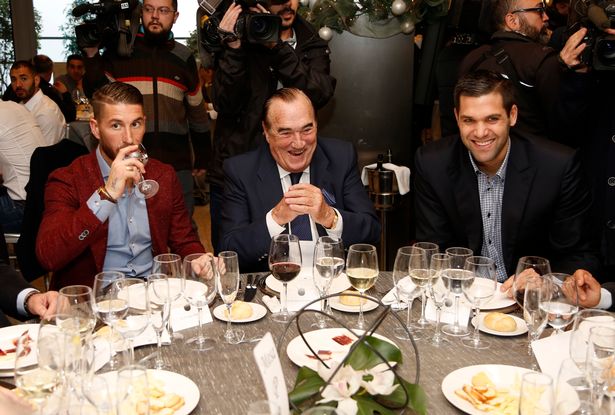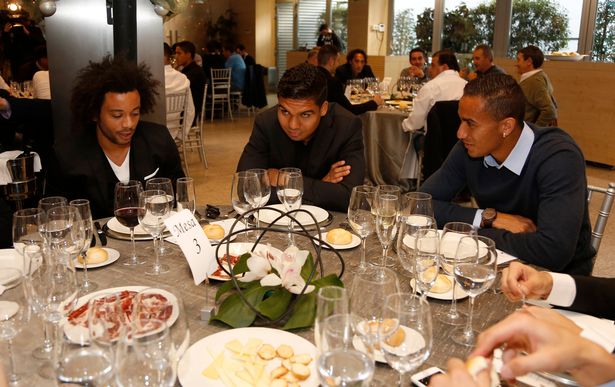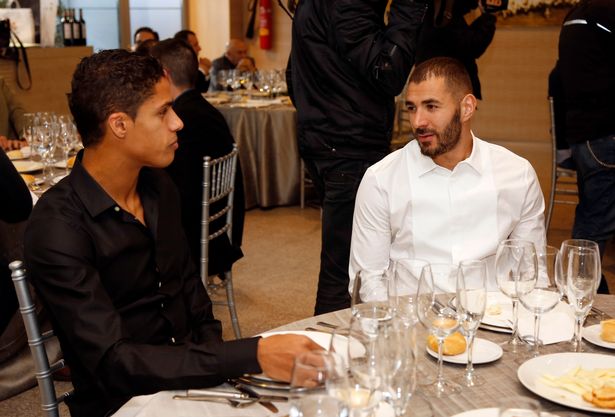 SEE ALSO:
New Chelsea manager: Guus Hiddink reappointed as Jose Mourinho replacement
Revealed: Which game sacked Chelsea manager Jose Mourinho is attending today
Eden Hazard and Cesc Fabregas pushed for Chelsea to sack Jose Mourinho