With some of the magic now worn off from Jurgen Klopp's hot start to his run at Liverpool, the ninth-placed Reds have a unique opportunity this weekend that they must take full advantage of. Should they beat Watford this weekend they will overtake them on the table to move into either seventh or eighth place (depending on what happens to West Ham United) and within striking distance of Tottenham Hotspur and Man United for a top five spot after Christmas.
As long as Klopp has a plan for what to do after they get their much-needed wins, a trip to the Champions League isn't out of the question as long as they make the necessary moves in January.
Here is the Liverpool transfer roundup for Saturday: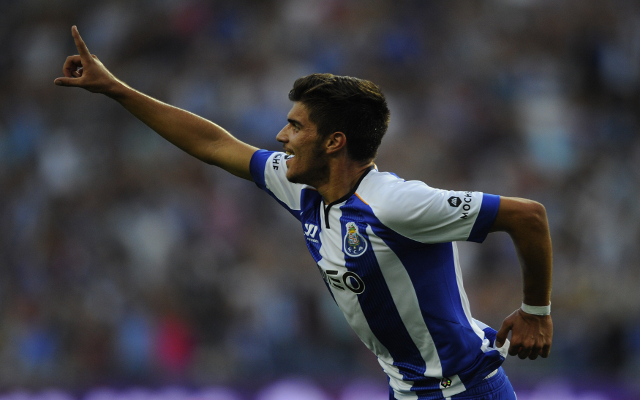 Ruben Neves not joining Liverpool any time soon
FC Porto star Ruben Neves has been a hot target throughout Europe after a very impressive Champions League campaign. However, he dealt a huge blow to interested clubs across the continent – including Liverpool and Arsenal – by stating he believes he can finish his career in Portgual. [Source: Daily Star]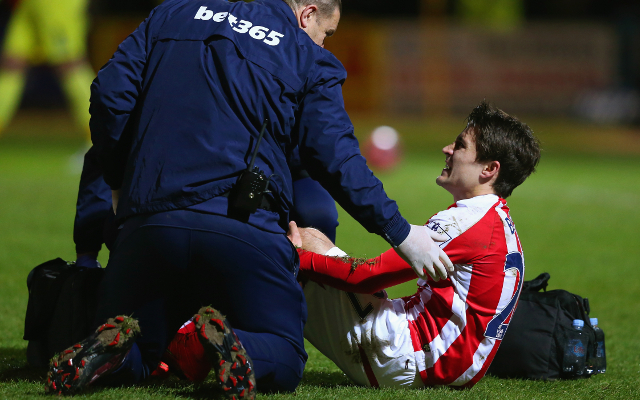 £15m for Bojan Krkic
Needing another striker to assist the oft-injured Daniel Sturridge and Christian Benteke, Liverpool are eyeing a £15 million move for Stoke City striker Bojan Krkic. The versatile ex-Barcelona man is enjoying one of his better seasons in recent years, scoring three times through the first half of the Premier League season. [Source: Telegraph]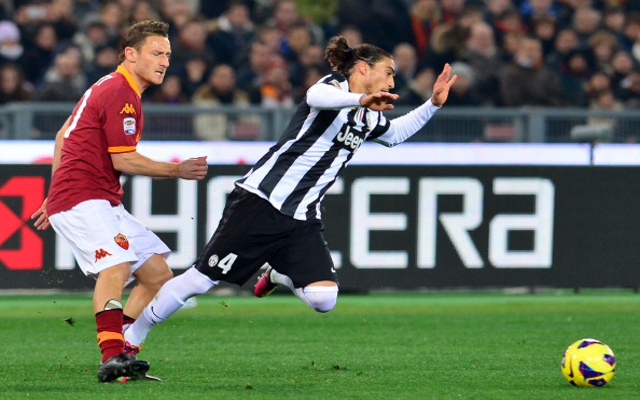 Martin Caceres in January
According to the Metro, Jurgen Klopp has an interest in Juventus defender Caceres as one of his first moves in January.
Reps have been hard to come by for the Uruguayan star, however, and he has made 20 league appearances or more just once since making a high-profile move to Barcelona in 2008. He is currently in his second stint with Juventus.
SEE MORE:
Golden Boy Anthony Martial beat Chelsea, Arsenal, Liverpool & Man City wonderkids to join exclusive list
Bojan transfer: Mark Hughes warns Liverpool, Chelsea & Man United target not to leave to sit on bench
Tony Pulis puts Jurgen Klopp in place over "long-ball" accusations as Liverpool row rumbles on