Chelsea caretaker coach Steve Holland has expressed his confidence that ex-Blues boss Jose Mourinho will be back in management soon, but has hinted that a move to Manchester United may not be possible.
On the same date that Holland guided the Pensioners to a 3-1 victory over Sunderland at Stamford Bridge, the Red Devils were humbled at home to Norwich City—their second consecutive EPL loss to a newly promoted side.
The defeat saw United drop out of the top four, and has raised serious questions about the future of manager Louis van Gaal.
The Independent have revealed that Mourinho is keen on a move to Old Trafford, and the experienced (and successful) coach would be ideally placed to replace van Gaal, and could even usher in a new era of dominance in the North West.
Mourinho Manchester United: Could ex-Chelsea boss replace van Gaal?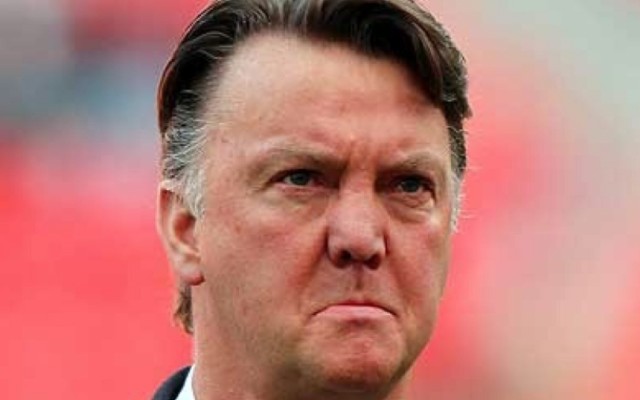 However, Holland has questioned whether the terms of Mourinho's departure from Stamford Bridge would allow him to accept a role at Manchester United.
"I don't know what the circumstances are contractually and all the rest of it," Holland said, as per the Independent, when asked about the prospect of Mourinho finding a new job.
"I think he's a guy who wants football, and needs football," the coach continued.
"He's a guy who needs and wants football," said Holland of Mourinho. "There will be clubs and big clubs who will want him.
"And he's not in my opinion the sort of guy who's going to spend six, seven, eight months sitting at home doing nothing in particular."
SEE MORE:
Video: Chelsea stalwarts BOOED as Stamford Bridge points the finger for Mourinho AXE
Manchester United Player Ratings vs. Norwich City: High-profile names to blame after miserable mauling
Video: Didier Drogba spotted at Chelsea amid rumours legend is set for Hiddink reunion