Chelsea may have identified their new interim boss but they still have work to do in the transfer window in order to fix all of the problems that got them to this point. Between identifying the manager of the future and figuring out which talents they can afford to keep and which players they need to get rid of, the January transfer window will be crucial.
Luckily for Chelsea, plenty of high-profile targets are emerging – from high-octane forwards to title-winning manager candidates. If the Blues are smart, they can find a way to fix many of their holes with a few moves in January.
Here is the Chelsea transfer roundup for Sunday: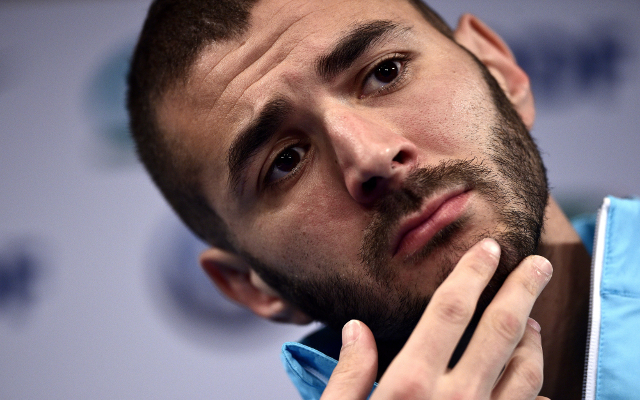 Karim Benzema set to move
Real Madrid forward Karim Benzema has been losing the support of the locker room and the front office in the wake of his ongoing legal issues. As a result, Chelsea and Man City have decided to try and pounce, with the plan to make a transfer offer in January. [Source: Mirror]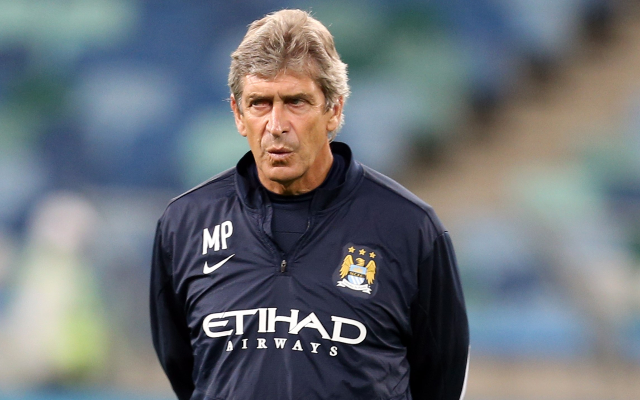 Manuel Pellegrini contacted about Chelsea job
The embattled Man City manager is already on the verge of being replaced next year with Pep Guardiola believed to be taking over at the Etihad. But Chelsea have made contact with Pellegrini and may offer the Citizens boss the job if Guus Hiddink does not work out. [Source: Mirror]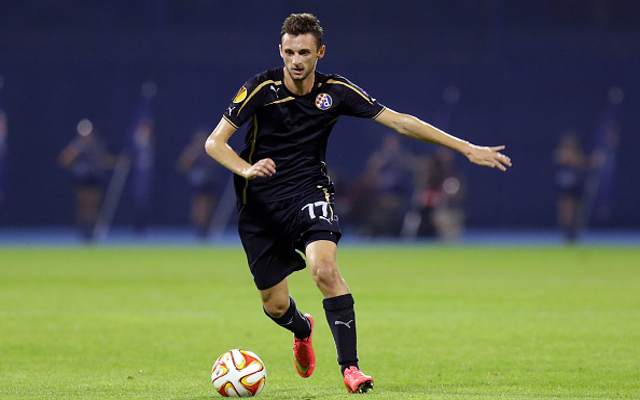 Marcelo Brozovic poised to escape
Inter Milan midfielder Marcelo Brozovic was a longtime target of former Chelsea manager Jose Mourinho. However, his departure from Stamford Bridge has reportedly caused the club to fall behind Arsenal in the race for his signature. [Source: Mirror]
The 23-year-old midfielder is valued at £11.9 million.
SEE MORE:
Manchester United transfer target opens door to PSG move
Guardiola plotting to bring Real Madrid international to Man City to replace Citizens stalwart
Video highlights: Frosinone 2-4 AC Milan – Abate starts comeback for stuttering Milan