Arsenal can make a Merry Christmas for themselves by grabbing a win against Manchester City tonight, knowing that they are capable of defeating their only real title rivals.
Though Leicester are currently sat atop the Premier League table, the general consensus is that the Foxes title challenge will run out of steam sooner or later and that City are the only real challengers that could stop the Gunners from lifting the trophy.
Luckily for Arsenal, they didn't pick up any new injuries during last weekend's clash with Aston Villa. However, key man Alexis Sanchez is yet to fully recover from his injury problems and will miss the meeting with Manuel Pellegrini's men.
See how they'll line up below…
SEE MORE:
Nigerian wonderkid closing in on Arsenal transfer; Tottenham out of the running
Video: Didier Drogba spotted at Chelsea amid rumours legend is set for Hiddink reunion
Liverpool plotting £15m move for Champions League-winning striker
GK: Petr Cech
The veteran stopper has proved that he is still top class at this level and has already been worth the outlay.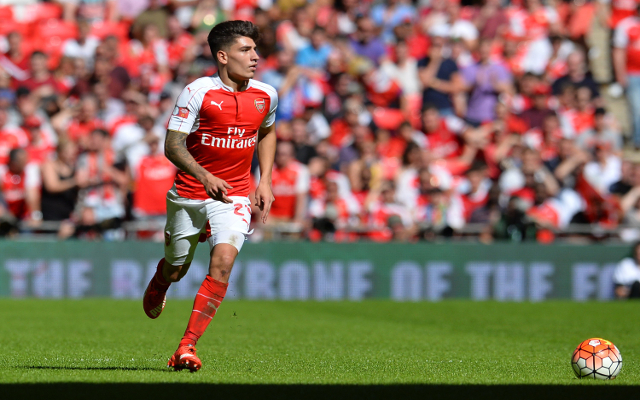 RB: Hector Bellerin
Now back to full fitness himself, his influence on the right could prove vital.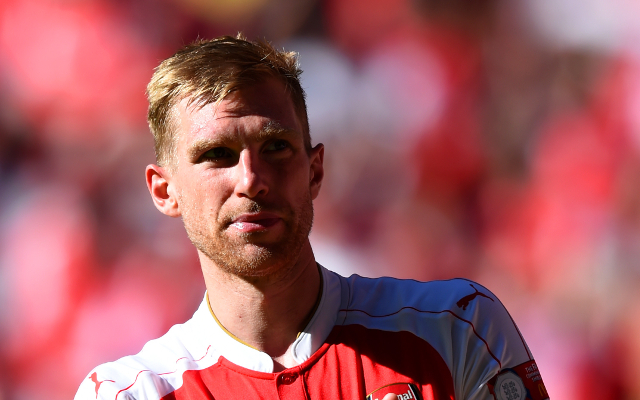 CB: Per Mertesacker
Mertesacker is enjoying somewhat of a renaissance himself this season, though he will have his hands full against City.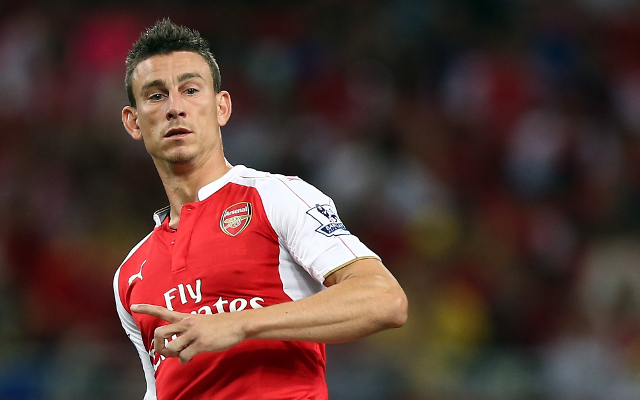 CB: Laurent Koscielny
Likewise, the Frenchman has stepped up his own form this term.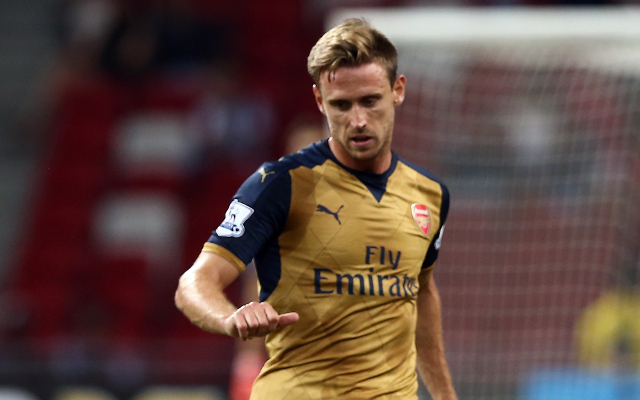 RB: Nacho Monreal
Monreal has been keeping Gibbs out of the starting line up recently, and will likely do the same this week.