You can always count on Footy Headlines to bring you your favourite team's new kit before anyone else, and once again they haven't disappointed as they bring England fans a first glimpse at what they could be wearing at Euro 2016.
Similar to several club kits made by Nike for the 2015-16 season, the alleged designs both have a bigger dash of blue added to them.
Smart and elegant, the away kit is a pleasing shade of red, while the badges have a blue trim that helps them stand out on the chest.
However, as Footy Headlines state, these are just templates for what the actual kits will likely resemble.
See the designs below…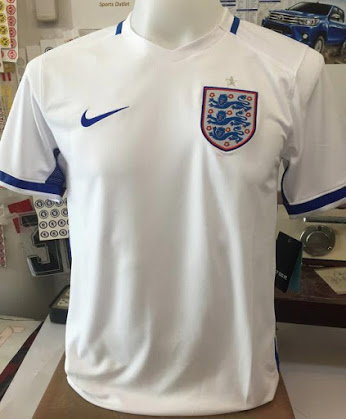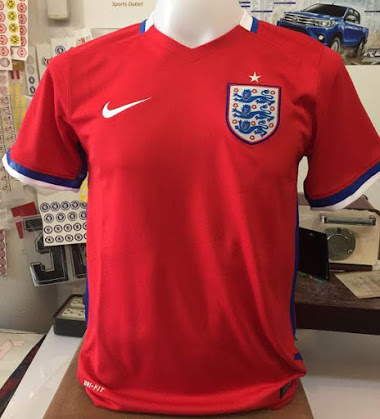 SEE MORE:
Yaya Toure goal video v Arsenal: Left-footed stunner in vain as Man City lose top-of-table showdown
Jose Mourinho Man United: Sacked Chelsea boss agrees Old Trafford job & will take £16m cut
Arsenal player ratings v Man City – Özil MotM yet again, City still struggling without Kompany