Troubled star Paul Gascoigne was rushed to hospital after downing six bottles of gin during a five-day bender as he relapse back into the alcohol problem that has plagued him for years, The Sun report.
The former England international had been sober for months before the breakdown, but despite needing medical attention, Gazza posted a picture of himself onto social media in order to reassure his fans that he was not in any serious trouble.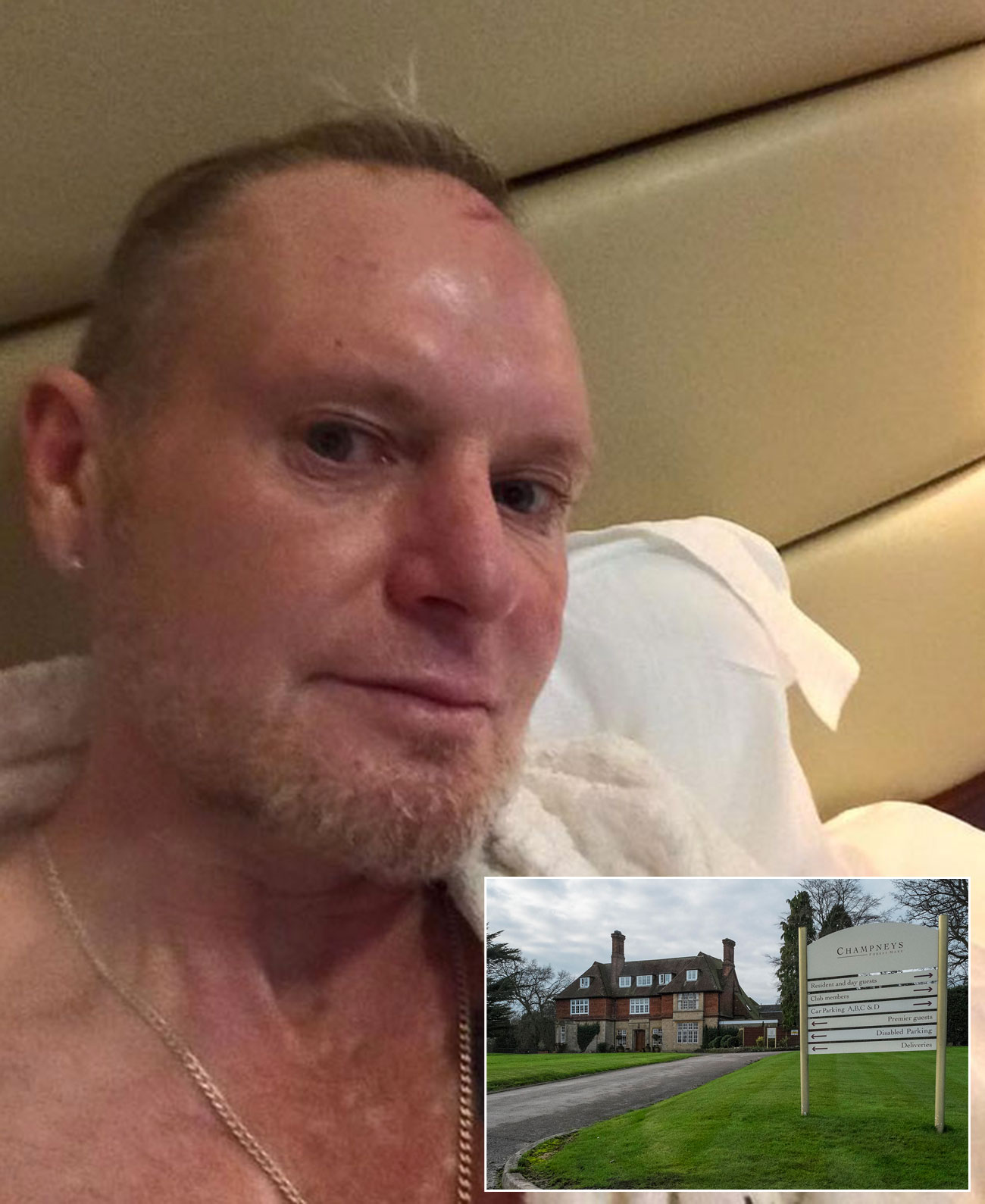 The Sun claim that he fell off the wagon after learning that police were investigating comments he made about a black bouncer as a hate crime.
"He doesn't need much of a trigger to knock him off the straight and narrow and that did it," a source close to the 48-year-old said.
"Gazza isn't racist and was upset that this storm blew up over a throwaway remark. He had been sober for around nine months but then this happened and he just went off a cliff."
SEE MORE:
Yaya Toure goal video v Arsenal: Left-footed stunner in vain as Man City lose top-of-table showdown
Jose Mourinho Man United: Sacked Chelsea boss agrees Old Trafford job & will take £16m cut
Arsenal player ratings v Man City – Özil MotM yet again, City still struggling without Kompany