It's fair to say that United's season hasn't panned out as well as he would have liked, and several players need to be held accountable for the situation they're currently in.
As it stands, the Red Devils are winless in their previous six games, and have lost 50% of those, leaving manager Louis van Gaal's future hanging in the balance.
The Daily Mirror have highlighted five players that haven't pulled their weight in the United first term this season, and we're going one further by ranking them in terms of how bad they've really been.
SEE MORE:
Yaya Toure goal video v Arsenal: Left-footed stunner in vain as Man City lose top-of-table showdown
Jose Mourinho Man United: Sacked Chelsea boss agrees Old Trafford job & will take £16m cut
Arsenal player ratings v Man City – Özil MotM yet again, City still struggling without Kompany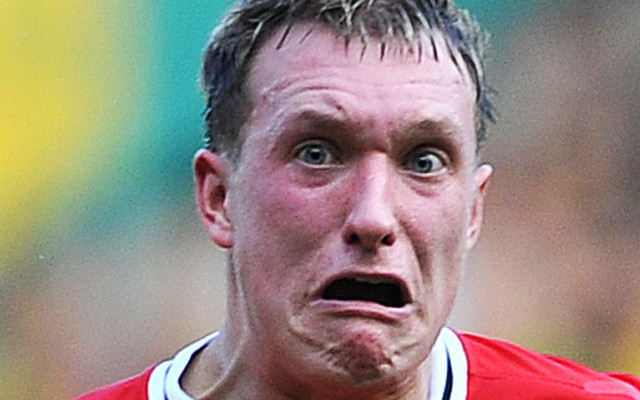 5. Phil Jones
Unquestionably one of the most talented defenders in the league, van Gaal needed his lieutenant at the back to step up this term and form a partnership alongside the impressive Chris Cmalling.
However, Jones has sustained injury after injury this term and has offered the team very little when he has been fit, though he will likely be exonerated the next time he makes a thunderous tackle.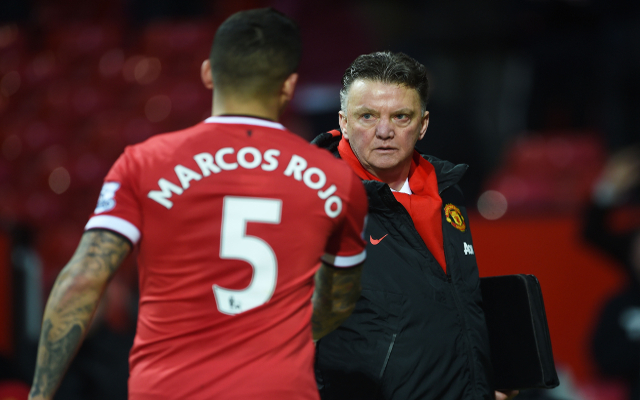 4. Marcos Rojo
Having failed to sort his passport out in time to meet the rest of the squad for their pre-season campaign in the United States, the Argentine had a difficult time getting himself up to speed in terms of fitness.
Then he was forced to undergo surgery on his shoulder, which set him back even more and has looked lacklustre when called upon in the first team, which has happened more than van Gall probably would have liked.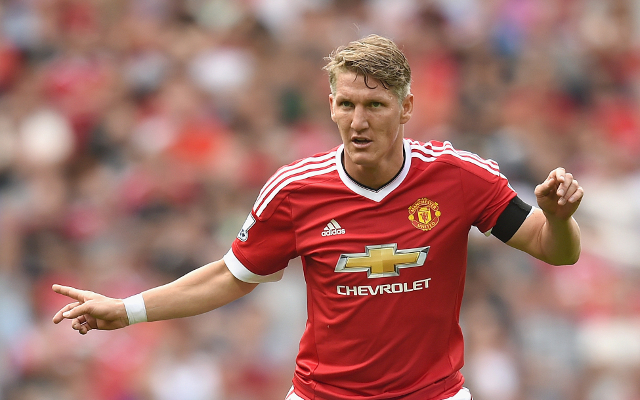 3. Bastian Schweinsteiger
It's not that anyone was expecting him to be a game changer when he signed over the summer, but many believed he would provide a calm and authoritative influence in the middle of the park and help ease this ongoing transition the club seem to be in the midst of.
However, he has struggled with the pace and intensity of the English top flight, and has given the ball away more than anybody could have expected. Plus there is the recent retrospective ban he received for elbowing West Ham's Winston Reid, which could hint to a frustration in his game bubbling to the surface.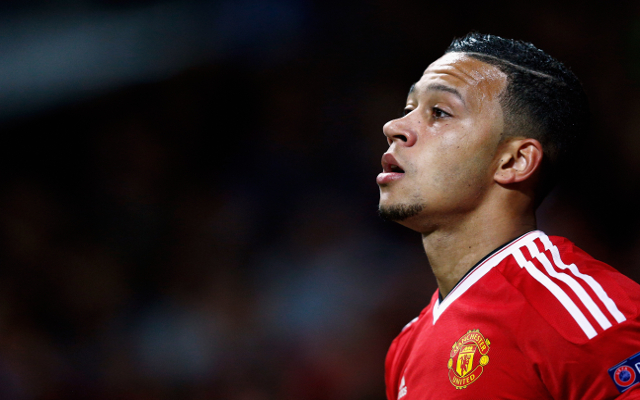 2. Memphis Depay
Unlike Schweinsteiger, Memphis was expected to be a game changer, and despite some early promise he hasn't looked like he's worth a fraction of the £25million fee they paid for him over the summer.
For such an outwardly confident person, he looks ever so fragile when he steps out onto the pitch.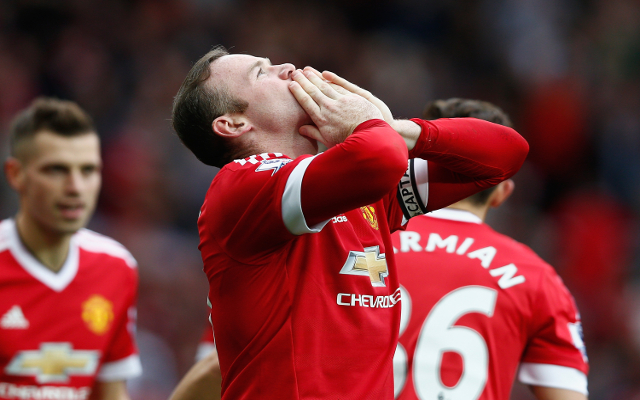 1. Wayne Rooney
Rooney was meant to be the yardstick for other United players to measure themselves with this season with him being the inspirational captain and star striker and all.
However, with just two goals in 13 appearances, the 30-year-old has fallen woefully short of what's been needed of him and considering his influence in the United dressing room this has been almost criminal.