Police in South East London are said to be looking for a 'Frank Lampard' lookalike after he pleasured himself at a public bus stop, the Daily Star reports.
The 40-year-old man was spotted in grey jogging gear at a bus stop in Bromley around 9pm on back in August, where he stopped to 'sort himself out' before moving on.
An onlooker that saw the incident told The Star: "It looks like a gaunt [ex-England and Chelsea footballer] Frank Lampard with a bit of a beard, but I'm sure he has an alibi."
However, judging by the picture below, we're not quite sure where the witness got the Lampard comparison from!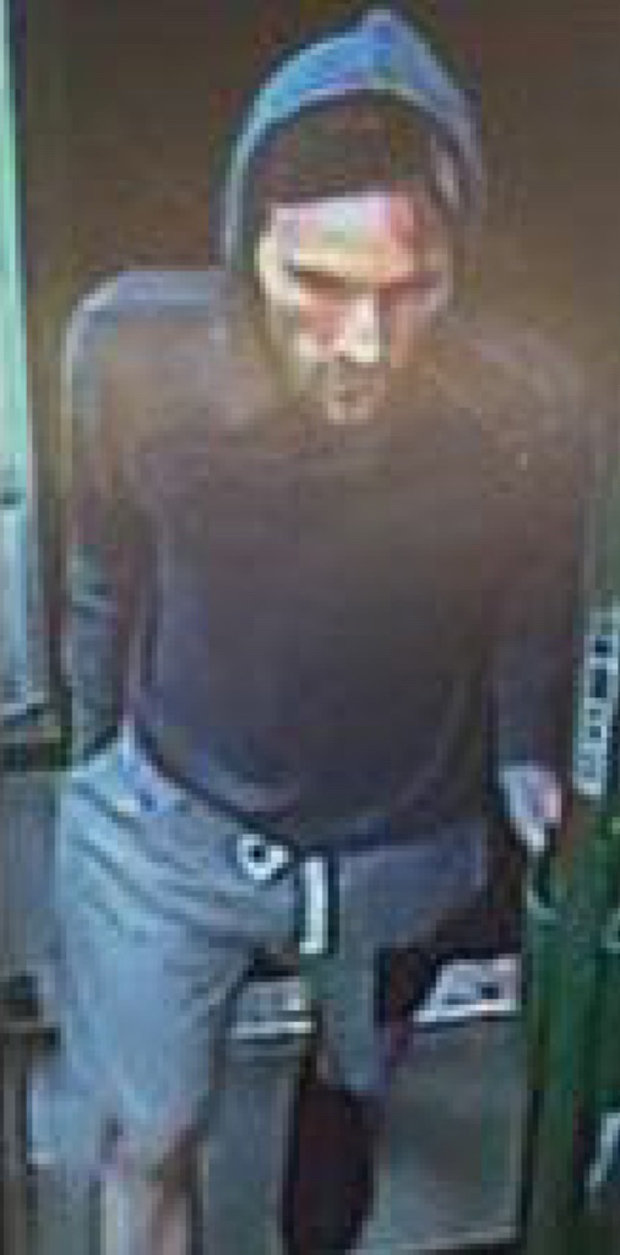 SEE MORE:
Man United target €25m transfer for prized Lille attacker
Jose Mourinho Man United: Agent for Special One denies any talks with Red Devils
Former Man City man backs off from claim that Louis van Gaal has been fired