Manchester City's plans to release their new club crest on Boxing Day have been foiled by the Intellectual Property Office, who have leaked an image of the new badge.
The IPO appear to have confirmed the club's new-look logo…and it's not half bad…on their website, which also shows other images to have been trademarked by the Citizens.
As well as the new badge—and something of an updated version, which was filed for copyright protection on Tuesday—the club have also (finally) trademarked the 1970s crest upon which the new version is modelled.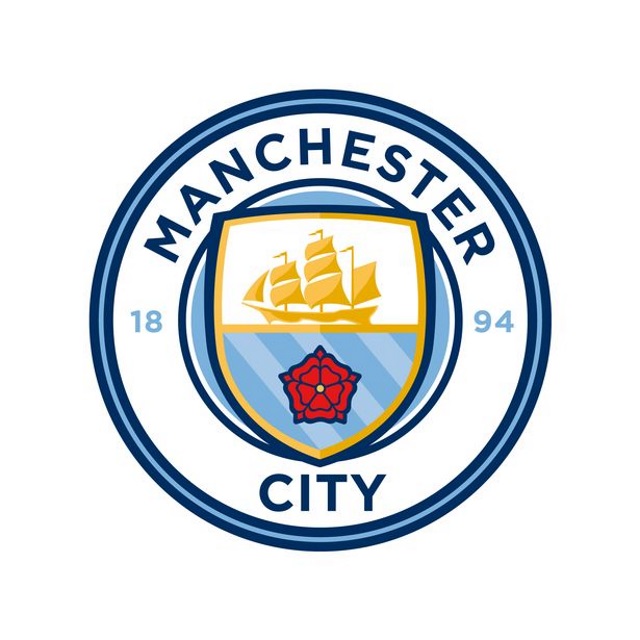 While the exact details of the new logo hadn't been revealed until now, it had been expected that the Citizens would seek to return to the inspiration of the past in order to produce the new version to take the team into the future.
As with the past, glorious logo, the new badge is round and features the red rose of Lancashire, is in the form of a circle, and contains the Mancunian ship symbol, which may or may not represent Manuel Pellegrini's exit route of choice when Pep Guardiola arrives next summer!
SEE MORE:
Euro giants admit that €12m Arsenal & Chelsea transfer target is 'expendable'
Boost for Arsenal as Barcelona turn transfer attention elsewhere
Barcelona wonderkids & Manchester United transfer target tipped for January transfer – report