Wayne Rooney has come out all guns blazing in his criticism of the media and has insisted that Manchester United are united behind Louis van Gaal.
Watch more brilliant snippets like this with fanatix's FREE sports video news app.
The pressure is increasing on the Dutch coach following the Red Devils' elimination from the Champions League and their ongoing struggles in the Premier League.
United have slipped out of the top four ahead of the Christmas break, and are currently on a three-game losing streak, having been defeated by Wolfsburg, Bournemouth and Norwich City.
Speculation has increased that LVG will soon be in the exit door at Old Trafford with Jose Mourinho, recently liberated by Chelsea, tipped to replace the besieged Dutch coach with the north-west giants [The Sun].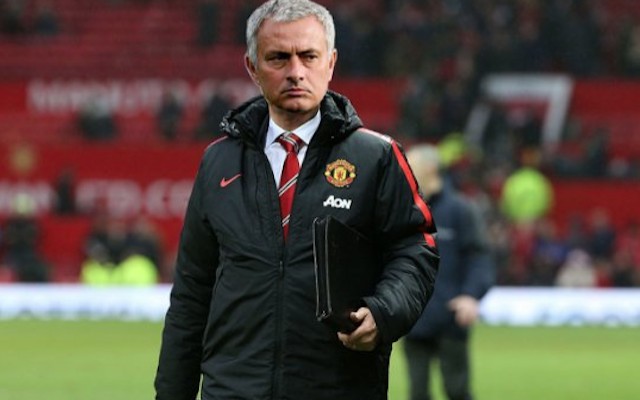 However, Red Devils skipper Rooney has revealed that United are motivated by the criticism, and has blasted journalists for their depiction of events at the club.
"We all have families and sometimes things get written, which is not nice for your family to see," Rooney told Sky Sports.
"It's tough but it's part of football and part of being a footballer," he continued. "It's not nice when you're getting criticism every week. It's tough for the players to deal with. We hurt. We're proud people and proud to play for Manchester United.
"We're fighting for the manager and trying to get results to turn this around," the 30-year-old continued, ahead of United's Boxing Day bout against Mark Hughes's Stoke City.
"You have a lot of people talking about things they believe are happening when in reality the people writing that stuff don't know anything that's happening."
SEE MORE:
Euro giants admit that €12m Arsenal & Chelsea transfer target is 'expendable'
Boost for Arsenal as Barcelona turn transfer attention elsewhere
Barcelona wonderkids & Manchester United transfer target tipped for January transfer – report
United are without a win in six matches, which represents their longest spell without a victory—in all competitions—since 1998.
Unless van Gaal can end United's miserable run, it will be increasingly hard to see how he can hold onto his post.