The end of 2015 is just days away and what a year it has been in the world of football.
Barcelona reclaimed their title as the best team in Europe, Jamie Vardy had one hell of a party and Jose Mourinho won the Premier League, before getting sacked seven months later.
But what of the WAGs? Who is 2015's queen of the footballers' wives and girlfriends?
We answer that question in our sizzling top 10 hottest football WAGs 2015 gallery right now…
10. Kate Gooders – Harry Kane's girlfriend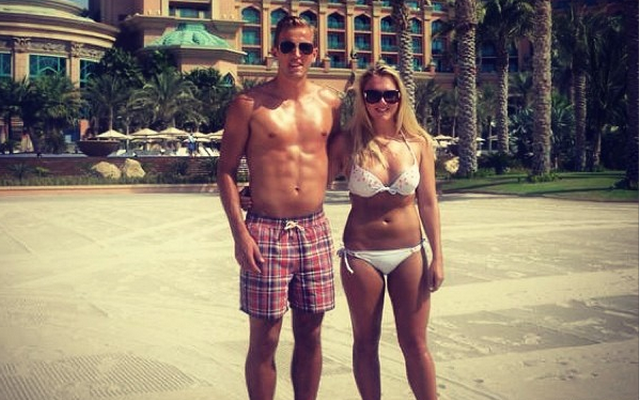 9. Andriani Michael – Jack Wilshere's girlfriend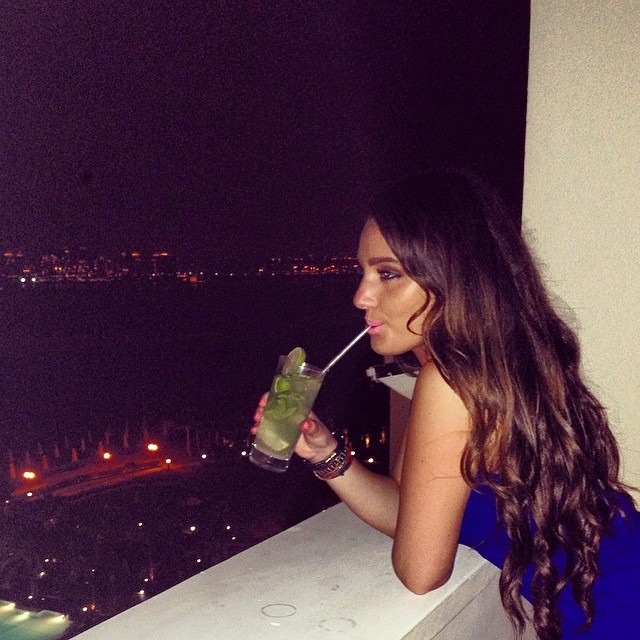 8. Alice Goodwin – Jermaine Pennant's wife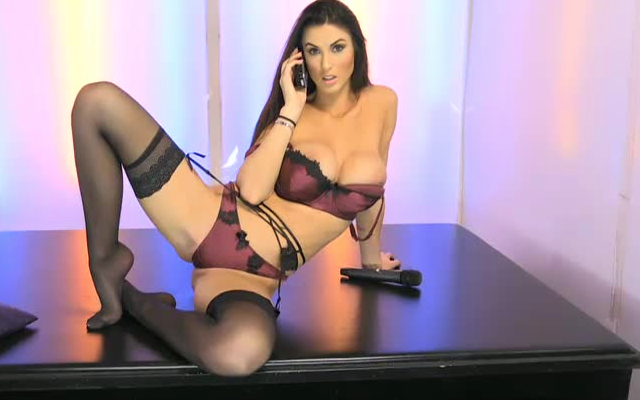 7. Toni Terry – John Terry's wife
6. Amy Jaine – Jose Enrique's girlfriend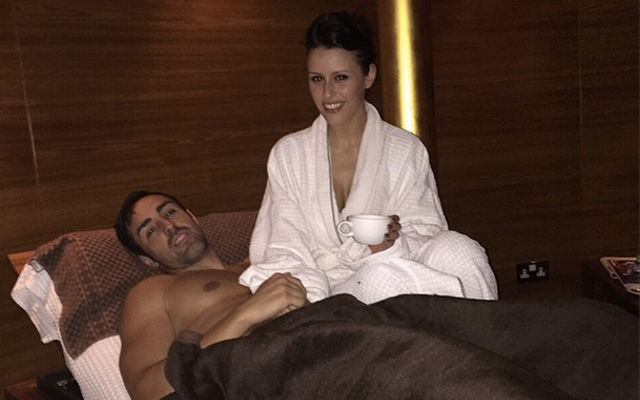 SEE ALSO:
Boxing Day Premier League predictions: Arsenal win as Chelsea, Liverpool & Man Utd tackle Xmas hangovers
Five transfers we EXPECT to happen in January: Chelsea, Liverpool & Spurs to splash cash, while Arsenal trim squad
Chelsea XI vs Watford: Eden Hazard likely to be on the bench as CPOW attack continue
5. Shakira – Gerard Pique's wife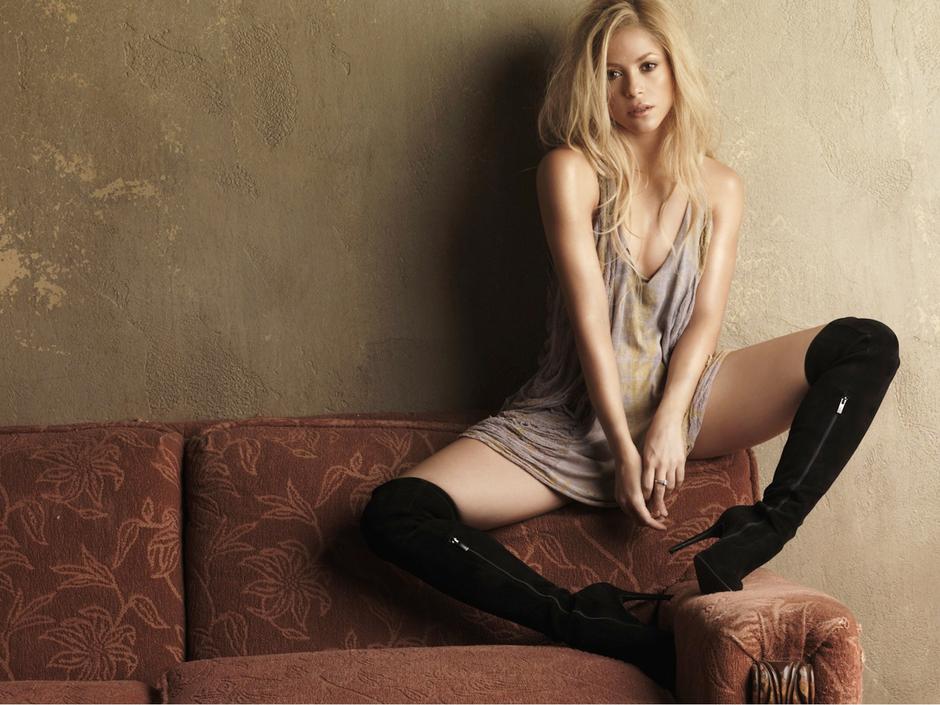 4. Erin O'Neill (right) – Fabio Borini's wife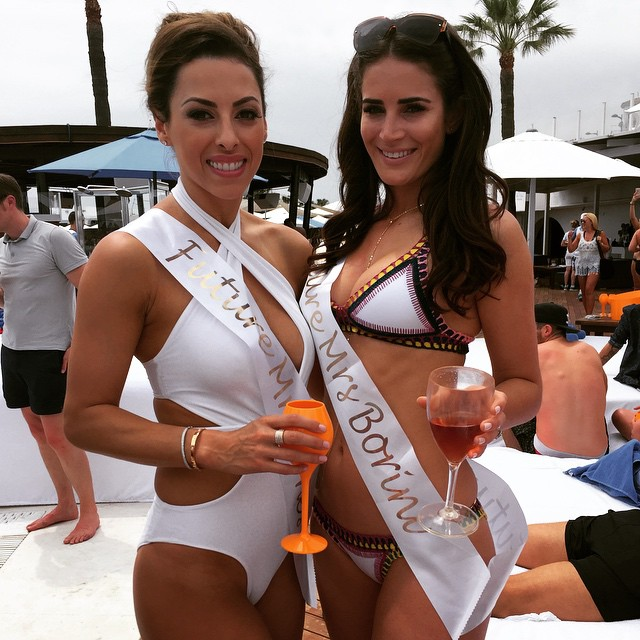 3. Edurne Garcia Almagro – David de Gea's girlfriend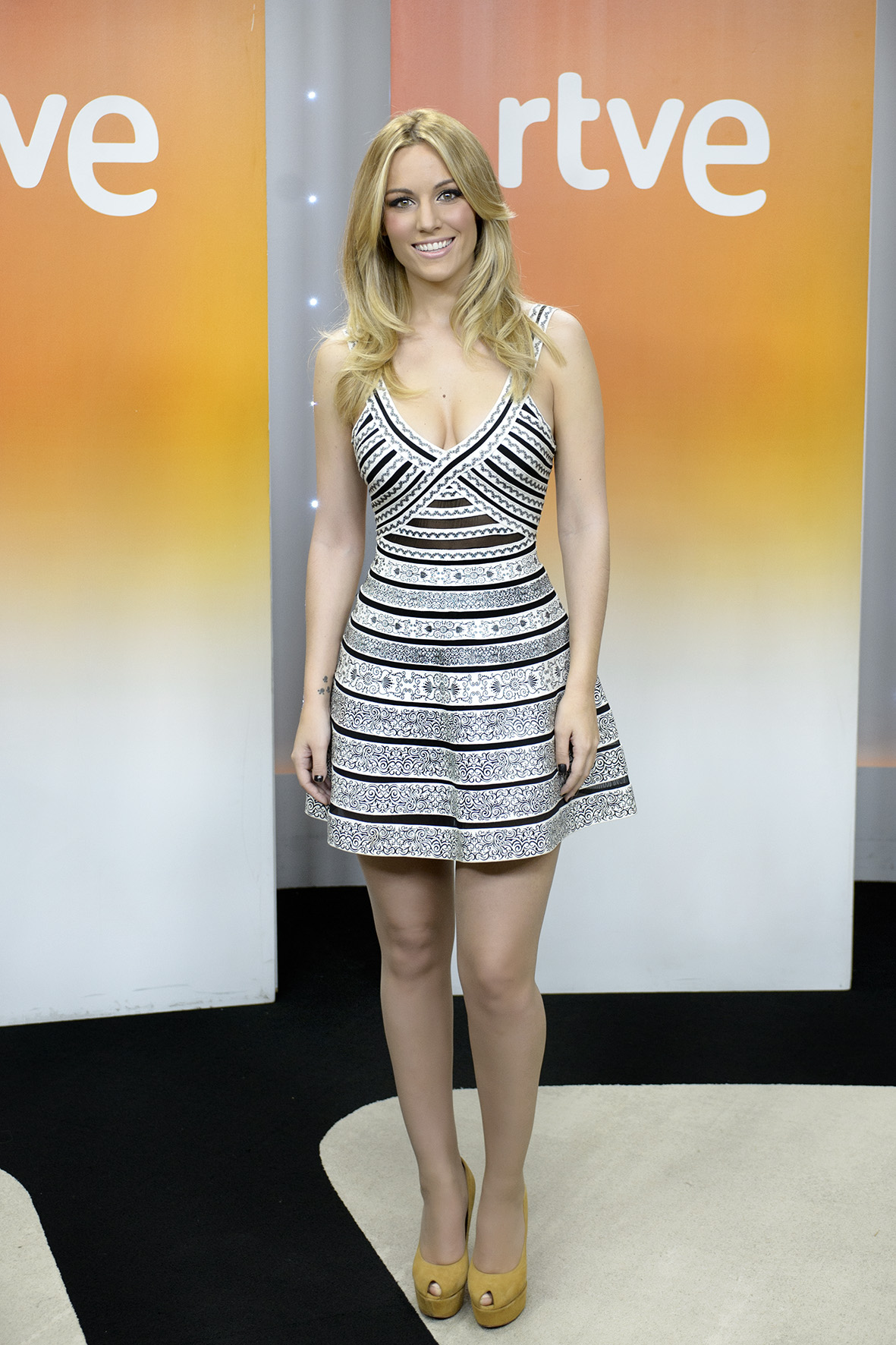 2. Josefa – Miralem Pjanic's girlfriend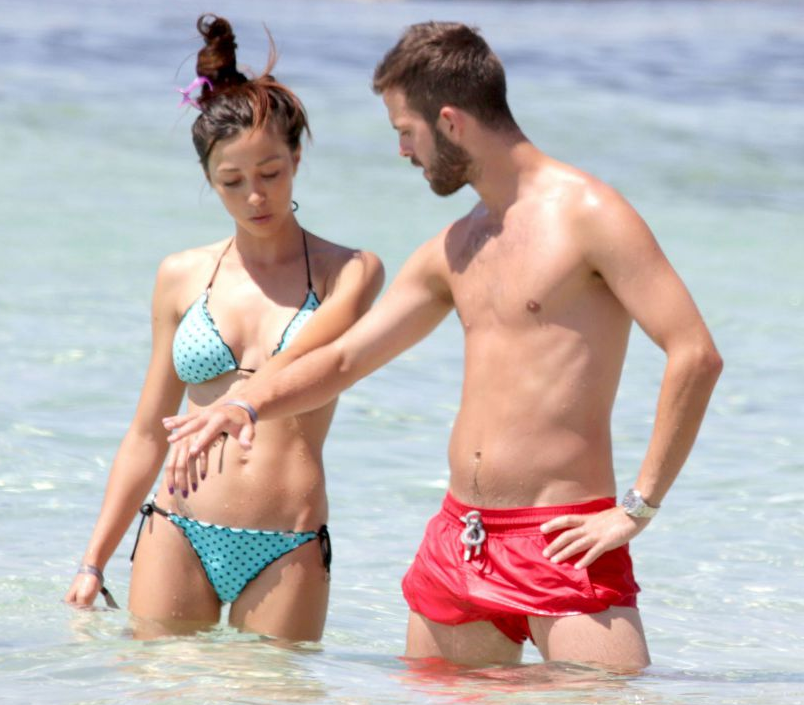 1. Ann-Kathrin Brommel – Mario Gotze's girlfriend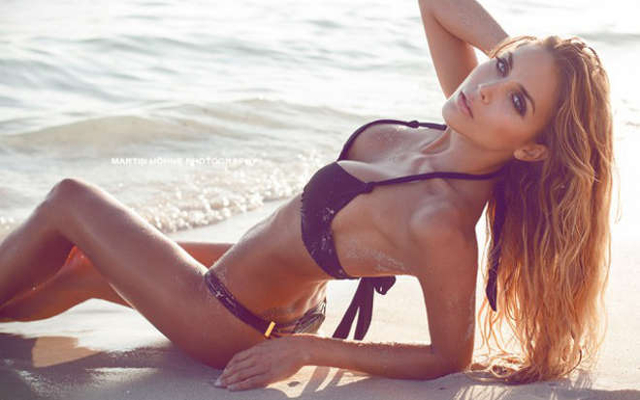 SEE MORE: Meet Connor Wickham's girlfriend Kayla Cadorna! 10 hot photos of £9m striker's stunning WAG