Monday's 0-0 draw at Manchester United was Chelsea's final game of calendar year, but it was also the Blues' 19th Premier League game of the 2015-16 season.
At the midway point of the campaign, the Stamford Bridge outfit sit 14th in the table, just three points above the relegation zone and a whopping 15 below the top four.
What has gone so wrong for the side who cruised to the title last season? And what is needed to rectify this worrying situation? We aim to answer those questions in Chelsea's midterm review.
Objective change
As defending champions who had clinched the Premier League title by an eight-point margin last season, Chelsea's objective will clearly have been to retain their domestic crown this season, while launching a serious bid for European glory in the Champions League too.
Five months into the campaign and that objective has been drastically scaled back. After winning just five on 19 league games, Chelsea's sole goal is now to secure qualification for next season's Champions League. To do so, the Blues must either finish in the top four, or beat Europe's elite, just as they did in 2012.
The uncertainty surrounding Chelsea's 2015-16 Champions League status means that Blues owner Roman Abramovich cannot plan for the long term.
Abramovich clearly wants to appoint a world class manager next summer to lead the Blues for many years to come, but there are only a very select number of individuals who fit the bill – and they are unlikely to settle for a team in the Europa League, let alone a side completely without continental football.
If Chelsea miss out on the Champions League, they can forget about Pep Guardiola, who the Metro claim can pretty much choose between Stamford Bridge, Old Trafford and the Etihad Stadium when he leaves Bayern Munich at the end of the season.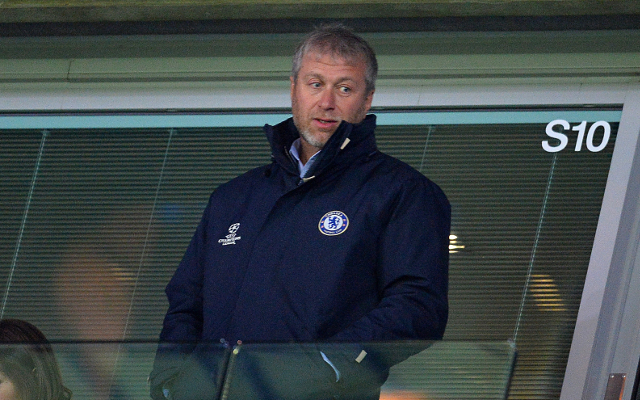 What's gone wrong?
So much! Eden Hazard and Cesc Fabregas have gone missing. John Terry was dropped and then reinstated next to Kurt Zouma because Gary Cahill was even worse. Jose Mourinho lost the dressing room and was sacked, after league defeats to Man City, Crystal Palace, Everton, Southampton, West Ham, Liverpool, Stoke, Bournemouth and Leicester.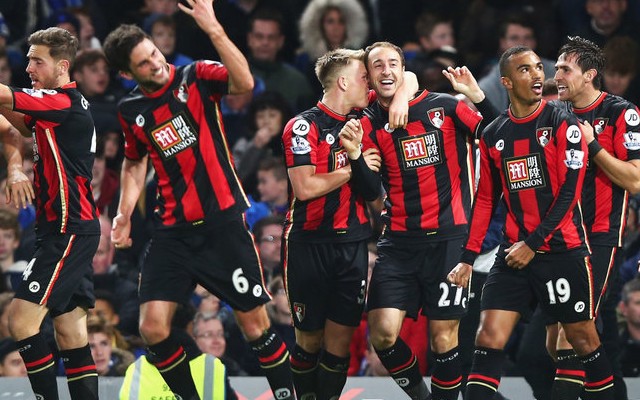 What's gone right?
Nemanja Matic is one of the few players who have maintained their fine 2014-15 form this season, while Willian has been outstanding. The Brazilian dragged Chelsea through to the knockout phase of the Champion League by scoring five goals in six games.
SEE ALSO: (Video) Hot Chelsea-supporting model offers to kiss Spurs fans, five say no but old bloke loves it!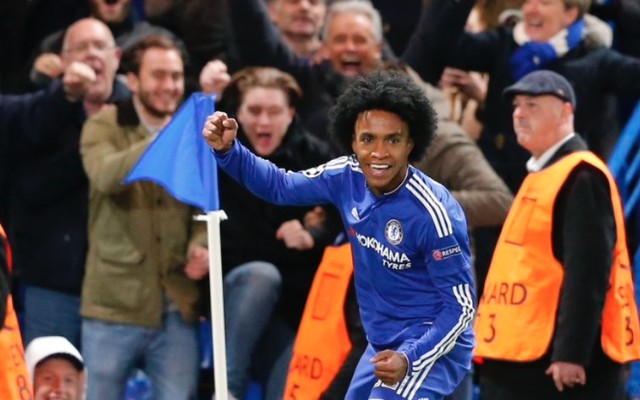 Will it get better?
It really can't get any worse. Forget the jokes about Chelsea being relegation candidates. This exact team were runaway champions last season. A number of players had clearly developed problems with Mourinho – and vice versa – so  Guus Hiddink's arrival will naturally improve things.
There may still be a few bad – maybe even rotten – eggs in the dressing room, but Hiddink is a very affable man who commands respect. Every new manager seems to enjoy a honeymoon period and Hiddink has only been given the job for six months. A six-month honeymoon is on the cards, but, this anticipated resurgence is still unlikely to deliver a return to the Champions League. An FA Cup win and a top-six finish are as it as it can realistically get.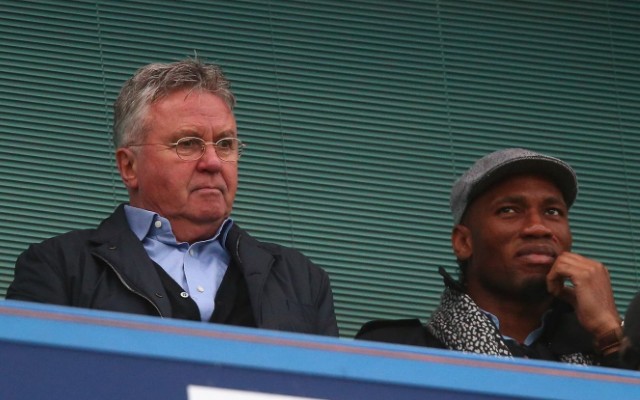 When will it get better?
The improvements have already begun. Chelsea took just one point from Mourinho's final three Premier League games. They are now unbeaten under Hiddink's new reign and have five points from his first three matches.
Judging by Chelsea's fixture list for early 2016, Hiddink's unbeaten run has every chance of continuing.
Five of Chelsea's next eight games are at home, which should give Hiddink a perfect opportunity to extend his strong start. Furthermore, the Blues' next three away games are all in London or Hertfordshire, while there is not an international break until March, so there is no chance of excessive travel disrupting Hiddink's training plans.
Although there are many top-quality players in Chelsea's squad, the side needs to be rejuvenated. We may not know who the bad eggs are, but those in charge of transfers certainly will. If they can offload the wrongens in the January window and replace them with some hungry stars, there is no reason Chelsea cannot triple their points tally in the second half of the season.
However, it is worth nothing that even if Chelsea produce title-winning form and take 40 points from their final 19 games, a 60-point total will almost certainly see them fall short of their objective. In the past ten years, 67 points is the lowest haul achieved by any fourth-placed finisher.
Realistic finish: 6th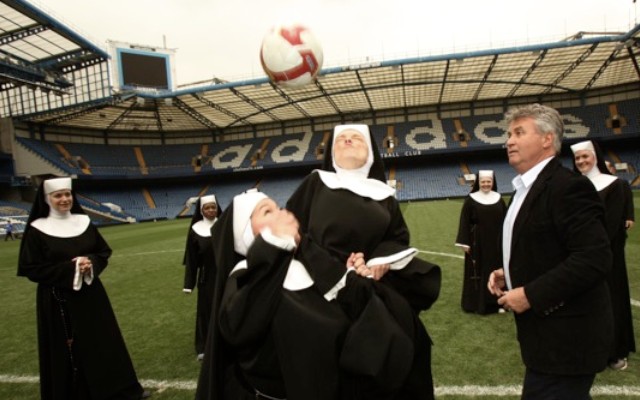 Enjoy our Chelsea midterm review? Read our thoughts on Tottenham Hotspur's season too…
SEE MORE: Tottenham Hotspur midterm review – B+ summer signing player of the season so far, top four theirs to lose