This week Newcastle midfielder Florian Thauvin posted a video to his Instagram showing him playing football in his house with girlfriend Charlotte Pirroni and a few of her friends.
And not only is she utterly gorgeous, she also lets him play football in the house and takes the pressure off him having failed to impress following a £12m move from Marseille over the summer.
So with that in mind, we're paying her a small tribute on these pages by allowing you to become a little better acquainted with her.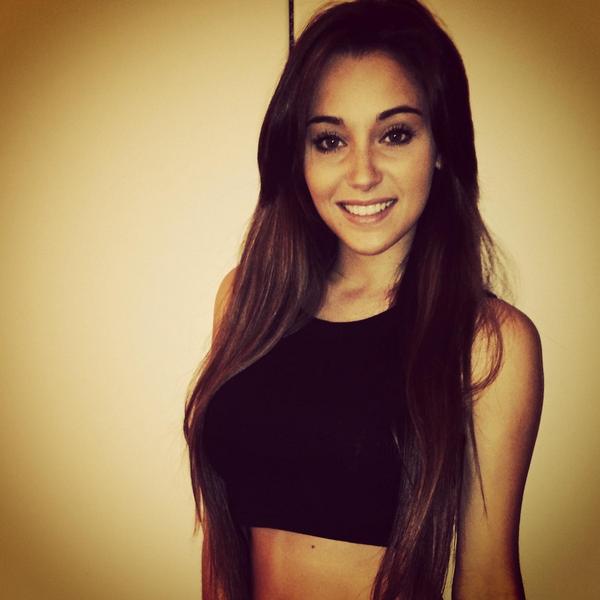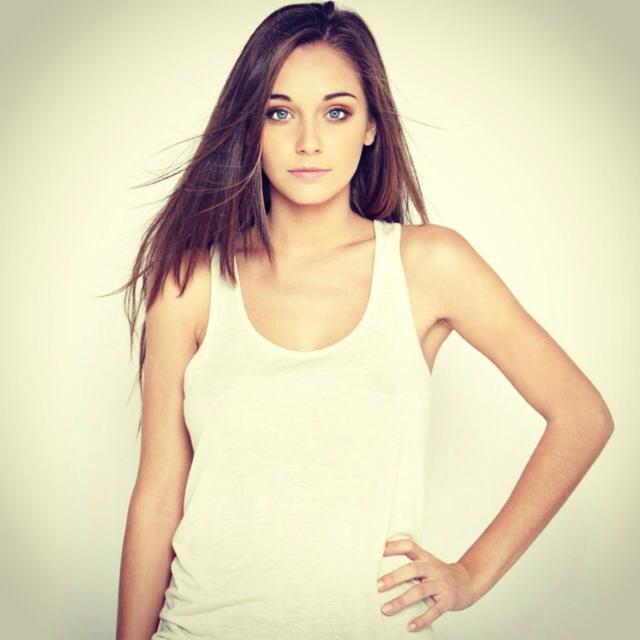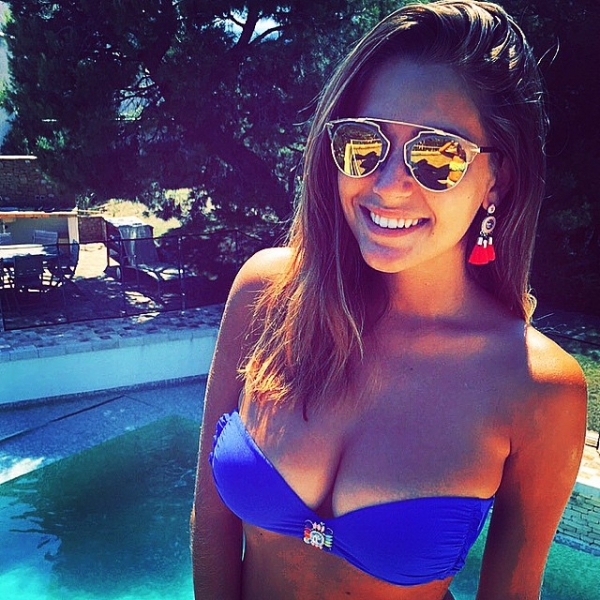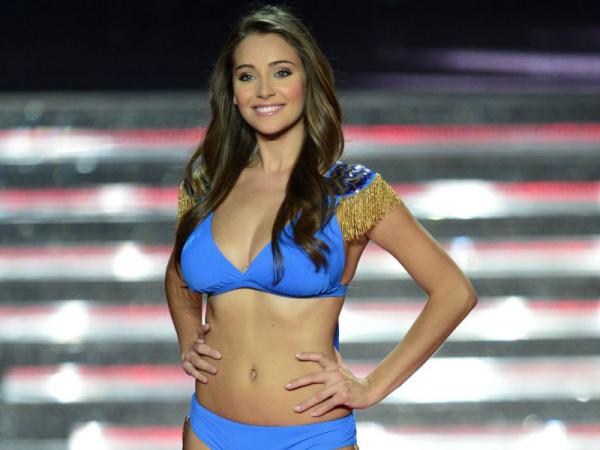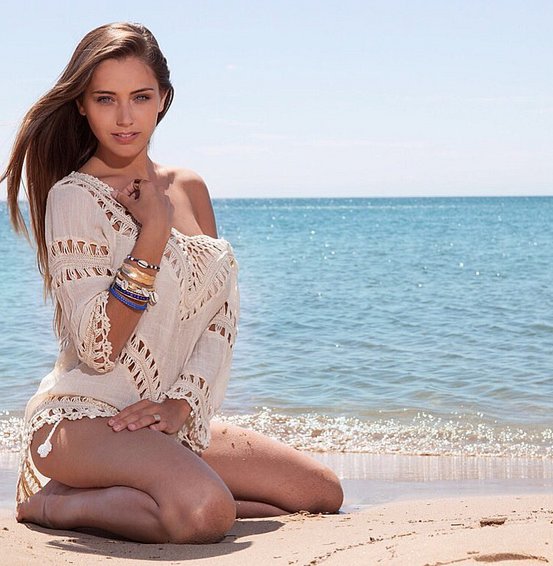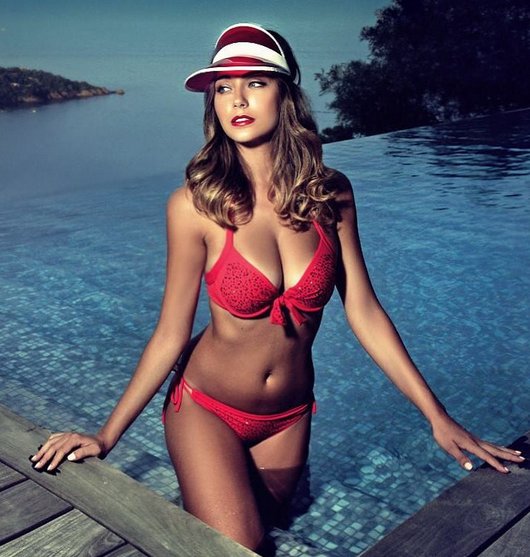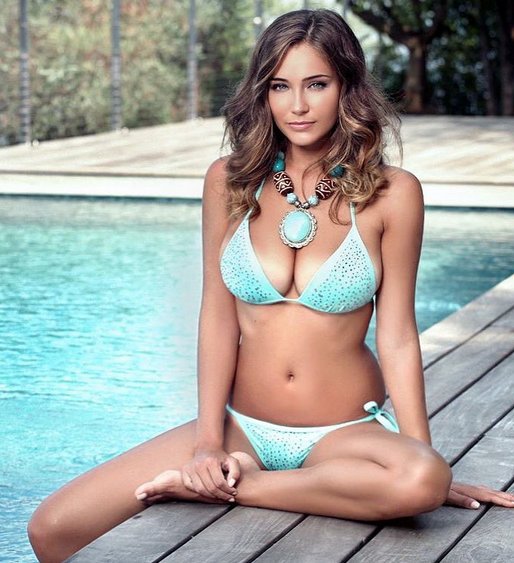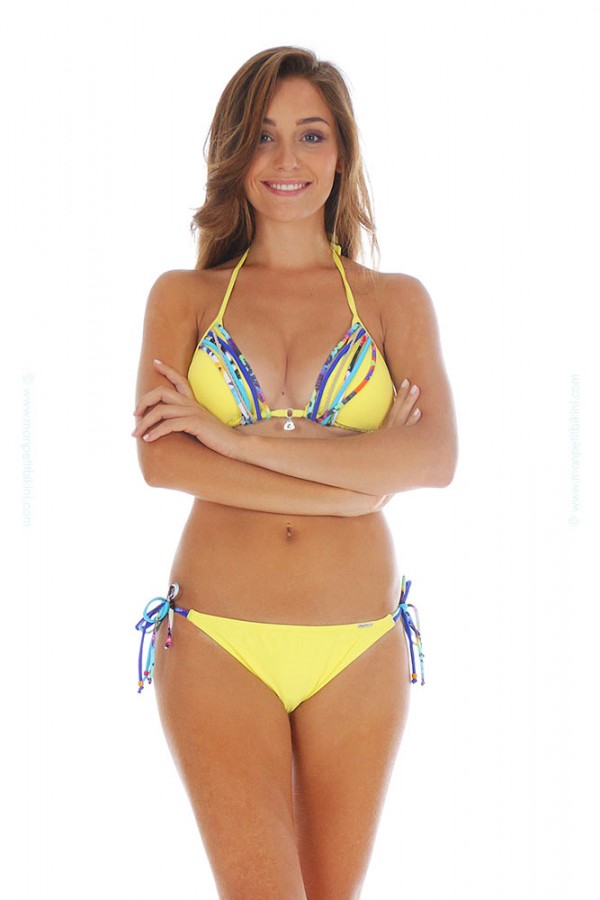 SEE MORE:
Messi to Man City: £120m-rated legend to earn £41.6m per year at Etihad
Our favourite darts walk-on girls: Stunning photos will blow your mind
Hottest football WAGs 2015: Wilshere's new girlfriend joins Chelsea, Liverpool & Man United babes in top 10