Peter Crouch may not be attracting many suitors anymore, but his gorgeous WAG Abbey Clancey is still proving she can turn all the heads she wants after wowing onlookers at a star-studded New Year's Eve party in Dubai.
The 29-year-old strutted her stuff in a slimline jumpsuit that drew the attention to her cleavage with a plunging neckline.
Partying away at the Le Royal Meridien Hotel, she dazzled fellow guests, who couldn't believe that she had given birth to her second child just seven months ago.
Check out the images below, it seems to us like the Liverpudlian lass just keeps getting better with age!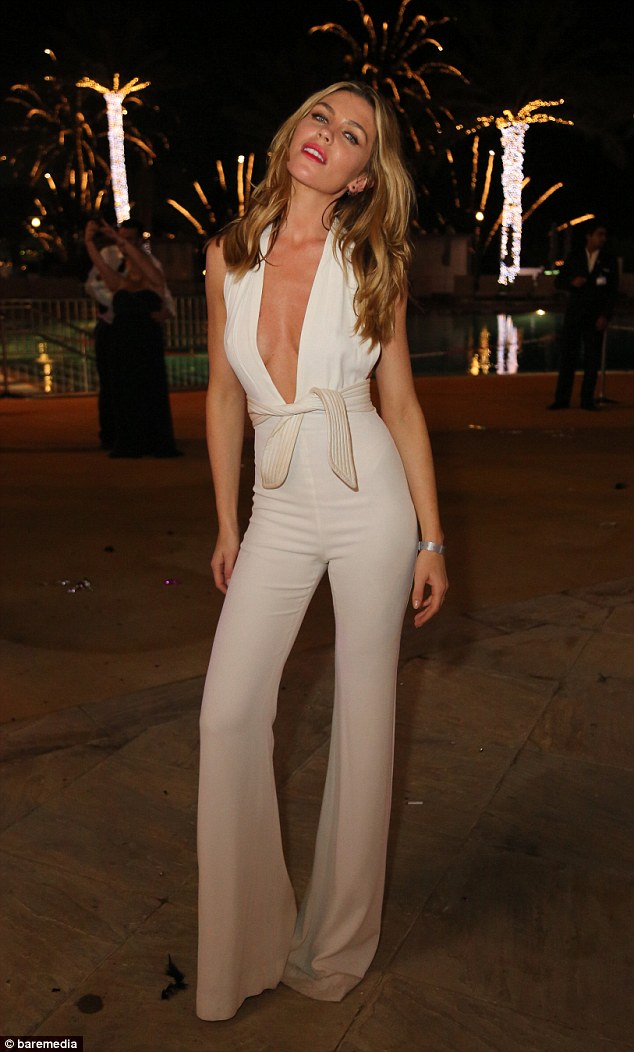 SEE MORE:
Spurs & England winger to sign with Premier League punching bag
(Video) Mike Tyson falling off a hoverboard – better knockdown than Buster Douglas?
Liverpool close in on £23.5m move to beat Spurs to top target Saido Berahino