As the only man to receive multiple votes, Raheem Sterling is CaughtOffside's Premier League idiot of the year!
Over the past 12 months, many individuals have used the Premier League to enhance their reputations – Riyad Mahrez being a prime example.
However, not everyone has performed as well as Leicester City's star winger has, or conducted themselves as well as the Algerian has off the pitch.
With this in mind, we asked five of our writers to nominate their Premier League idiots of 2015. They did not hold back!
SEE ALSO:
Premier League Player of 2015
Premier League Team of 2015
Premier League Manager of 2015
Jonathan Machlin shamed Jack Grealish
"I know no one cares about a young backup midfielder at a soon-to-be-relegated club, but the Aston Villa youngster was one year of keeping his nose clean away from a massive payday, a la Raheem Sterling or even his ex-teammate Christian Benteke. Instead, he parties all night and sleepwalks through all of his games, goes from Golden Boy nominee to benchwarmer and is on pace to play his 2015-16 football in the Championship. Very rarely have I seen someone squander as many opportunities for greatness as Grealish."
————————————————————–
Ashley Attlee shamed Jose Mourinho
"The Portuguese manager has always spouted absolute rubbish in the media, but he was really taking the cake this season before his sacking. The excuses, the barbs he was slinging, the fact that he seemed determined to be the centre of attention and grab the headlines no matter what. He doesn't seem capable of dealing with things when his side aren't winning, and unquestionably acted like an idiot for most of the campaign."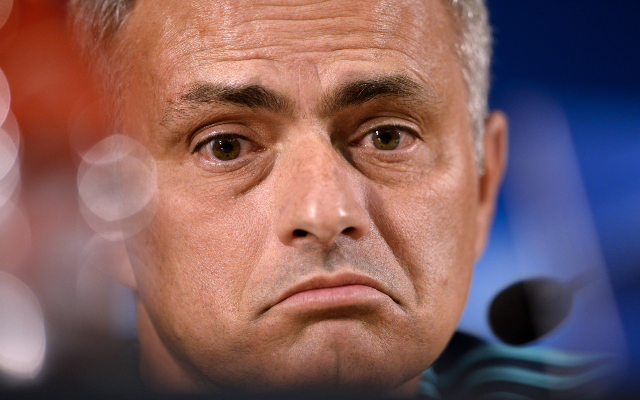 ————————————————————–
Joe Fish shamed Raheem Sterling
"Conducted himself shamefully as he tried to force a move away from Liverpool to Manchester City, creating enemies for life on Merseyside."
————————————————————–
Ed Dove also shamed Raheem Sterling
"Cretin of the Year: Raheem Sterling – a very rich boy, but you can't buy class…"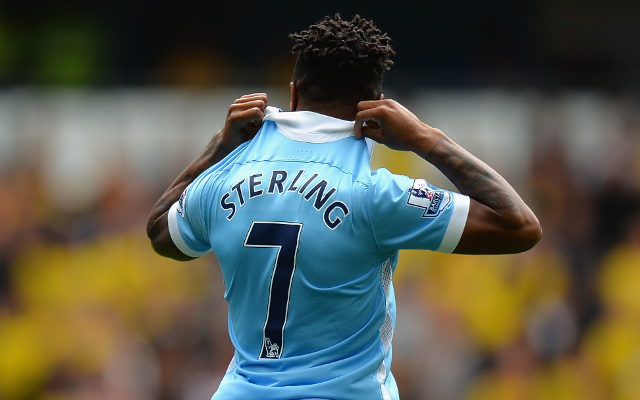 ————————————————————–
Steve Green shamed Louis van Gaal
"How can you spend in excess of £250m (figure according to The Telegraph) at a club like Manchester United and turn them into a boring sideshow?! He's had ample opportunities to turn it around at Old Trafford, but it's just not working out. And his press conferences are growing increasingly erratic."