This morning, we revealed that Leicester City winger Riyad Mahrez had pipped Arsenal's Mesut Ozil to win CaughtOffside's Premier League Player of 2015 award.
It is now time to bring you the results of our Premier League Young Player of 2015 poll.
However, as you will discover when you read on, two players – 22-year-old Tottenham Hotspur striker Harry Kane and Gunners right-back Hector Bellerin, 20 – each claimed 40% of our writers' vote. So, we have decided to let our  Twitter followers decide the outcome of this one…
Our writers are split so we need YOUR help! Who deserves the title 'Premier League Young Player of 2015'? #AFC #THFC

— CaughtOffside (@caughtoffside) January 1, 2016
SEE ALSO:
Premier League Player of 2015
Premier League Manager of 2015
Premier League Team of 2015
Kane and Bellerin were not the only players to be recognised by our panel of five writers.
Stoke City stopper Jack Butland, who has firmly established himself as England's second-choice goalkeeper, behind Joe Hart, this year – the Three Lions' no.2 no.1 if you will – received a vote too.
Check out the voting and the reasoning behind each selection in full below…
Ed Dove picked Harry Kane
"With the cut-off age for the Young Player of the Year award being 23, my shortlist for this prize was Kane, Romelu Lukaku and Ross Barkley. I gave the Tottenham man the nod. He has overcome his critics to continue producing classy, versatile – and devastating – attacking showings this season."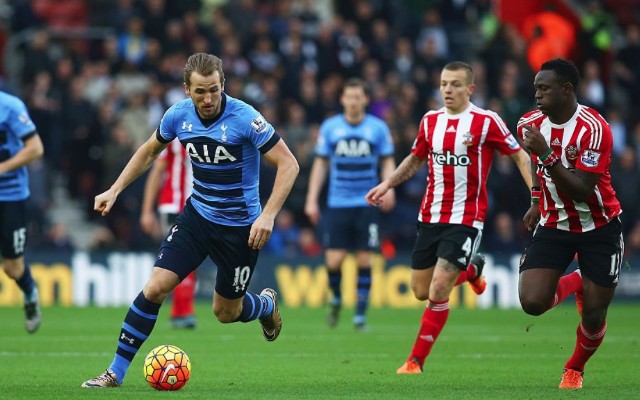 —————————————————————————————
Jonathan Machlin picked Hector Bellerin
"Bellerin is the obvious answer – the Arsenal defender is barely old enough to drink alcohol, but he's already a superstar on a team full of them. He has a really bright (and lucrative) future ahead of him."
—————————————————————————————
Ashley Attlee picked Hector Bellerin
"His rise to prominence has been nothing short of meteoric. And he's consistently been one of best right-backs – if not THE best – in the league. There are a number of great young players in the Premier League at the moment, but Bellerin is far and away the best."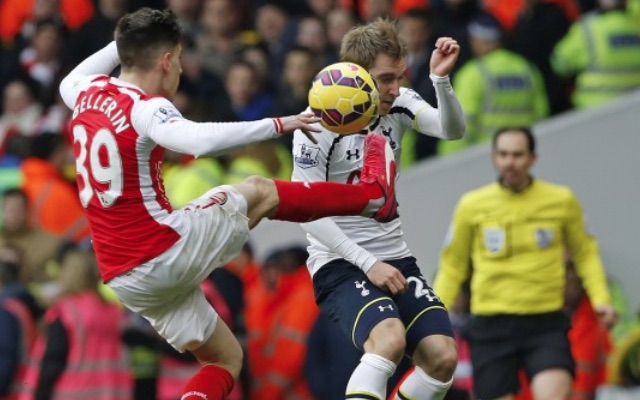 —————————————————————————————
Joe Fish picked Harry Kane
"Scored 27 Premier League goals throughout 2015, more than any other player, and has helped turn Tottenham into title contenders."
—————————————————————————————
Steve Green picked Jack Butland
"After so much hype for so long, he finally looks to be living up to the pedigree and, at 22, he has an enormous future ahead of him."