The final nominees – which were decided way before the end of the year – for the 2015 FIFA Ballon d'Or are Real Madrid's Cristiano Ronaldo, Barcelona hero Lionel Messi and his Camp Nou teammate Neymar.
Luis Suarez's scandalous omission from the last three has got a lot of people talking.
So – to complete our end-of-year CaughtOffside awards series – we asked five of our writers to tell us who they thought had really been the best player on the planet over the past 12 months.
Ronaldo, Messi and Neymar all got one vote each, but it was the snubbed Suarez who was the most popular choice.
Read the responses in full below.
SEE ALSO:
Premier League idiots of 2015: Raheem Sterling pips LVG & sacked Chelsea legend to win unwanted award
Premier League Player of 2015: Arsenal & Leicester stars in two-horse race as we vote for Man of the Year
Premier League Team of 2015: Ozil & Mahrez popular picks, but just three Chelsea champions named by our writers
Premier League Manager of 2015: Spurs boss, Leicester duo & Arsene Wenger nominated by our writers
Steve Green said Cristiano Ronaldo
"He may not have won anything, but I can't look away from Cristiano Ronaldo again. Lionel Messi has been in great form (as usual), when he hasn't been injured, but he's enveloped in a highly functioning team that are no doubt playing their part in making him look better. You can't say the same thing for Madrid."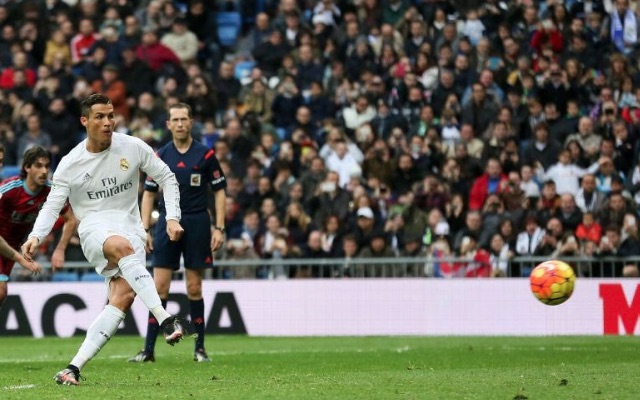 —————————————————————————————
Ed Dove said Lionel Messi
"Lionel Messi – who else? Once again reaffirmed his status as the world's best, and picked up the silverware to boot, something that You Know Who failed to do. Obviously, it helps being one third of the world's finest attacking trio."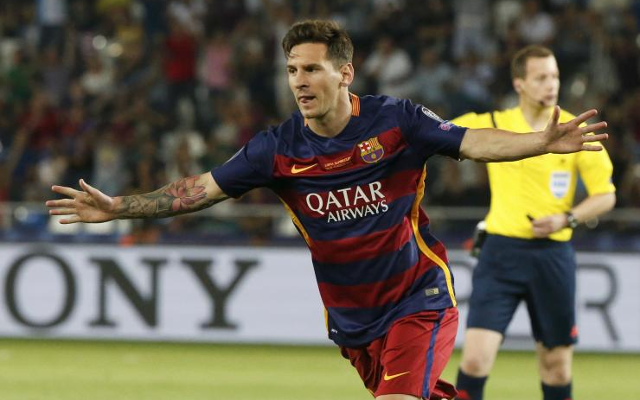 —————————————————————————————
Jonathan Machlin said Neymar 
"He's arguably the best player at Barcelona, one of the fastest rising stars Brazil has ever produced and a scoring wizard putting up absurd numbers in the goals and assists columns. Sorry Messi, but Neymar is the top dog at the Camp Nou now!"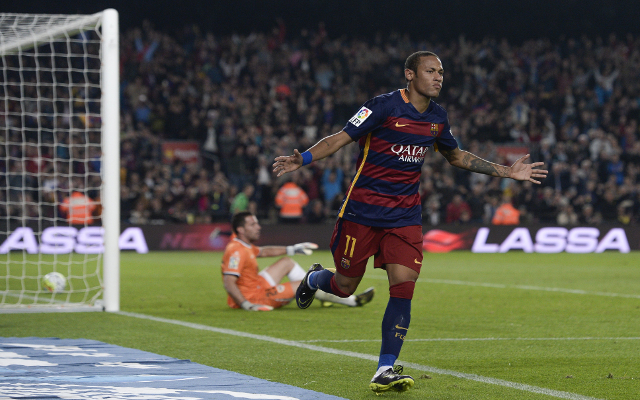 —————————————————————————————
Ashley Attlee said Luis Suarez
"A terrible role model if you're not a vampire, but the fact that he's produced consistently sensational form – and remained injury free – means he should now be considered among the best in the world. And this year, he's been no.1."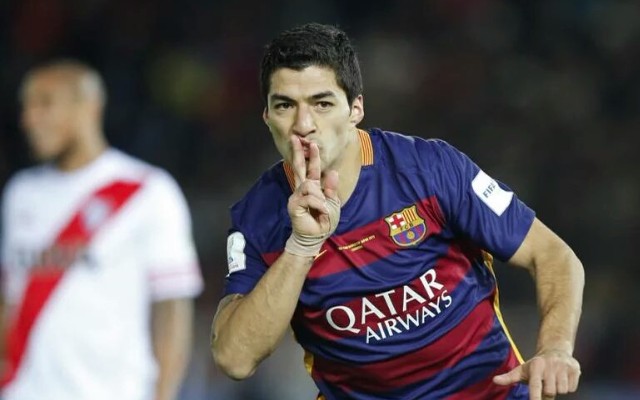 —————————————————————————————
Joe Fish also said Luis Suarez
"Won everything in his first season at Barcelona and did it all while scoring a heap of outstanding goals and reforming his reputation (slightly!)"