The bods at EA and FIFA are always making new modifications to the game after its release, and this week it was announced that there would be 10 new legends added to the Ultimate Team.
Below, we take you through who the new additions are and where they rank within the game (via Daily Star)
SEE MORE:
Spurs & England winger to sign with Premier League punching bag
(Video) Mike Tyson falling off a hoverboard – better knockdown than Buster Douglas?
Liverpool close in on £23.5m move to beat Spurs to top target Saido Berahino
10. Alexi Lalas
The iconic USA defender was more well known for his bright ginger hair and beard than for anything he did on the pitch, but his rugged approach means your goalkeeper will be in safe hands.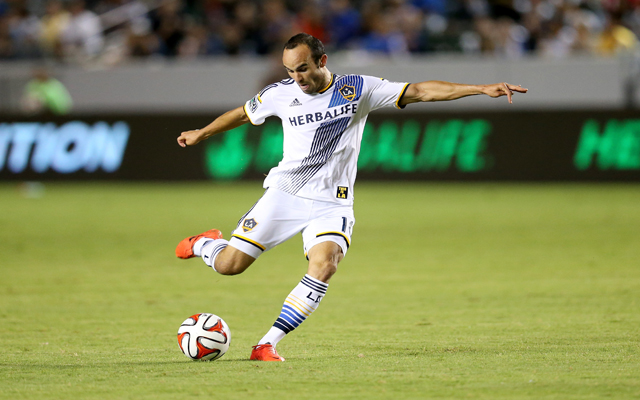 9. Landon Donovan
The golden boy of American soccer only recently retired, and will provide a cutting edge in attacking midfield positions or up front.
8. Vitor Baia
Formerly of Barcelona and Porto, the ex-Portuguese international was a mainstay for both sides during a highly successful career.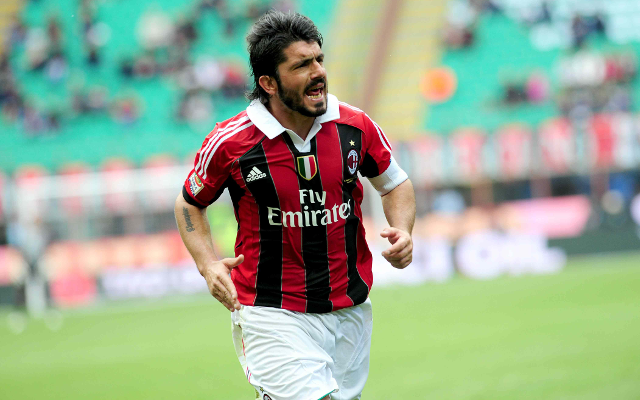 7. Gennaro Gattuso
Gattuso was one of the most tenacious players in the game during his time with Milan, and would bring both drive and bite to the midfield.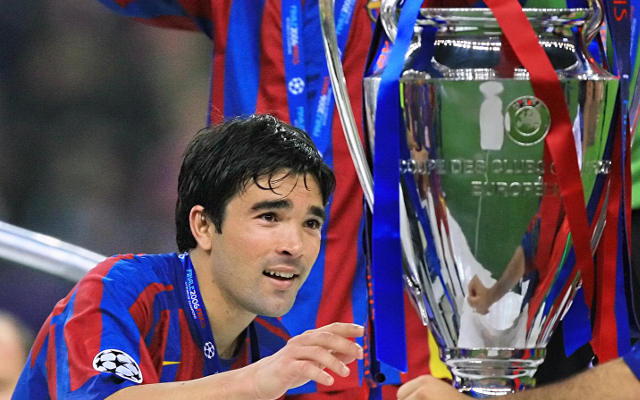 6. Deco
A dead ball specialist and savvy midfield operator, the Brazilian-born Portuguese international was a big hit during his time with Barcelona, Porto and Chelsea.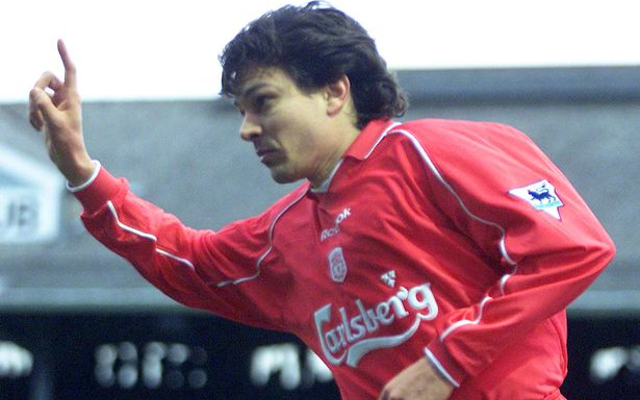 5. Jari Litmanen
A Finnish legend that became a hurricane at Ajax and Barcelona, but struggled to make a meaningful impact at Liverpool.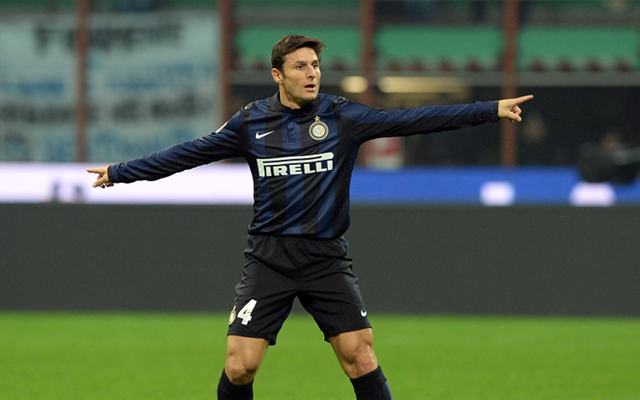 4. Javier Zanetti
A bona fide football legend that spent the bulk of his career at Inter Milan and enjoyed the same fine haircut for the majority of that time.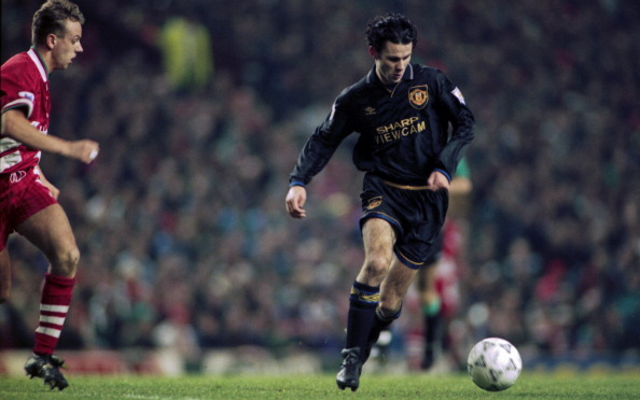 3. Ryan Giggs
Having only retired recently this is likely the first opportunity that EA have had to put him in the game.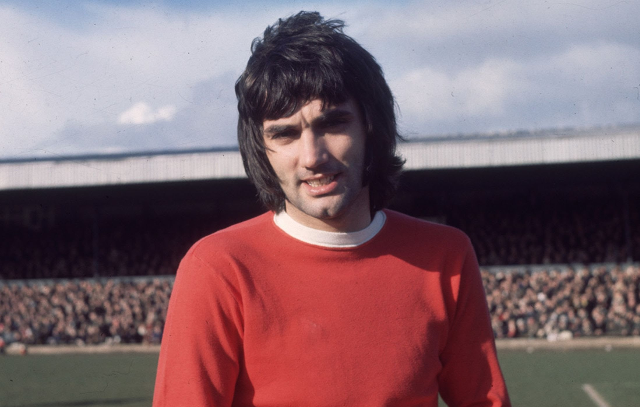 2. George Best
One of the greatest players and characters to walk the earth. Hard to believe it's taken this long to get him on the game.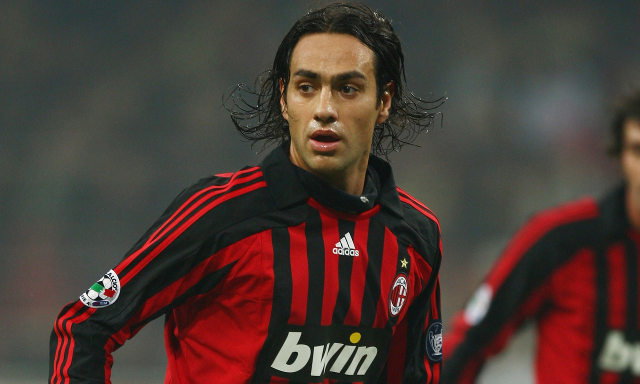 1. Alessandro Nesta
Another firm Italian legend following in the tradition of fine defensive talents to come out of the country.