Arsenal are riding high with sole possession of first place in the Premier League after beating Newcastle United this past week. The team is recovering well-enough from their litany of injuries and have more than enough firepower to keep up their winning ways moving forward.
Whether the team manages to take the next step and become a serious contender for the Champions League remains to be seen. The Gunners will be hard-pressed to find eligible players to sign that they can bring with them when they play Barcelona,but anything is possible.
Here is the Arsenal transfer roundup for Sunday: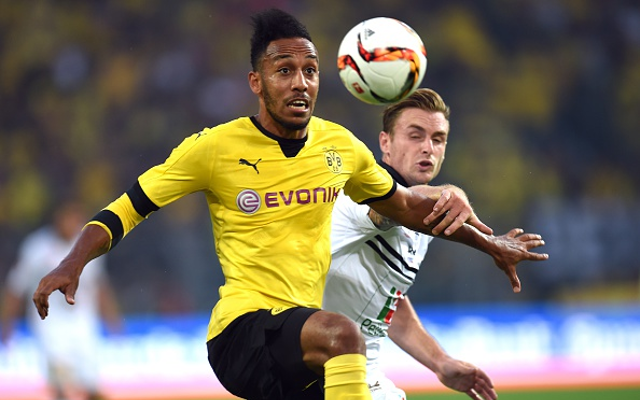 Gunners open talks for Pierre-Emerick Aubameyang
The Borussia Dortmund superstar striker has been the target of many top Premier League clubs, but Arsenal are angling for a transfer and preparing a £42 million bid to secure his services. [Source: The Sun]
Aubameyang has scored 24 goals in 23 matches in all competitions for the Bundesliga giants.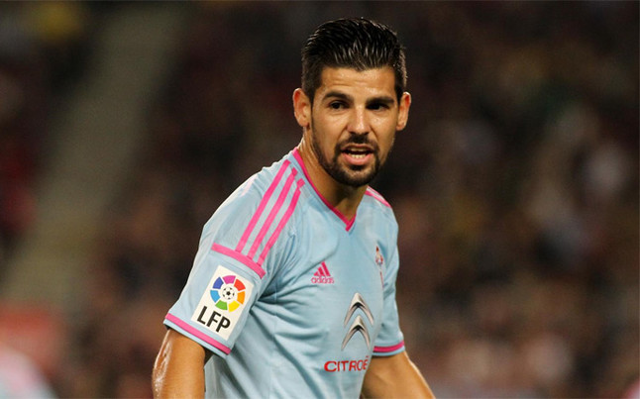 Nolito avoiding Arsenal offers, hoping for La Liga champs move
Celta Vigo attacker Nolito is having a solid season with eight goals and five assists in 15 matches. Although Arsenal appear ready to give the 29-year-old a transfer offer, Nolito is reportedly hoping that Barcelona seal the deal. [Source: Goal]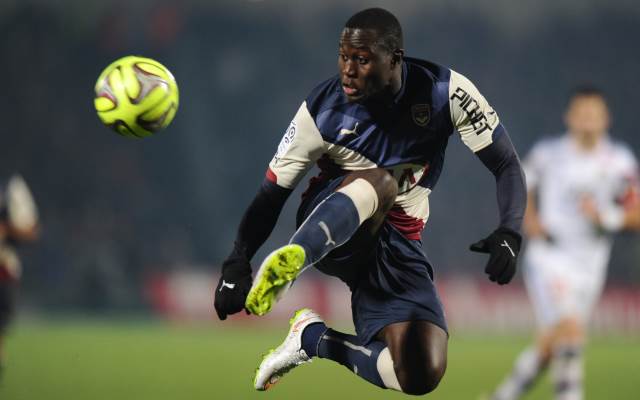 Senegal international Henri Saivet has more suitors than just Arsenal
Arsenal and Tottenham have both been pursuing the well-priced Bordeaux star and planned to battle it out for his signature. However, both clubs will now face outside offers from BPL clubs Southampton and Newcastle United. [Source: IBTimes]
SEE MORE:
Awful stats will raise concerns over Alex Oxlade-Chamberlain's lack of progress at Arsenal
Youngster celebrates reaching Arsenal landmark in Newcastle win
First Arsenal transfer target of 2016 passes medical, £5m move imminent