In only their first scoreless performance of the 2015-16 season, Barcelona were held to a 0-0 draw against Espanyol to fall to second-place on the La Liga table. Luckily, Barca have plenty of time to keep pace with first-place Atletico Madrid before their showdown at the end of January – not to mention staying ahead of Real Madrid who are not far behind.
The reigning La Liga and Champions League winners will have to work hard to stave off roster raiders this January and could very well lose some of their prized stars at the end of the year, so the sooner they wrap up their trophies this year, the better.
Here is the Barcelona transfer roundup for Sunday: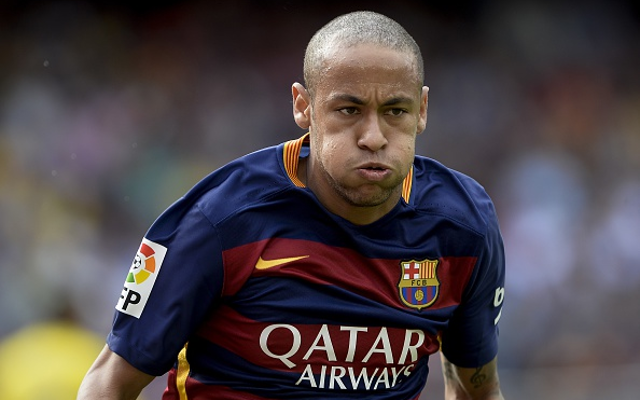 Neymar release clause to be met
Never afraid of splashing tons of cash, Manchester United are reportedly ready and willing to pay the £140 million release clause from Neymar's contract to sign him this summer. Neymar was named a finalist for the Ballon d'Or for 2015. [Source: Metro]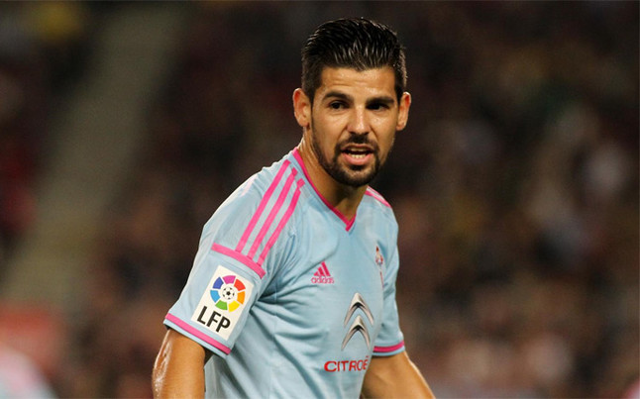 Nolito holding out for Barcelona offer
Although Celta Vigo forward Nolito is interested in moving, he's snubbing an offer from Arsenal in hopes that Barcelona will come calling. So far this season he has eight goals and five assists, but is 29 years old – making him older than any of Barca's starting forwards. [Source: Goal]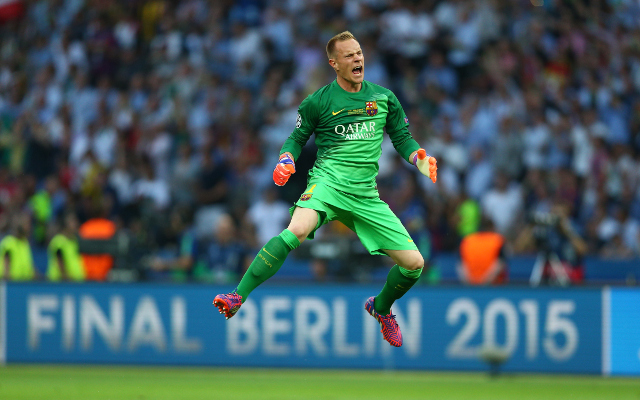 Price tag on ter Stegen wards off Liverpool
Liverpool were hoping to secure a transfer for star Barcelona stopper Marc-Andre ter Stegen at the price of £12 million. However, the Mirror reported that Barcelona have priced ter Stegen at £20 million – a massive price gap that will in all likelihood keep him in La Liga.
SEE MORE:
Man United transfer roundup: Neymar, manager snub, Mane move
Liverpool transfer roundup: Suarez swoop, controversial defender, Gray move
Chelsea transfer roundup: Telles interest, Krkic buyout, Porto target