The imminent firing of Rafa Benitez from Real Madrid is opening the door for several free agent or highly-sought after managers to replace him.
From retreads like Jose Mourinho to European masterminds like Laurent Blanc, there are plenty of options for one of the best (and best-paying) clubs in the world to pursue in the hours/days/months before they make a permanent decision.
Here are the five best candidates to replace Rafa Benitez as manager of Real Madrid: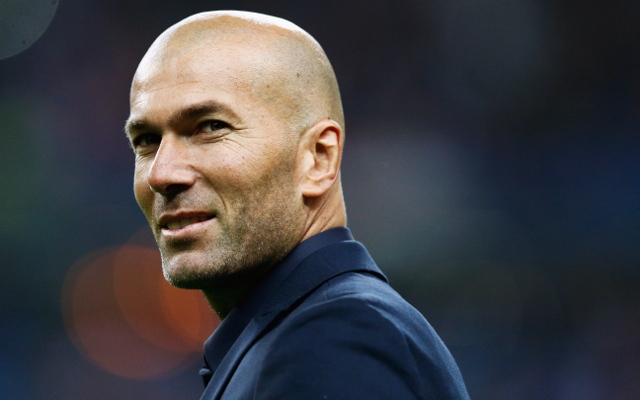 Zinedine Zidane
The obvious choice is Zidane, who is already expected to be named the new manager and has worked in a few coaching roles with the club since 2013. He is a sharp football mind with the respect of the front office and the admiration of many of the players.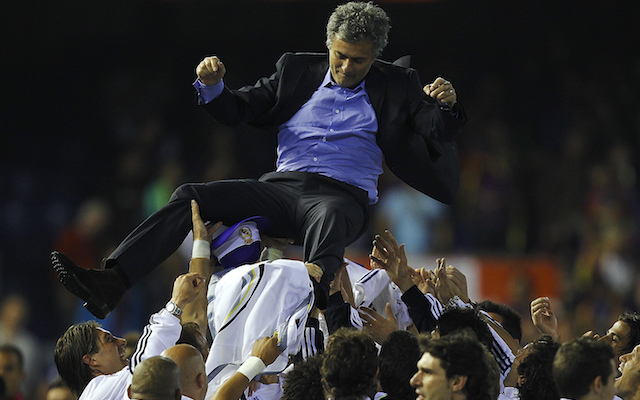 Jose Mourinho
The polarizing former Chelsea manager has had rocky relationships with several players who are still on the roster – namely Sergio Ramos and Ronaldo – but it is hard to argue his football acumen and ability to get wins in the big spot.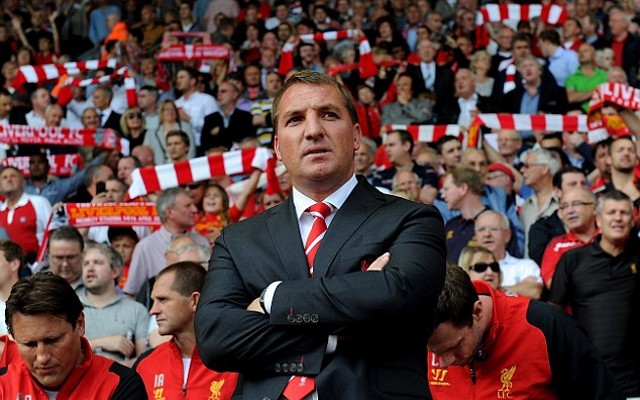 Brendan Rodgers
The former Liverpool boss has been waiting patiently for the right position to open up and should still be a highly-considered target. Despite the poor end to his stint as manager, Jurgen Klopp's failure to do anything with the limited talent on the roster is evidence that Rodgers wasn't entirely to blame for the team's struggles.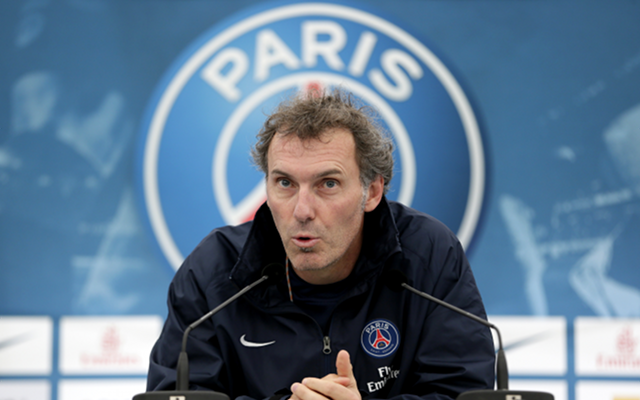 Laurent Blanc
PSG are happy to keep giving their prized manager everything he wants – but Real Madrid can offer him even more. And with Zlatan and/or Edinson Cavani poised to leave soon, he may want to make his exit before the team goes into rebuild mode.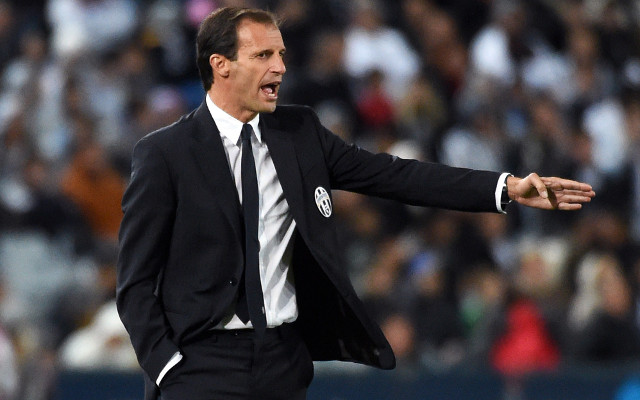 Massimiliano Allegri
Allegri led Juventus to the Serie A title, Coppa Italia title, Supercoppa and the Champions League Final in his first year with the club – beating Real Madrid in the process. Even after losing his best scorer and two best midfielders, Allegri still managed to win the Group Stage of the 2015-16 Champions League and is a close fourth in Serie A.