Cristiano Ronaldo has apparently been revealed as a massive flirt (like we didn't already know that) after Russian press outlet Sovsport released screen grabs of him flirting with dancer and model Alena Alexandrova.
Since his split with fellow Russian stunner Irina Shayk last year, Ronaldo has been linked with a series of beauties amid unconfirmed reports.
However, we at least know that he has eyes for someone in particular after he contacted her to complement her on her tweaking videos.
She then responded by writing his name on her butt (as you do), which then prompted him to give her his Whatsapp details.
It's not quite clear how the press got hold of the conversation, but you can see the exchange below…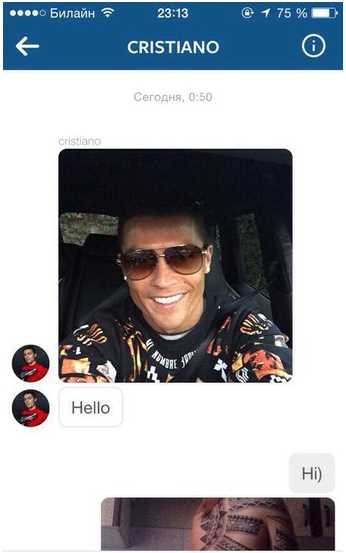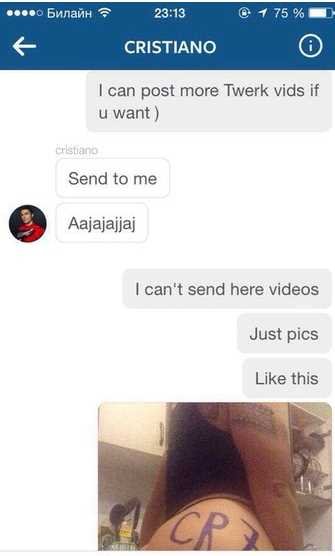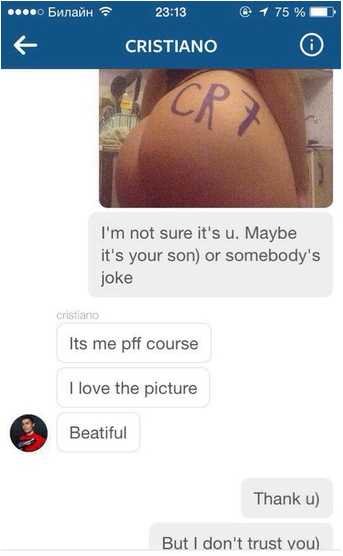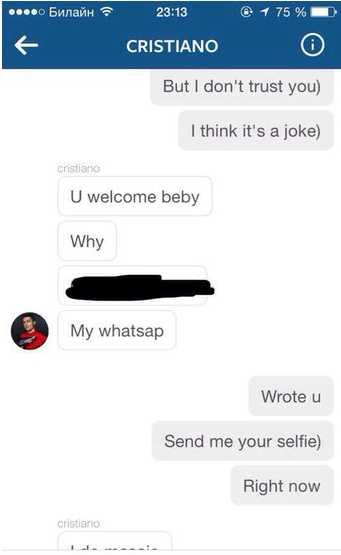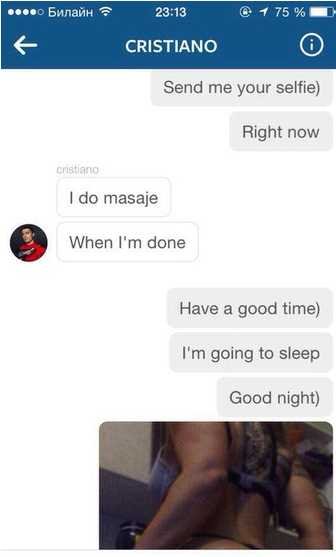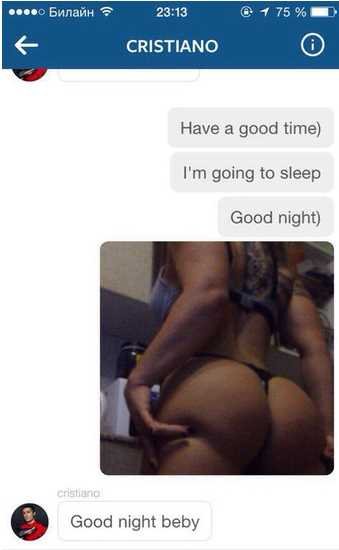 SEE MORE:
Man United transfer roundup: Neymar, manager snub, Mane move
Liverpool transfer roundup: Suarez swoop, controversial defender, Gray move
Chelsea transfer roundup: Telles interest, Krkic buyout, Porto target