former club legend Zinedine Zidane has taken his first training session just hours after replacing Rafa Benitez in the hot seat as he prepares his side for this weekend's meeting with Deportivo La Coruna.
Benitez was given his marching orders on Monday evening after just seven months in charge at the Santiago Bernabeu, and Madrid are now entrusting first team duties to their former iconic midfielder, who is rumoured to have been groomed for the role over several years.
"I am going to put my heart and soul into this job so that everything works out well," he said via the Daily Mirror.
"I want to do my very best to ensure that this club at the end of the season will have a trophy.
"It is an important day for me, it's an emotional day, even more emotional than the day I signed as a player for the club.
"I will be working hard with all the players and I think it will go well. I will put all the heart I have into this job for the club. Thank you very much."
And today he took to the training pitch for the very first time, pictures of which can be seen by scrolling below.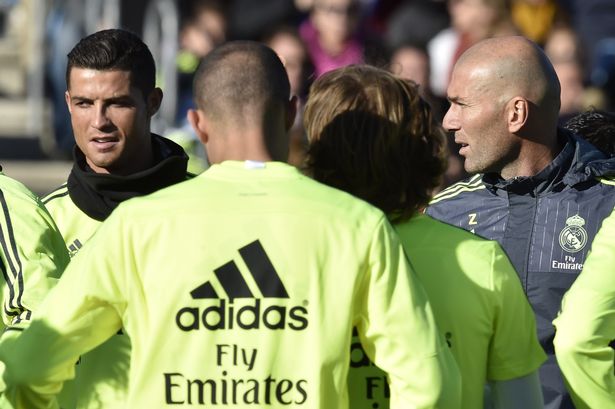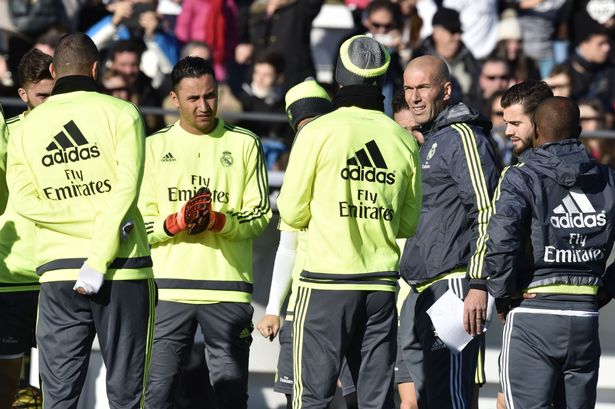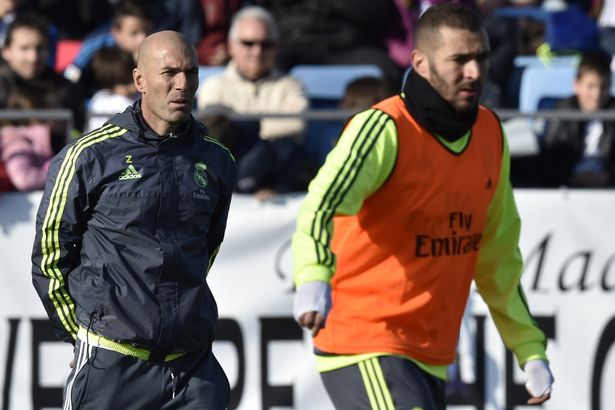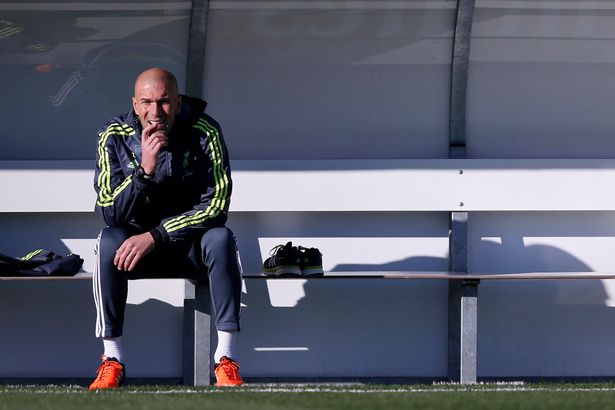 SEE MORE:
Arsenal to offer Nigerian wonderkid to Aston Villa; Wenger's favour to old pal Garde
Real Madrid: Journalist told to keep quiet on £85m Bale fee to avoid Ronaldo jealousy
Manchester United eyeing bid of over £75m for Real Madrid superstar devastated at Benitez axe