This week the Daily Mirror posted an article looking at ten players they think should move on this month in order to save their careers.
However, we think they've been a little hasty with some of their suggestions, and some players don't need rescuing, and are in need of some more direction and care instead.
So with that in mind, we're highlighting the players they've chosen and judged whether they should stay, or indeed take The Mirror's advice and move on.
SEE MORE:
Arsenal to offer Nigerian wonderkid to Aston Villa; Wenger's favour to old pal Garde
Real Madrid: Journalist told to keep quiet on £85m Bale fee to avoid Ronaldo jealousy
Manchester United eyeing bid of over £75m for Real Madrid superstar devastated at Benitez axe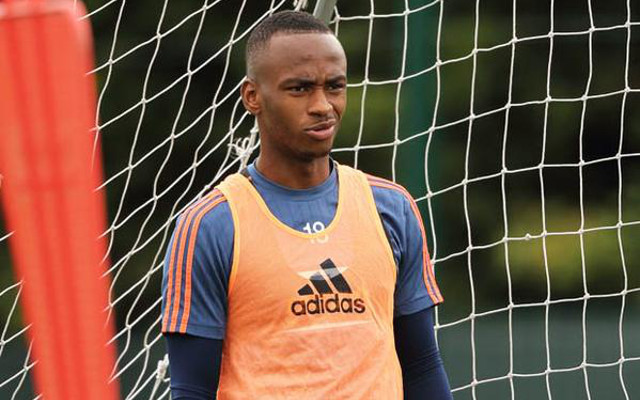 Saido Berahino – West Bromwich Albion
Stay or go: Go
The Baggies striker has proved his Premier League credentials over the past two years but following a failed exit from the club in the summer manager Tony Pulis has mostly left him on the bench.
With Spurs and Liverpool both believed to be interested in his services, he needs to go for the good of his career, and it doesn't really matter where he ends up. If he is a difficult character, he'll get chewed out at a bigger club faster than he realises.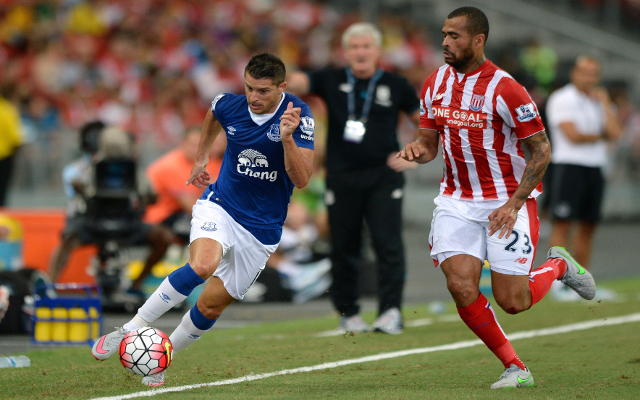 Kevin Mirallas – Everton
Stay or go: Go
Despite the Belgian winger agreeing a new three-year deal over the summer, he has made just two starts for the club this season.
With Euro 2016 on the horizon, he'll want regular game time in order to secure his spot with the national team. Spurs were also said to be interested, but will The Toffees be prepared to sell?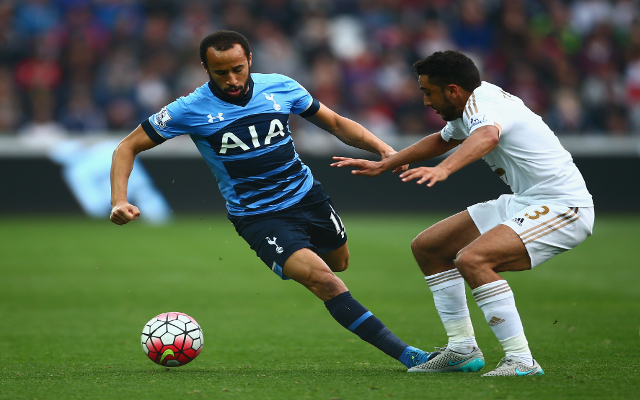 Andros Townsend – Tottenham
Stay or go: Stay
A former England regular, Townsend hasn't played since October and is another player left sweating on his place at the Euros this summer.
However, based on reports surrounding the club, it seems that the biggest problem is with his attitude. This was highlighted by a public fall out with a member of the coaching staff after the win over Aston Villa in November. Could his exile from the side simply be down to his application in training? If that is the case then he still has a chance of revival.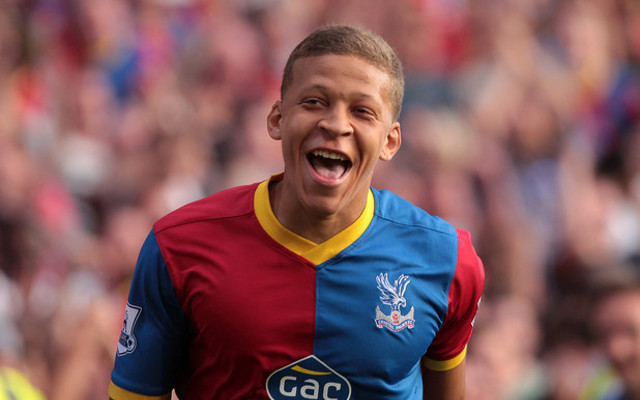 Dwight Gayle – Crystal Palace
Stay or go: Stay
Gayle has suffered his fair share of injuries this term, but is expected back in action very soon. He does have interest from a number of Championship sides, but he could still have a big part to play.
His pace will be a big asset, and he has a history of scoring important goals. Palace may be flying high now, but seasons ebb and flow, and Pardew will need players he can rely on when the time comes to chop and change.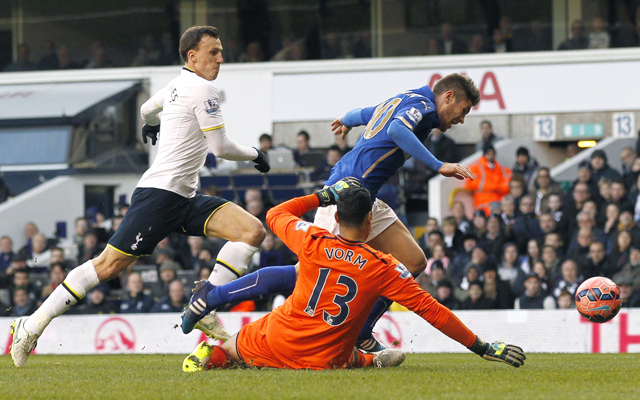 Andrej Kramaric – Leicester City
Stay or go: Stay
Normally, we'd say he needs to go. Considering he's the club's record signing he has had a very limited impact at the club and they could likely free up the space in the squad for somebody else.
However, with Jamie Vardy currently on the sidelines, they'll need someone to step in and provide cover, so a stay of execution until the end of the season will be in order.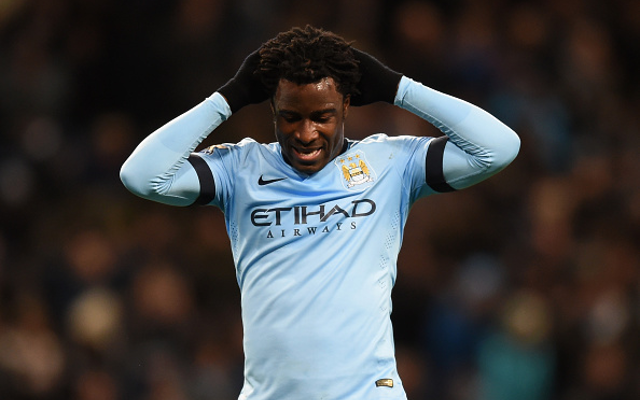 Wilfried Bony – Manchester City
Stay or go: Stay
There's no doubt that the Ivorian has struggled to adapt since making his move to the Etihad this time a year ago, but it's more a case of who would be able to afford him now? Having paid £32m for his signature, they'll likely want a significant portion of that back.
For the time being, they may as well keep hold of him until the summer when they'll have a better chance of offloading him for a price they will find more suitable.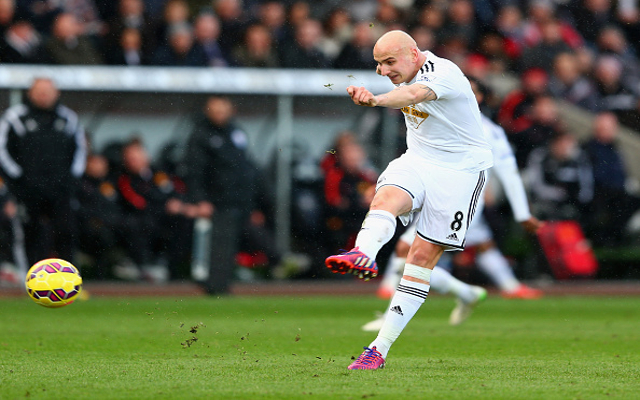 Jonjo Shelvey – Swansea City
Stay or go: Stay
Shelvey has lost his way slightly at Swansea recently, no doubt, but it's not as if he's a lost cause.
However, Shelvey is another player that will be keeping an eye on the Euros, and he himself may decide a change of scenery would do him the world of good.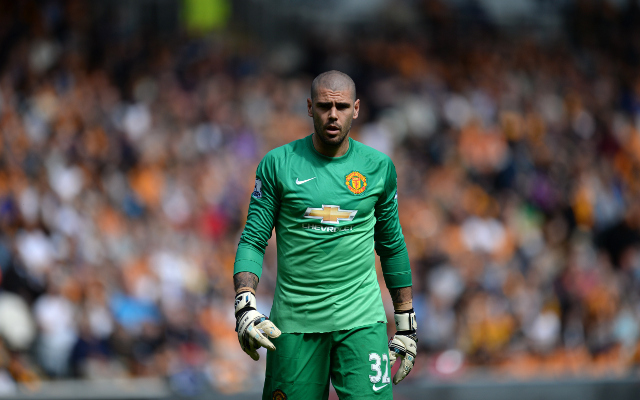 Victor Valdes – Manchester United
Stay or go: Go
A no brainer. There's no way a player of his calibre and pedigree should be rotting away in the reserves. It's almost criminal.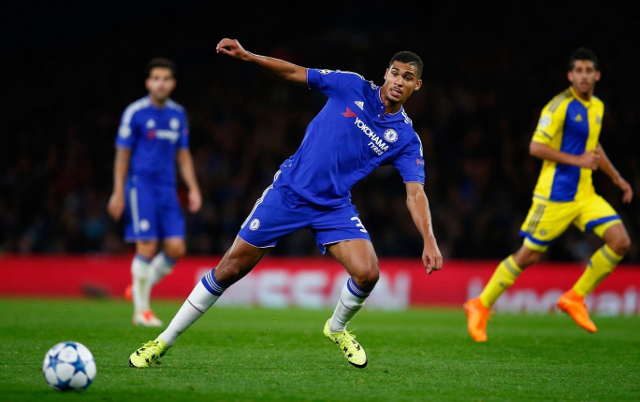 Ruben Loftus-Cheek – Chelsea
Stay or go: Go (on loan)
The young midfielder may have made headway into the first team under Jose Mourinho, but as The Mirror states, so far Guus Hiddink has preferred older heads in the middle as the club attempts to turn their season around.
A short loan spell away to gain confidence and continue his development will benefit both him and the club in the long run.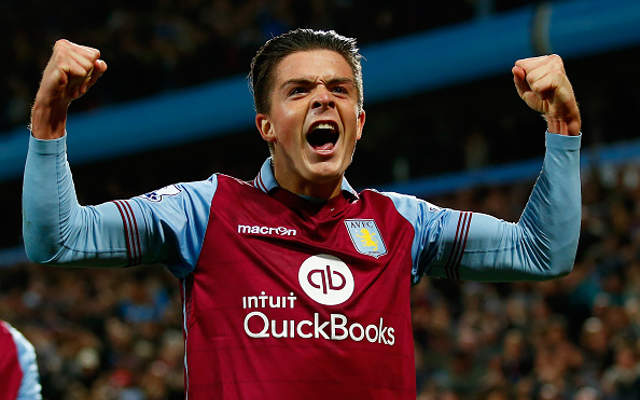 Jack Grealish – Aston Villa
Stay or go: Stay
It's not been a great season for Grealish, or anyone at Villa for that matter, but he's still learning his trade, and where better to do that than at the club you love?
A lot has been expected of Grealish, perhaps too quickly, but the tough times the club are going through will be character building in the long run.