Leicester City striker Jamie Vardy has taken the Premier League by storm this season, and naturally he is being linked with a move to a host of Premier League sides both now and in the summer.
However, The Sun has revealed that one opportunistic Newcastle fan has taken it upon himself to try and convince the England international to make the move to St James' Park by throwing a Magpies short over their garden fence.
But the 28-year-old's wife to be, Becky, found it hilarious when she discovered it lying on the grass and uploaded a picture of the shirt to social media with the caption: "To whoever put this over our wall… Absolute #banter."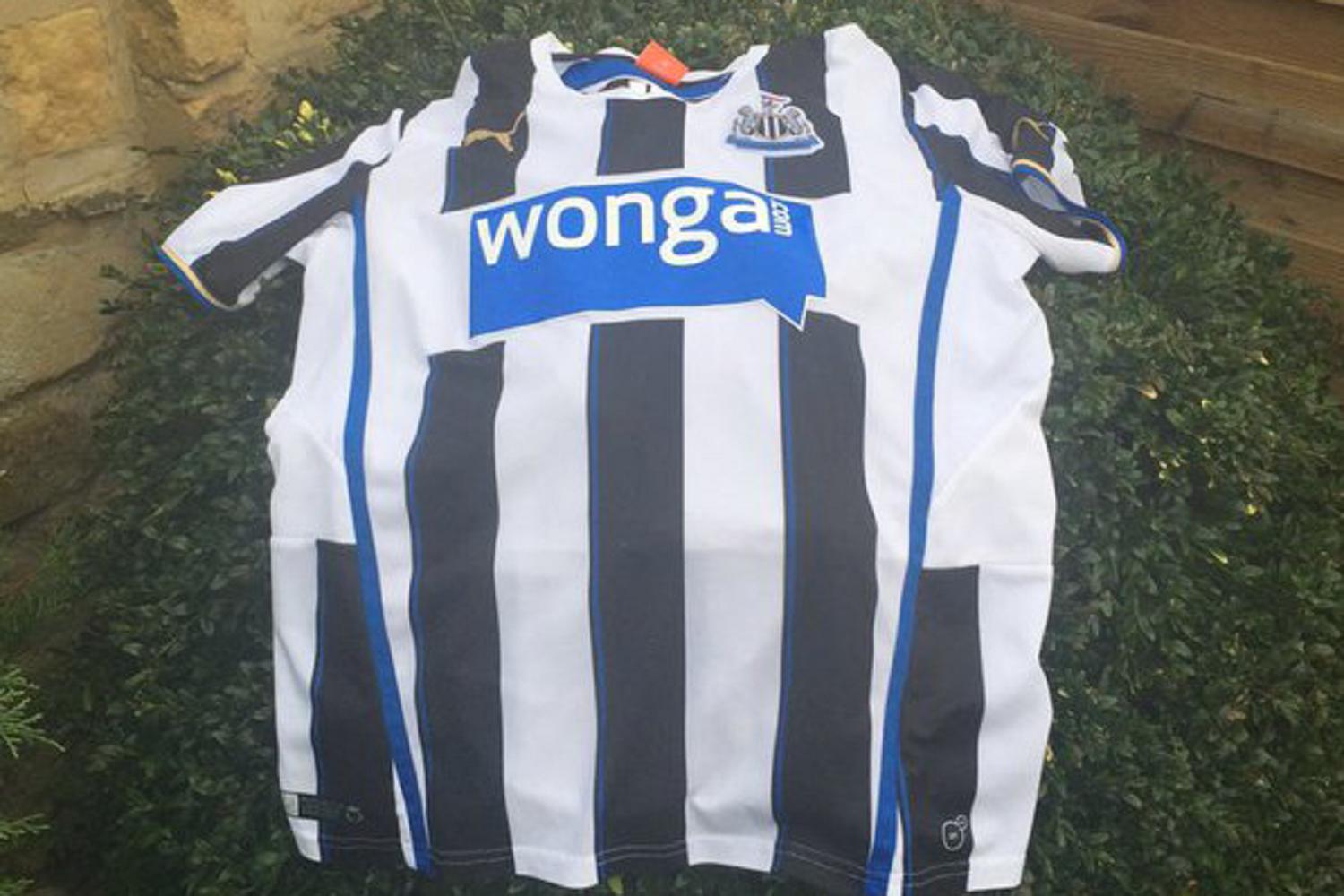 So while it seems she's not keen on a move to the Northeast, it could be fair to suggest that Jamie isn't either.
And why would he? With his form he will be looking more toward the top end of the table instead of involving himself in another relegation battle.
SEE MORE:
EXCLUSIVE: Aston Villa to cash in on key talents including Jordan Ayew as they prepare for the Championship
Jurgen Klopp reveals Liverpool's January transfer plans in press conference after Stoke carnage
Pellegrini admits he'd accept sacking as Guardiola to Man City rumours swirl