Determining the value of players is always a challenge, and the price teams pay for their players almost always infuriates the fans. Nonetheless, if the player is productive and leads the team to trophies there's almost no price the fans wouldn't let the team pay for the players they get.
Using an algorithm provided by CIES Football Observatory, SunSport put together a ranking of the 50 most valuable players in Europe in the January transfer window.
According to The Sun, "the list was compiled based on an algorithm which factors in a players age and contract length." As a result, CaughtOffside decided to look at the list and pull out the Premier League players that were given the highest value.
With that in mind, here are the 10 most valuable Premier League players, ranked by the price provided by The Sun: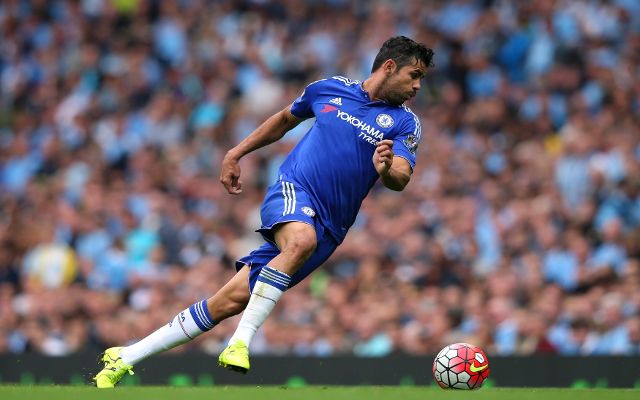 10. Diego Costa, Chelsea – £48m
Costa is having an off year, but he is still an incredibly dangerous scoring threat.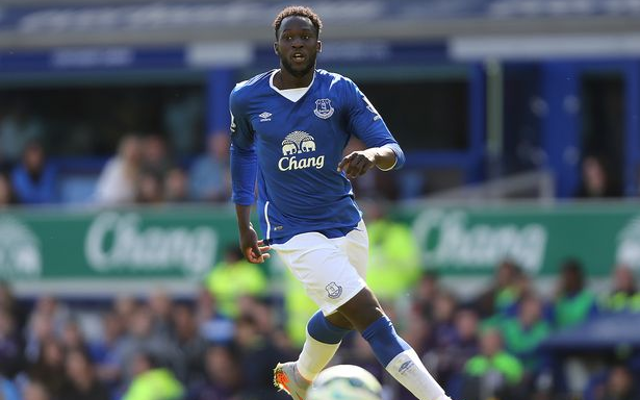 9. Romelu Lukaku, Everton – £50m
One of the Premier League's fastest rising stars, Lukaku became the fourth youngest player to score 50 Premier League goals earlier this year.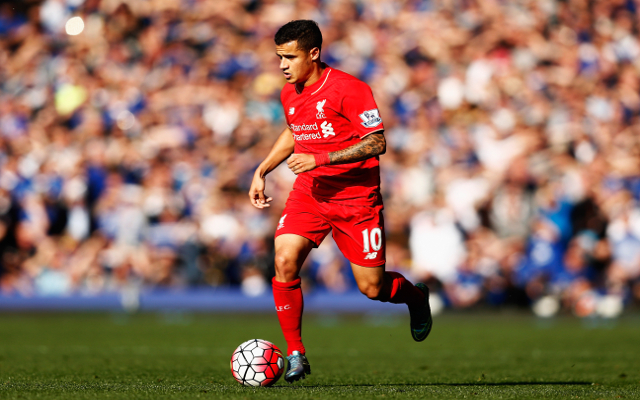 8. Philippe Coutinho, Liverpool – £53.5m
Though he hasn't scored too many goals, Coutinho has been one of the Reds' most important players this year.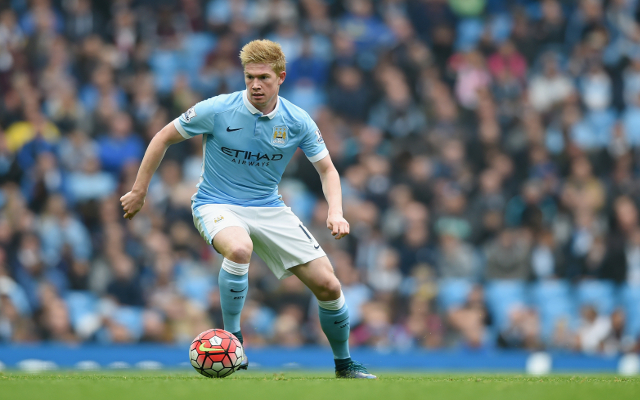 7. Kevin De Bruyne, Man City – £53.5m
Since making his massive transfer move from Wolfsburg this summer, De Bruyne has 10 goals and eight assists in 25 competitions.