Arsenal's depth was tested in the third round of the FA Cup against Sunderland. Despite a slow start though, the Gunners pulled away in the second half to continue their second straight FA Cup title defense.
Unfortunately, the injuries continue to mount and Gabriel appeared to have gotten injured during the match. It might behoove the club to land some reinforcements during the January transfer window to help pick up the slack .
Here is the Arsenal transfer roundup for Saturday: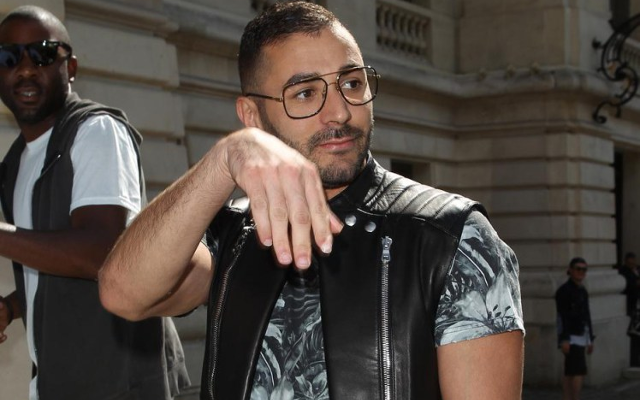 Hope for Karim Benzema move
Arsenal have had Benzema in their sights for a long time, and the new regime at Real Madrid could enable that move to take place sooner rather than later. [Source: ESPN FC]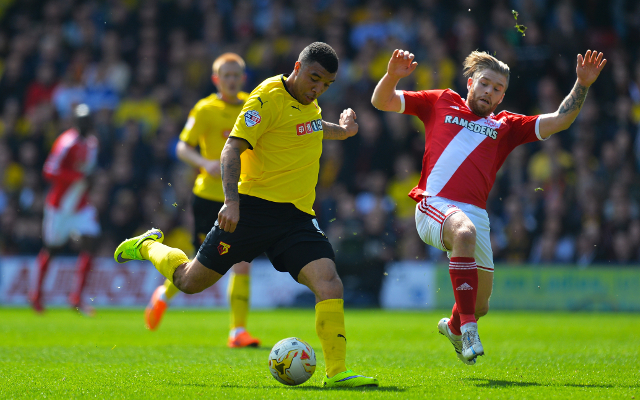 Troy Deeney latest
Watford ace Troy Deeney has been a highly-desired Premier League target, and Paul Merson expressed confidence that Deeney could be the catalyst for an Arsenal title run. [Source: Express]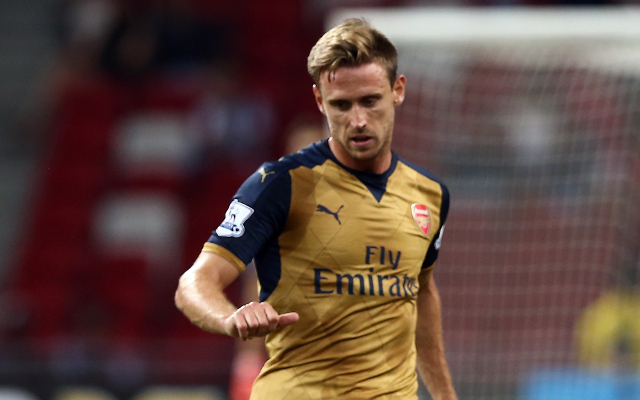 New deal for Nacho
Arsenal's star defender has been enjoying plenty of success lately. Impressed with his body of work, the Gunners have given the 29-year-old a new contract that runs through 2019. [Source: Metro]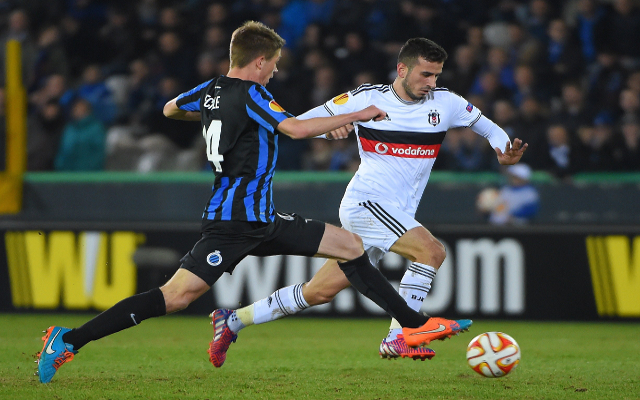 Oguzhan Ozyakup looking for a step up
Besiktas midfielder Oguzhan Ozyakup is looking to rejoin the big leagues like his Turkish teammate Arda Turan did by joining Barcelona. Arsenal have had Ozyakup in their sights for a while, but may have to contend with Real Madrid and Ozyakup's idol, Zinedine Zidane. However, the Turkish midfielder previously stated that he'd like to play for the Premier League one day. [Source: Karar]
Ozyakup trained in the Arsenal youth academy and played sparingly for them in the 2011-12 season.
SEE MORE:
Felipe Anderson Man United
Man United £15m bid
Video highlights: Arsenal 3-1 Sunderland