Nothing has come easy for Liverpool this year as they continue to struggle against teams they should have otherwise been able to beat with relative ease. This time it was Exeter City in the third round of the FA Cup – and rather than crush the League Two outfit, Liverpool never managed to take the lead in the match, only avoiding elimination thanks to some late heroics from Brad Smith.
If Liverpool want to avoid another heart-breaking second half to a season, they need to bring in some new players who can bring some energy back to the club – and there are plenty of options available for just that.
Here is the Liverpool transfer roundup for Saturday: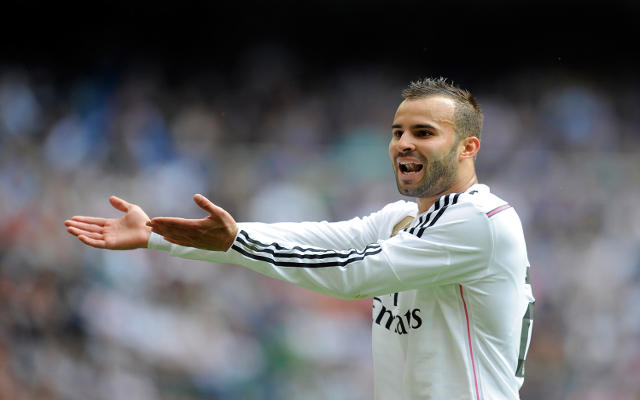 Pierre-Emerick Aubameyang vs. Jese Rodriguez
Aubameyang and Jese have both been high-value targets for Liverpool in recent months. However, former Liverpool man Danny Murphy told talkSPORT that Jese would be a much more realistic option than the Dortmund scoring machine and former Klopp protege – if not for his price, then for his availability.
A former coach even dubbed Jese – who averaged a goal every 100 minutes – likely to be "better than Ronaldo."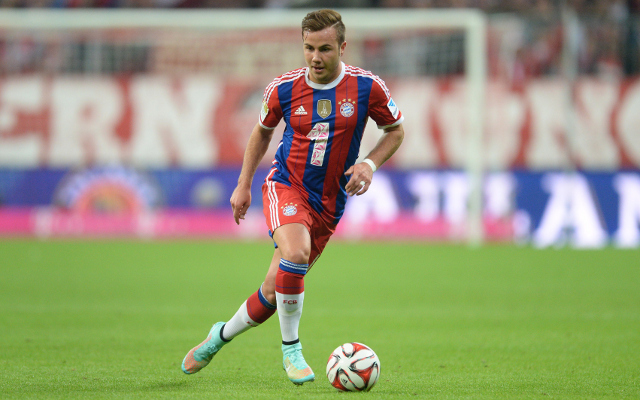 Mario Gotze resisting Liverpool interest
The Bayern Munich and Germany superstar got his big break under Jurgen Klopp back at Dortmund, but has become a somewhat forgotten man with his new club. Despite reports of a record-breaking offer from Klopp's office, Gotze is playing down any links to Liverpool. [Source: Sky Sports]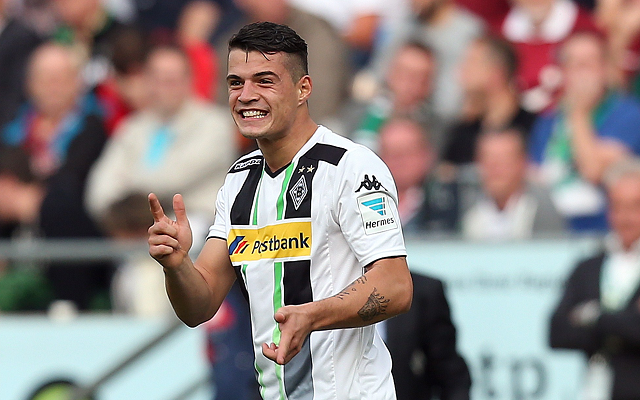 £36.7m for Granit Xhaka
The Borussia Monchengladbach midfield star – referred to by the Express as the 'next Bastian Schweinsteiger' – has received significant interest from Liverpool and have made a £36.7 million offer to bring him to Anfield. [Source: Express]
SEE MORE:
Man United player ratings v Sheffield United
Olivier Giroud goal video v Sunderland
Aaron Ramsey goal video v Sunderland