DM) Calum Chambers – 6.5
A solid if not spectacular performance, he at least showed he can step up and do a job if required.
Substitute: Mikel Arteta – 6.5
Brought on at the right time, when Sunderland looked a little tired and he wasn't required to chase players all over the pitch.
CM) Alex Oxlade-Chamberlain – 7.0
As bright as the Ox looked, it's still disappointing not to see any end product from him. He looks so impressive beating his man with pace and trickery, but he needs to start producing something tangible.
CAM) Alex Iwobi – 7.5
Just over an hour on the pitch, and an excellent contribution from the youngster. He played a large part in our first goal, and was constantly looking to get on the ball.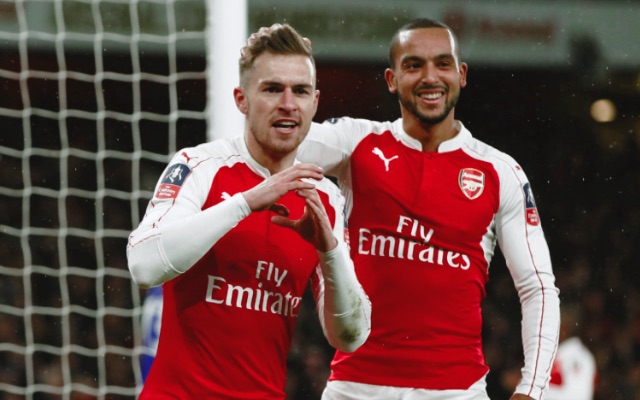 Substitute: Aaron Ramsey – 8.0
The Welshman gave us a much needed kick to really get us going, and scored our second goal after great work from Bellerin.